Colorful Storage Boxes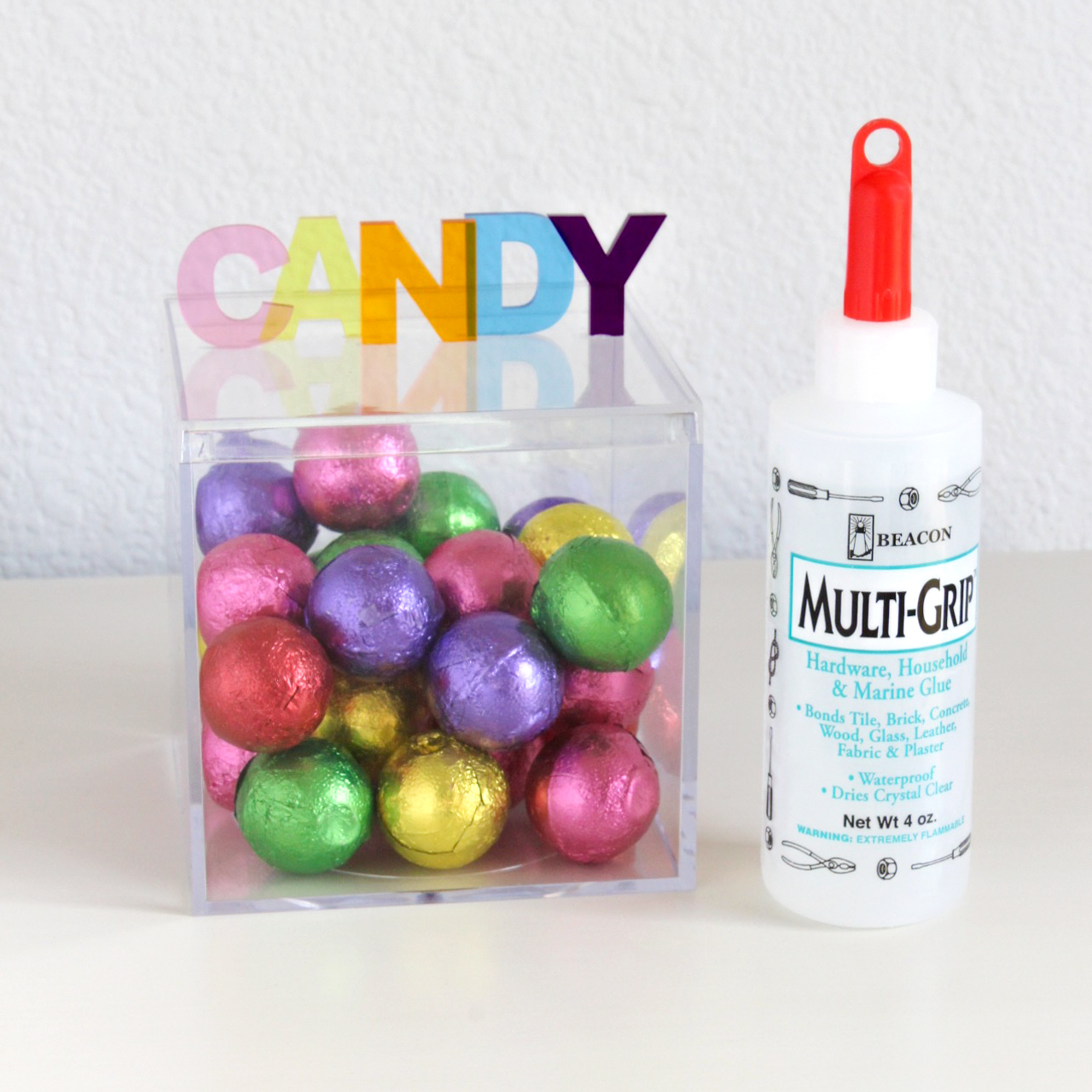 Happy 2020 everyone! I can't believe we've entered a brand new decade!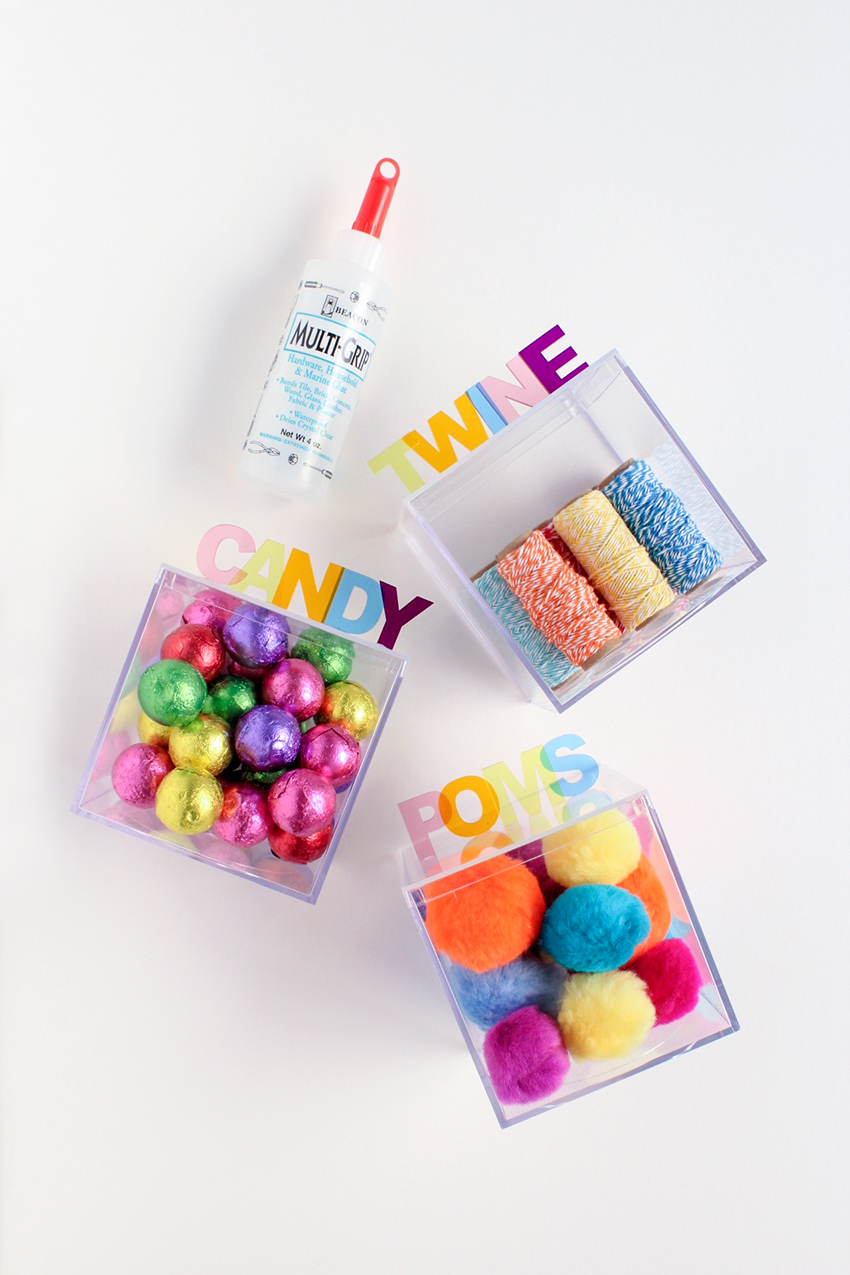 In the spirit of starting the new year, I thought it would be the perfect time to share a quick and easy organizational DIY with all of you! These Colorful Storage Boxes are made with Beacon Adhesives Multi-Grip glue and they come together in almost no time at all. I highly recommend using Beacon's Multi-Grip glue for this project because it dries on crystal clear and really holds a strong grip.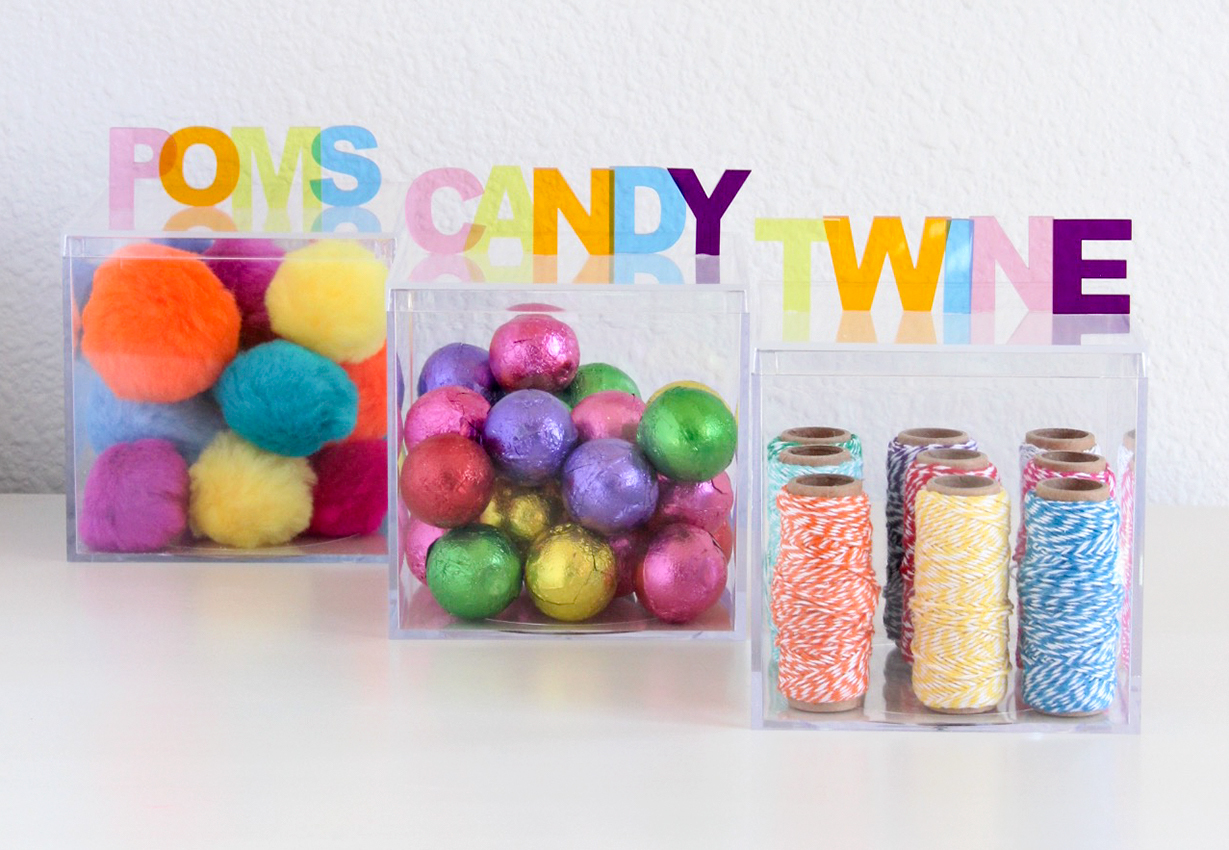 Who knew storage could look so pretty?
What You'll Need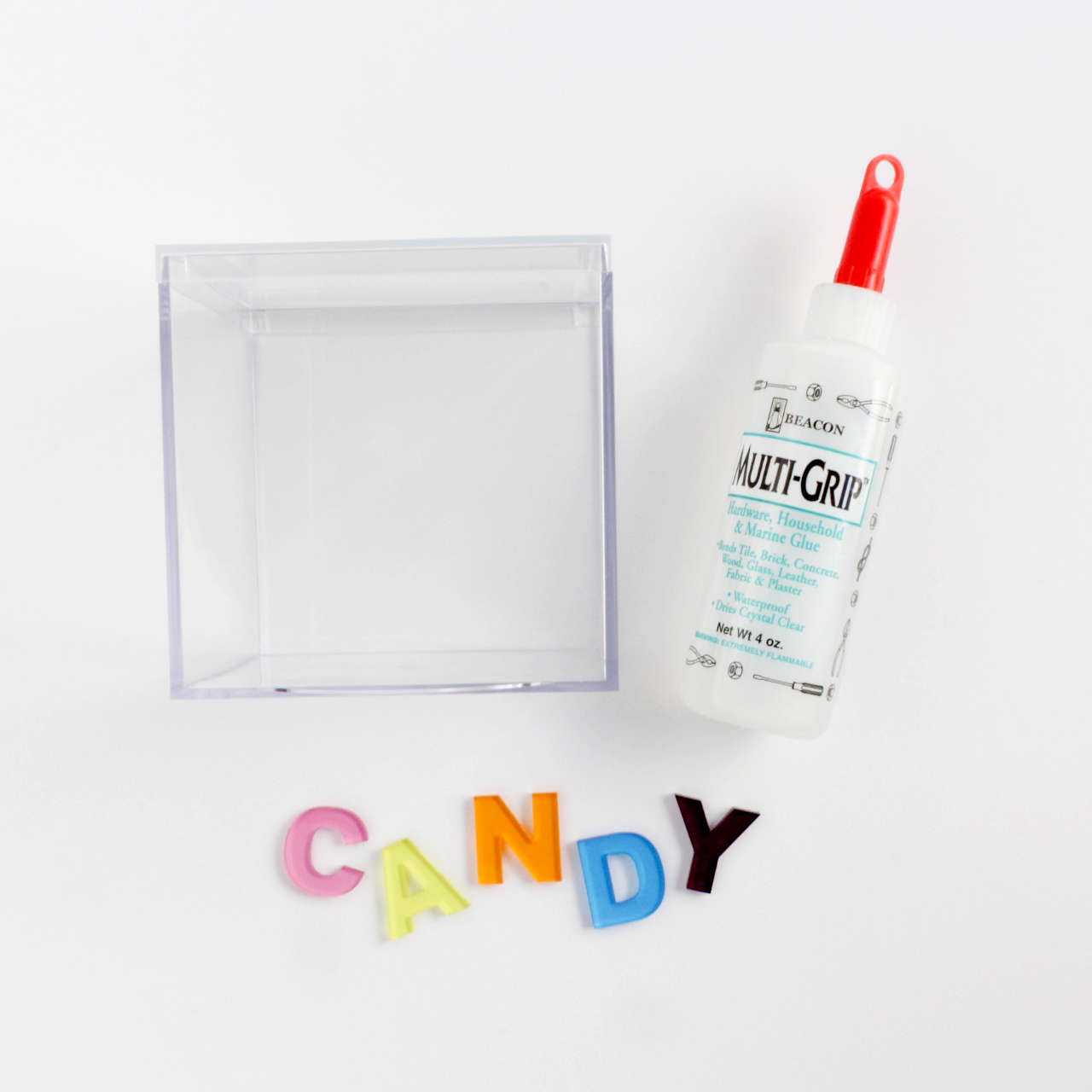 Multi-Grip Glue
Colorful Acrylic Letters (I bought mine from Etsy but I found these similar ones on Amazon, too)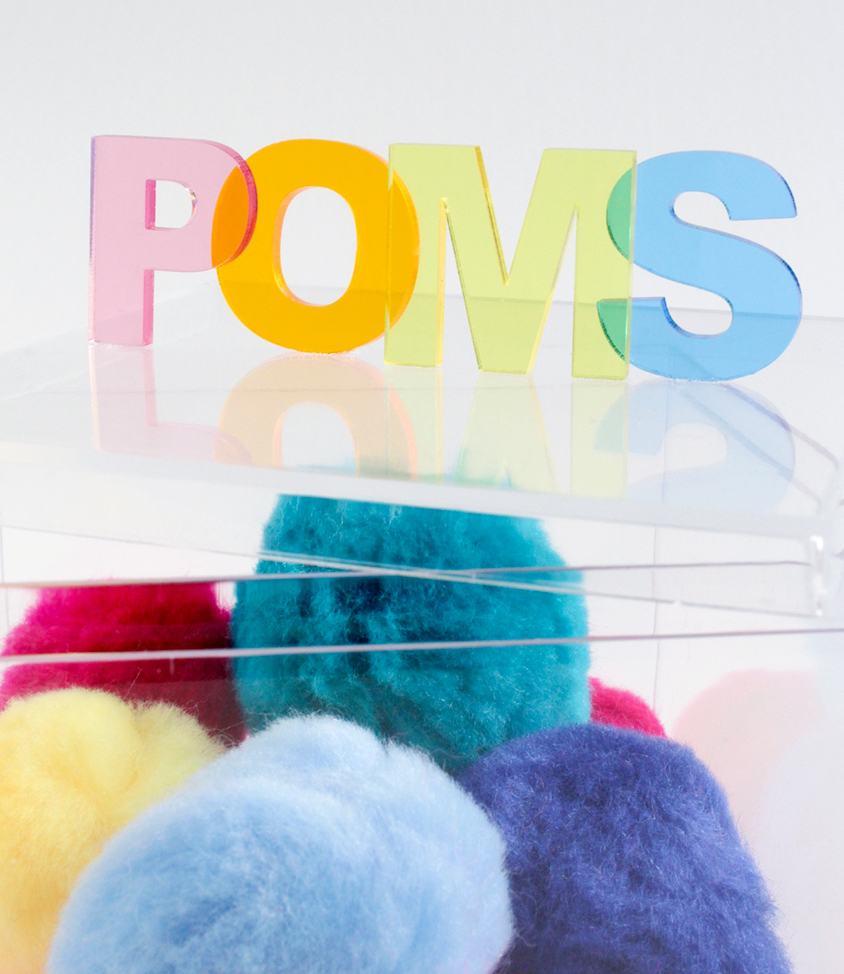 How To
To make these boxes, all you need to do is add a touch of Multi-Grip Glue to the bottom of each of your colorful letters and then place them on top of your boxes to spell out your desired words. I created an overlapping pattern with my letters but you can do whatever you like.
Told ya it was easy! Cheers to a colorful and clutter free start to the new year!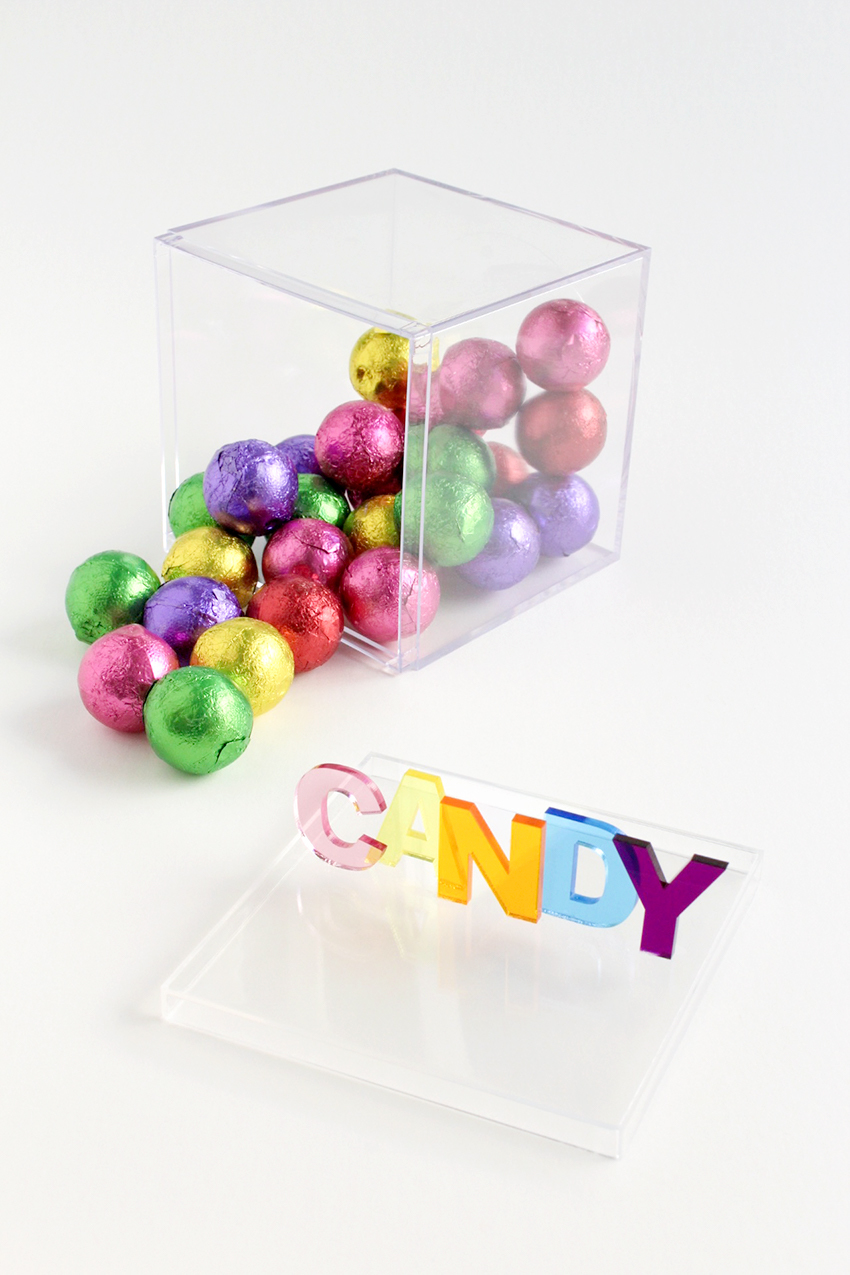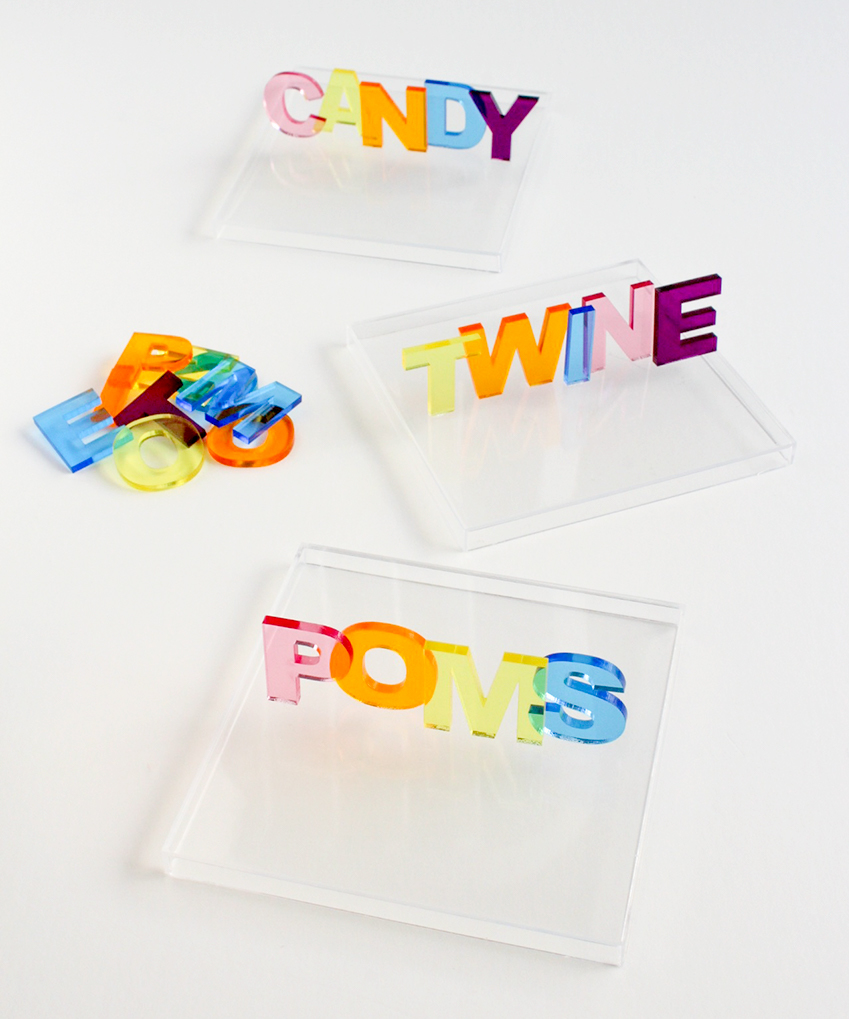 This post has been sponsored by Beacon Adhesives.  All opinions are my own.