DIY Upcycled Puzzle Art
This is a sponsored post written by me on behalf of Aleene's. All opinions are my own.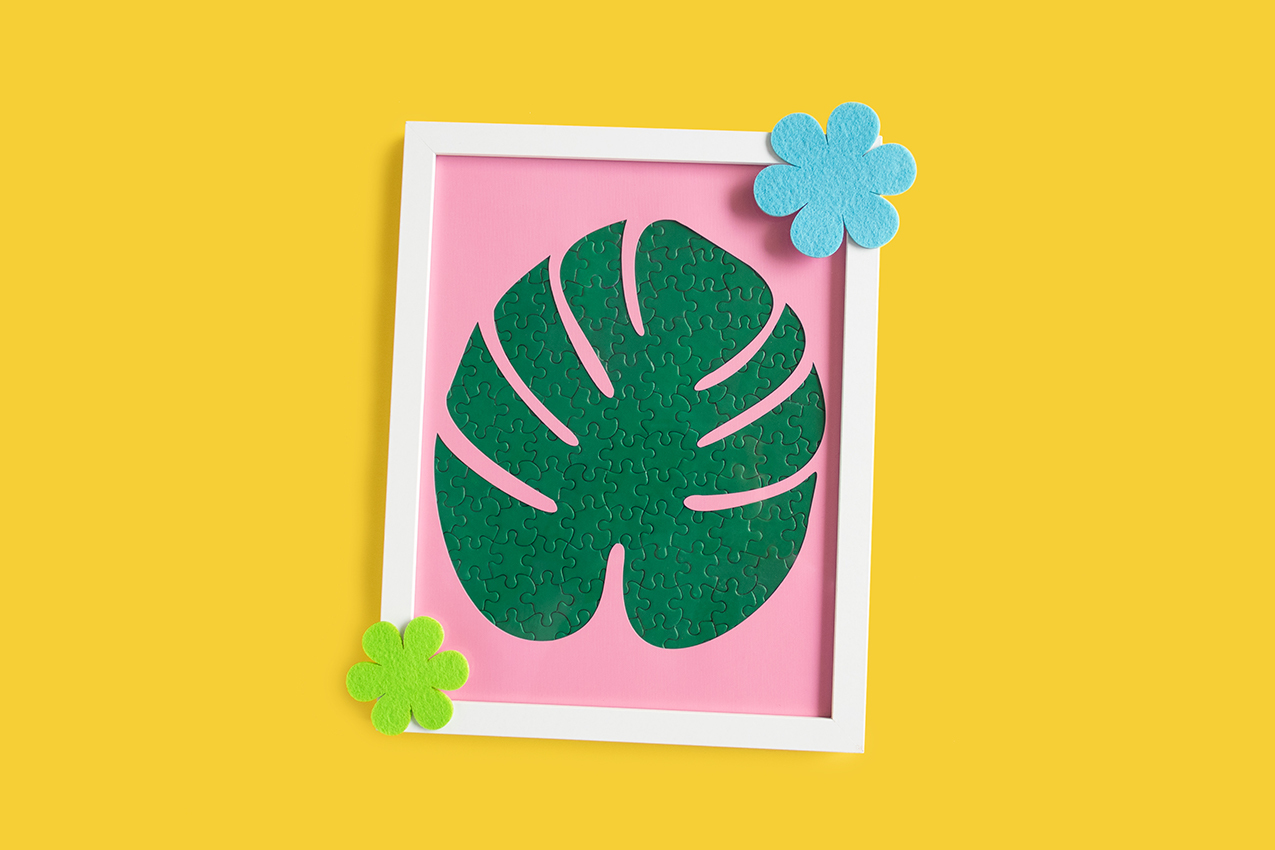 Looking for a way to upcycle an old puzzle with missing pieces? Try turning it into a brand new art piece!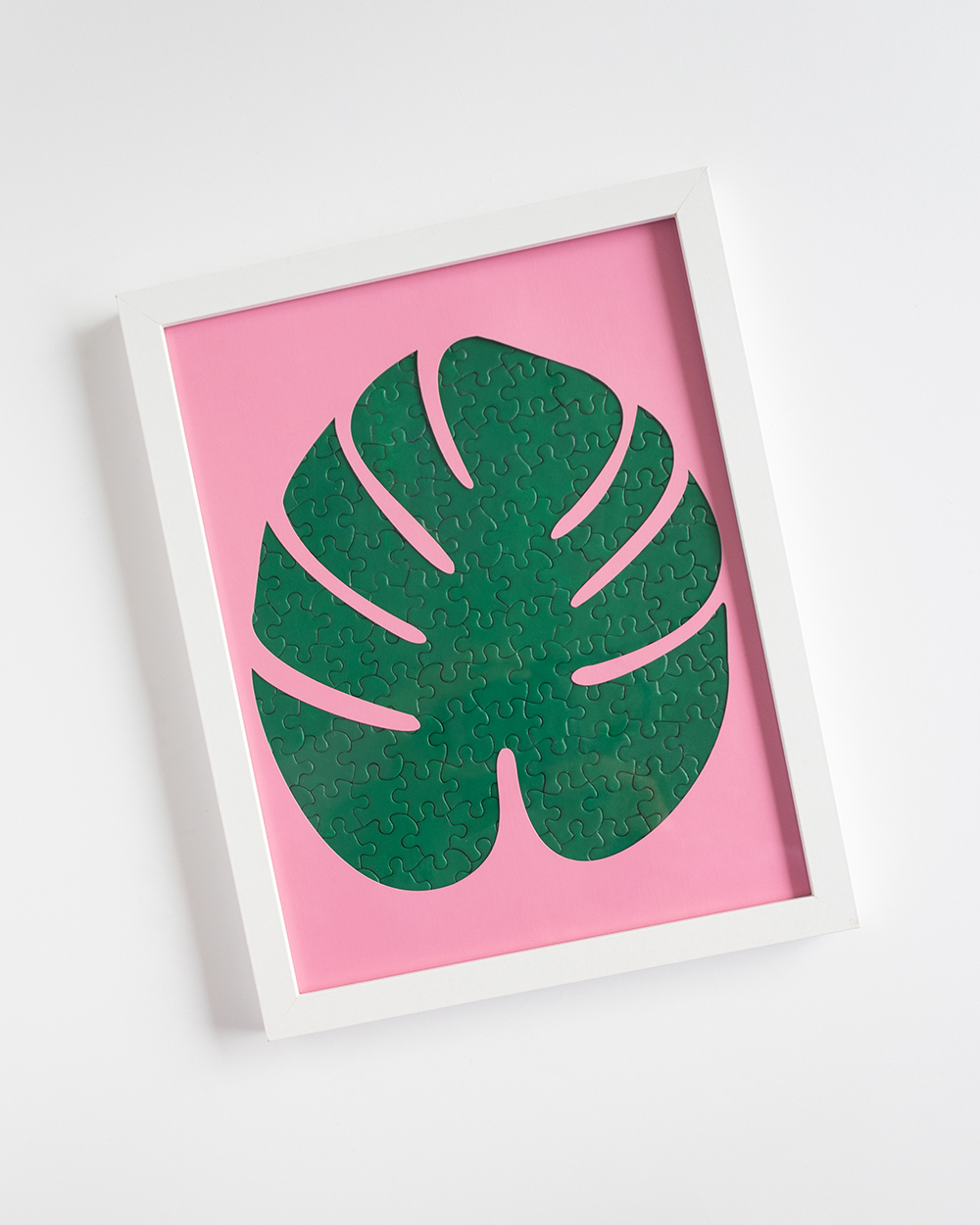 Today I've partnered with my friends at Aleene's to show you how you can transform an old puzzle into an adorable work of art using their tacky glue and gloss decoupage. This DIY is so easy to make and the creative possibilities are endless. I chose a leaf as my art design but you can create a star, heart, boat, cloud - the list goes on and on. Display this in the kids room, play room, or even in your craft room. All you need are the materials below and a little creativity to start making!
What You'll Need
Aleene's Premium Decoupage Gloss
Picture Frame
Cardstock In Desired Color
Scissors
Section Of A Completed Puzzle 
Spray Paint In Desired Color
Paintbrush
How To
Step 1) Cut your cardstock so that it fits perfectly in your picture frame. Then, cut out your desired shape in the middle.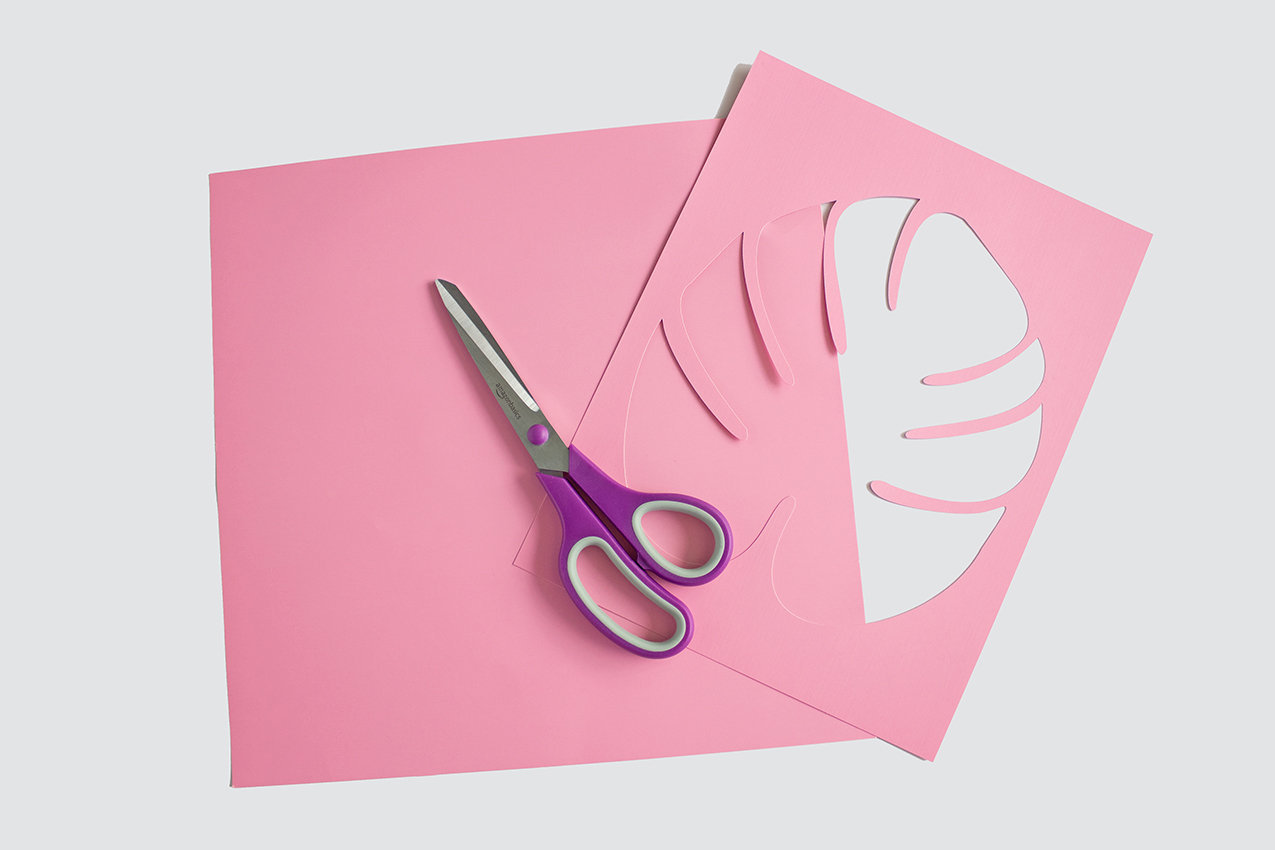 Step 2) Take a section of your completed puzzle (with no missing pieces) and place it onto your picture frame backing. Do not glue it on yet, just make sure that it fits onto the backing with no pieces coming off of the edges.
Step 3) Spray paint your puzzle pieces in your desired color and allow to dry completely.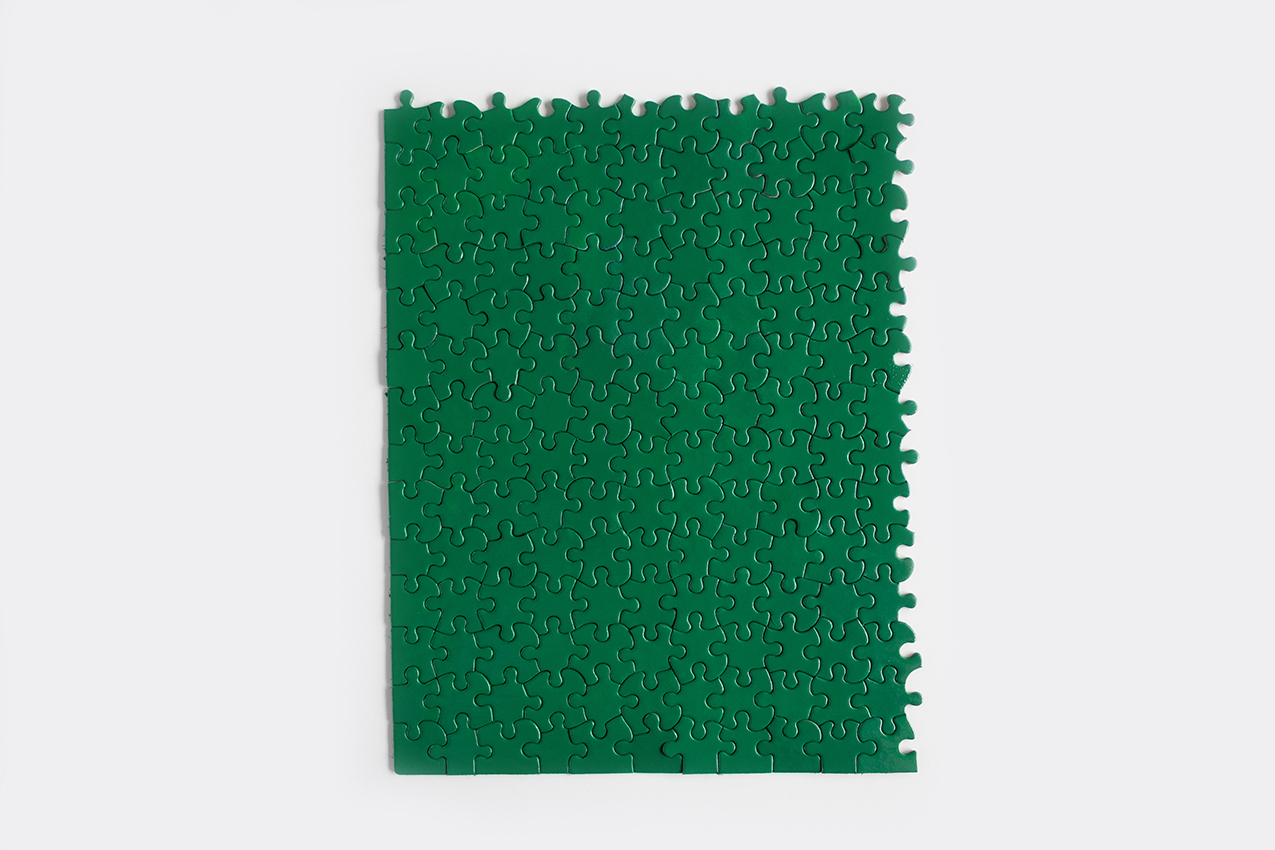 Step 4) Use Aleene's Original Tacky Glue to glue the puzzle pieces onto the picture frame backing.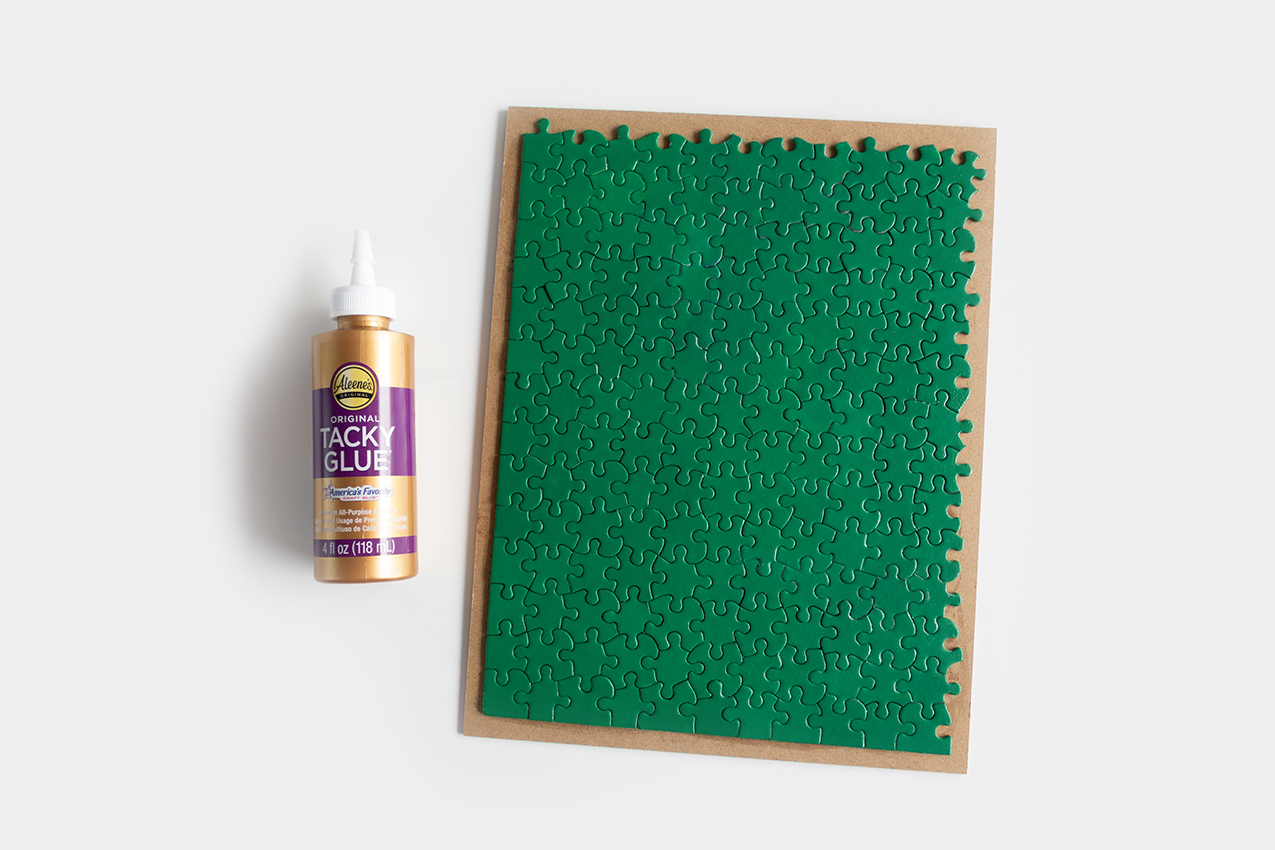 Step 5) Add a coat of Aleene's Premium Decoupage Gloss on top of your puzzle using a paintbrush - a small amount really goes a long way. Allow to dry completely. This step helps to seal everything together nicely plus it provides a little extra shine to your art once it is dry.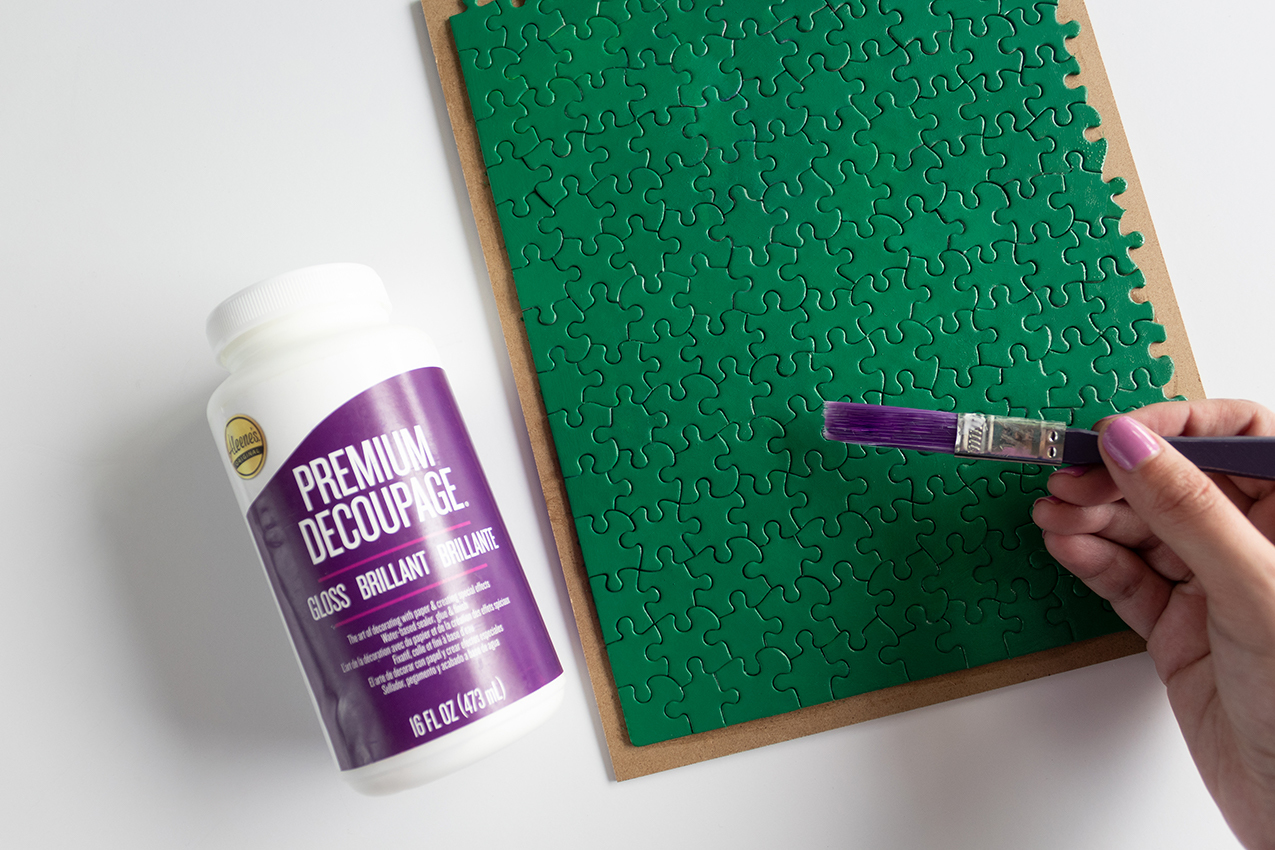 Complete your project by placing your cardstock in your frame first, followed by the puzzle piece backing. Clip the back of the frame so that it's shut and display your brand new work of art!