Darice Penguin Diorama Ornament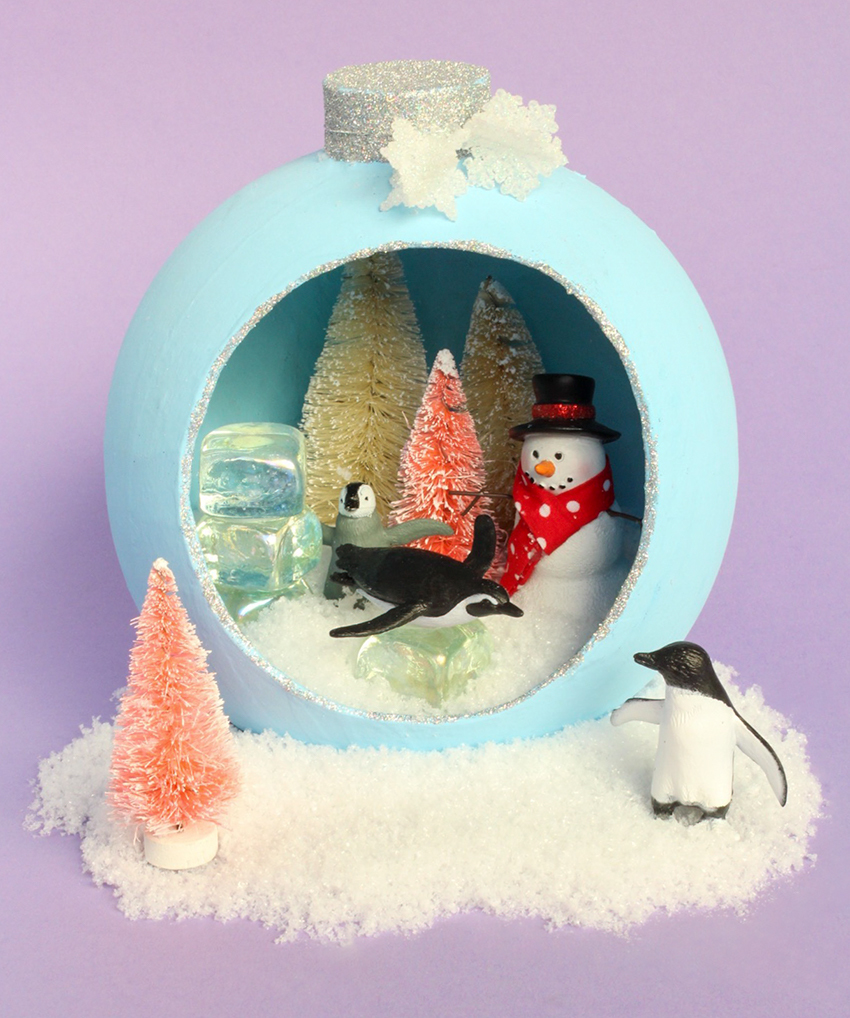 I've said it before and I'll say it again - to me a handmade gift is always the most special to receive.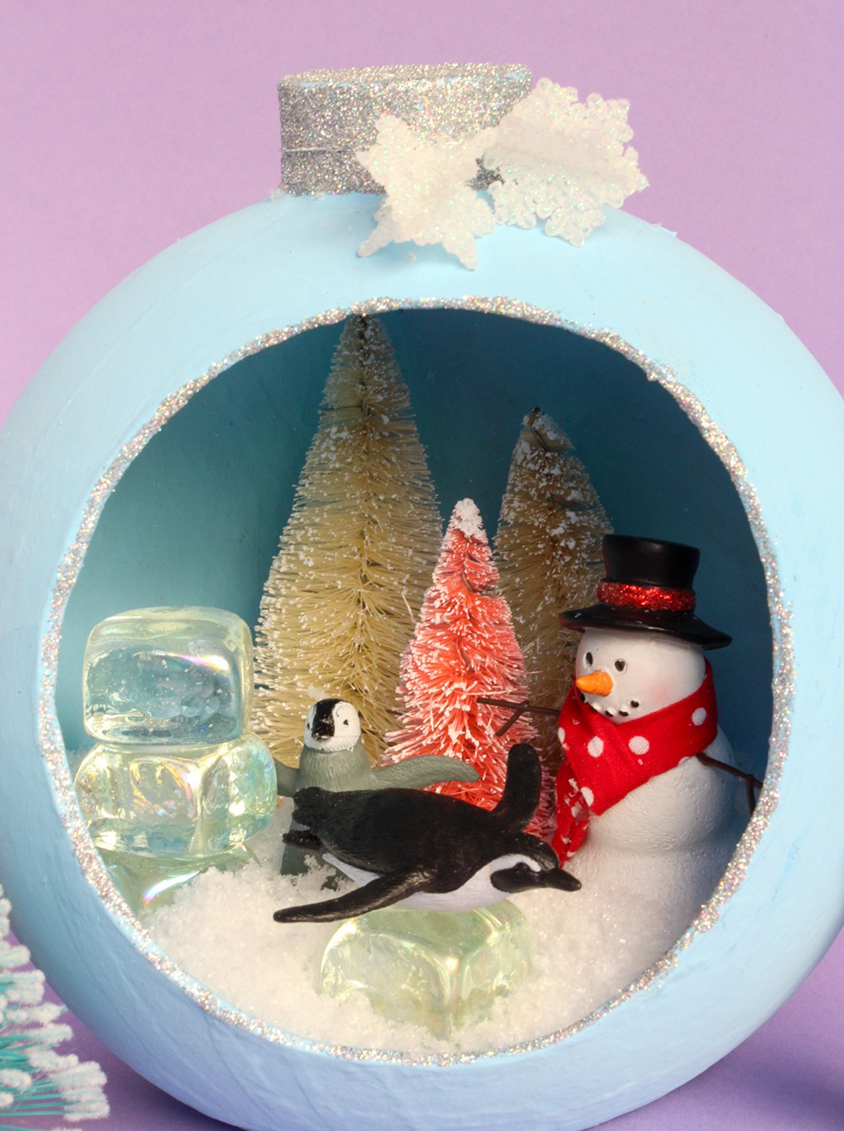 This year I made this DIY Penguin Diorama for a friend using a fun assortment of figurines and miniatures - all from Darice! You can buy large quantities of your favorite crafting products from Darice, which is perfect if you're looking to hand make several gifts like this diorama for friends and family. Of course, if you only need a few supplies, you can find the same items in smaller quantities at Consumer Crafts. Whichever you go to, you'll find a ton of inspiration that will surely get you making!
What You'll Need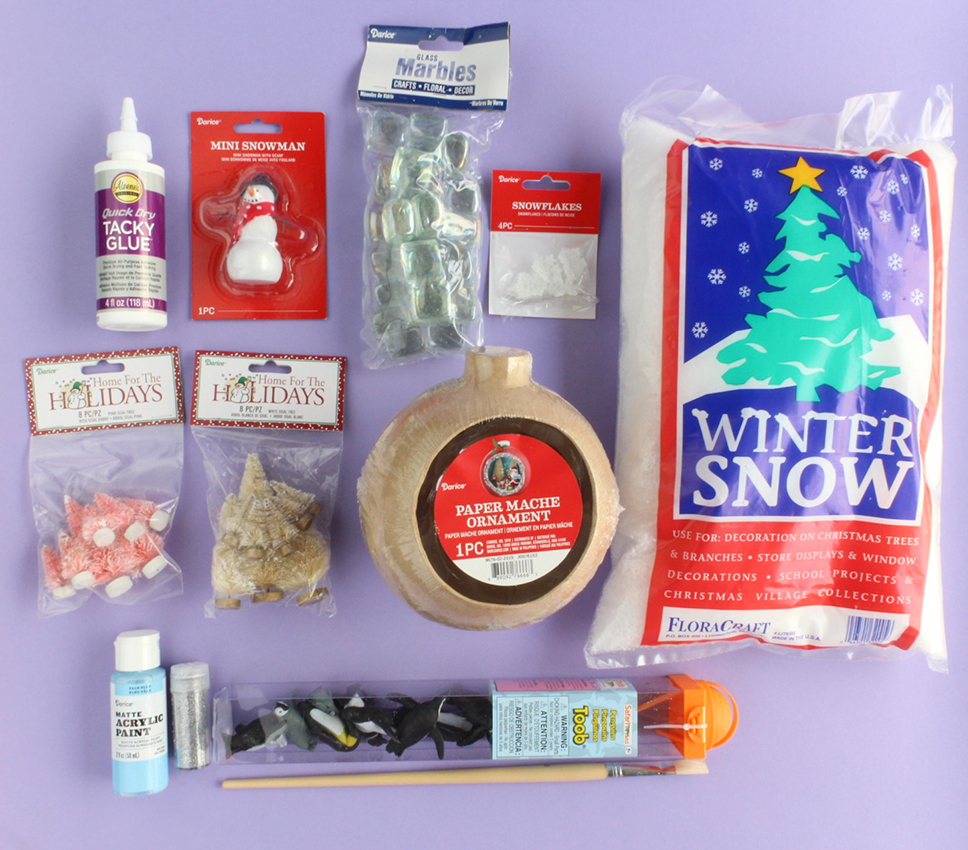 How To
Step 1) Paint your ornament diorama blue and let it dry completely.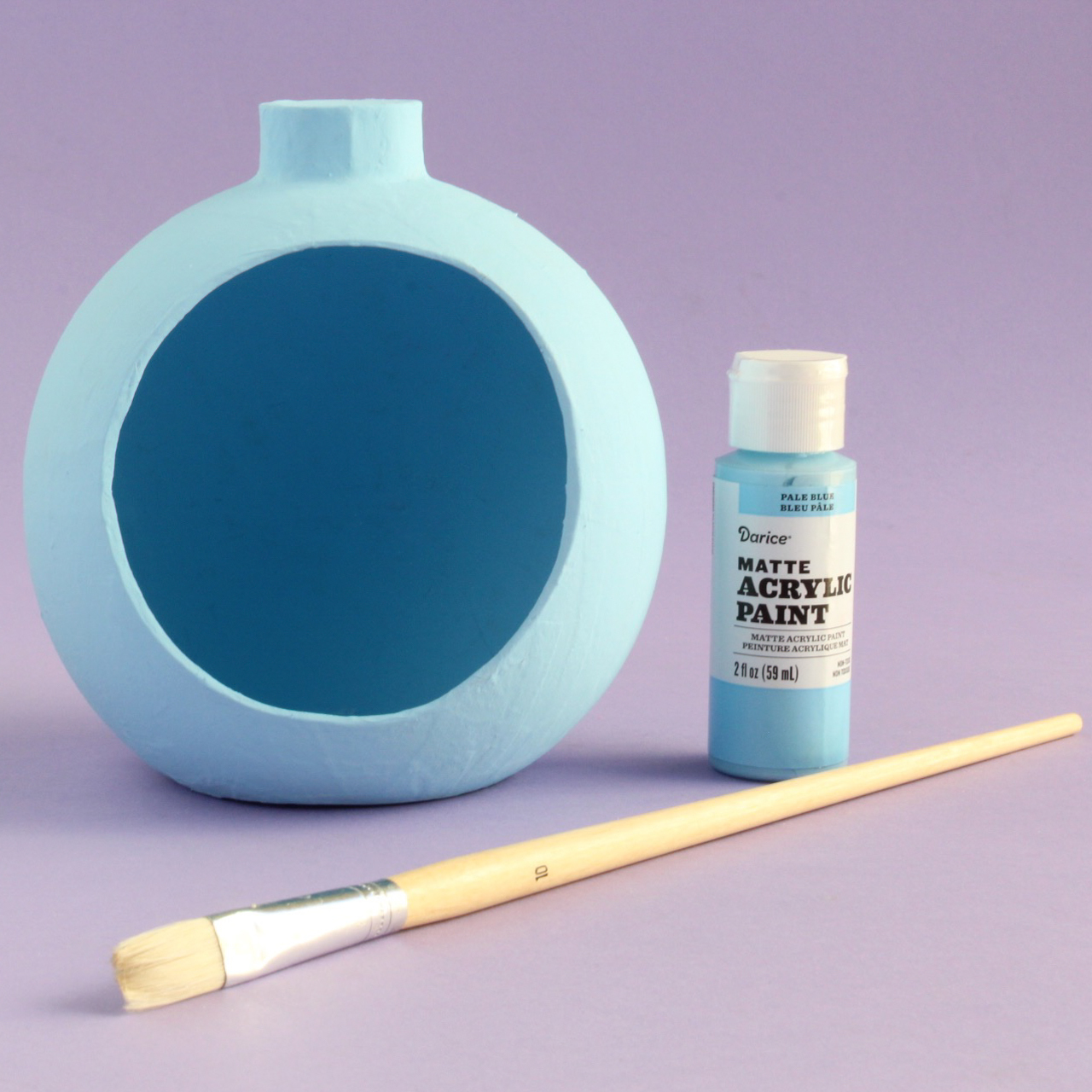 Step 2) Cover the top and opening rim of your ornament with glue and sprinkle glitter on top for some sparkle.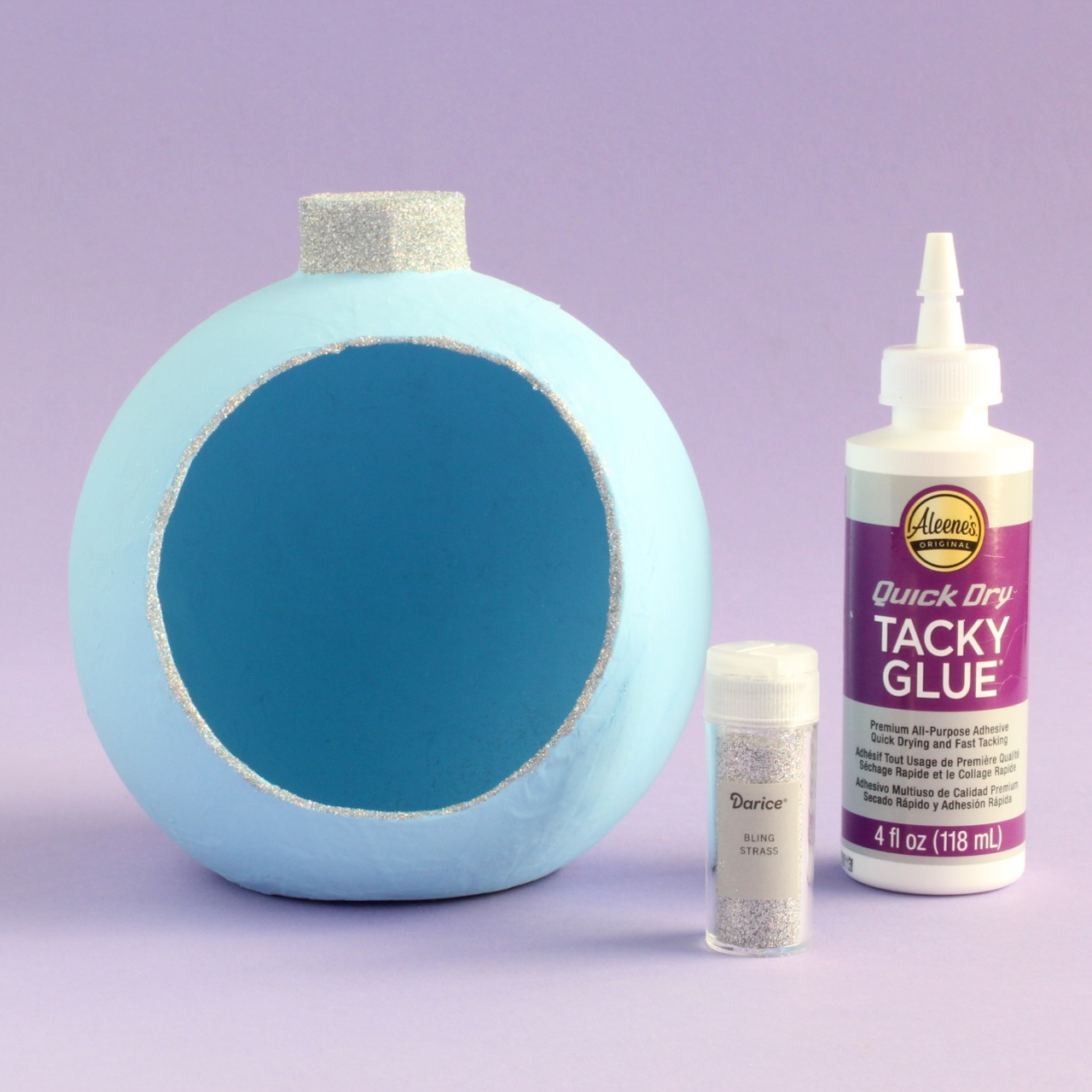 Step 3) Fill your diorama with fake snow.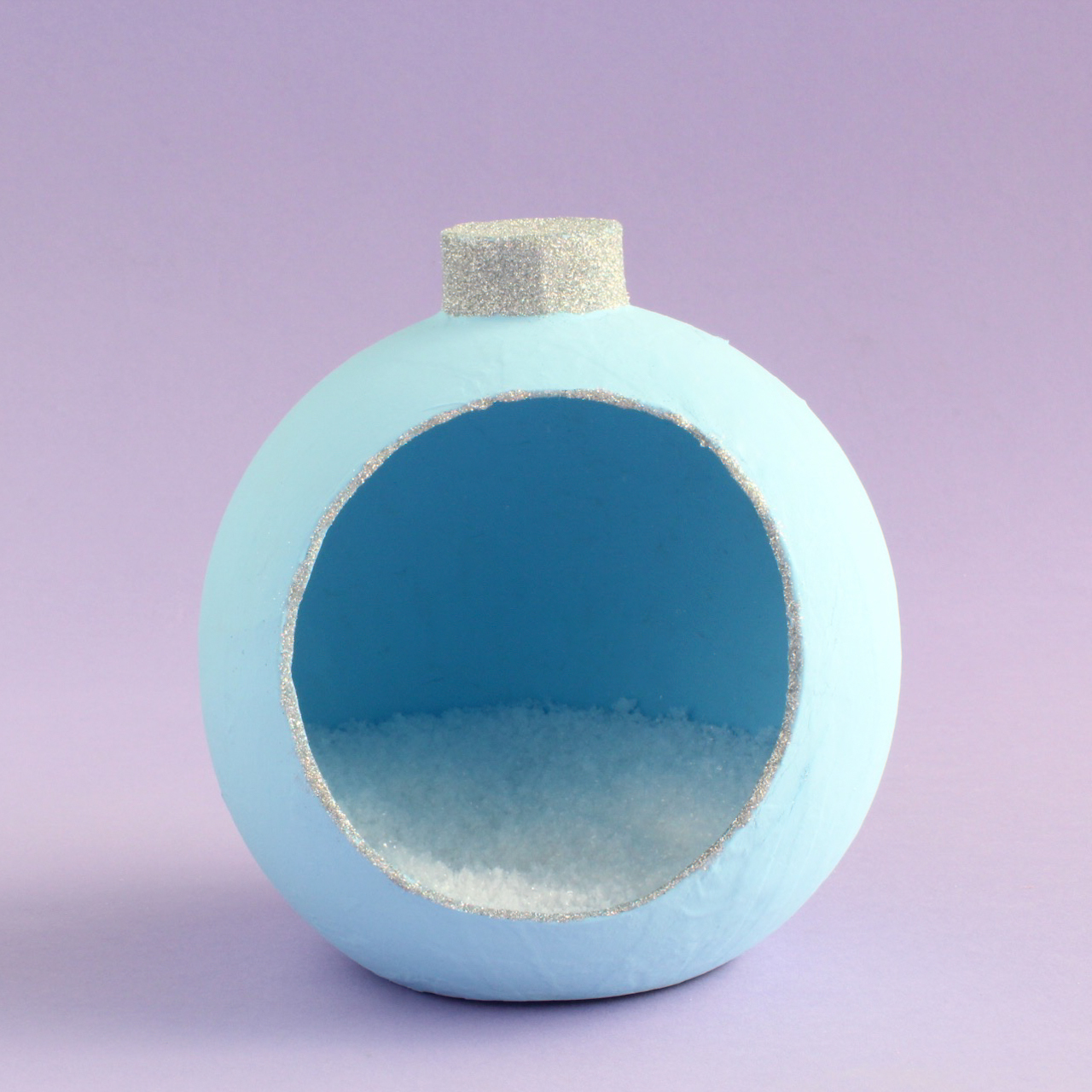 Step 4) Glue three ice nuggets on top of one another like shown in the image below. Then, glue a gliding penguin onto another ice nugget. Allow to dry completely.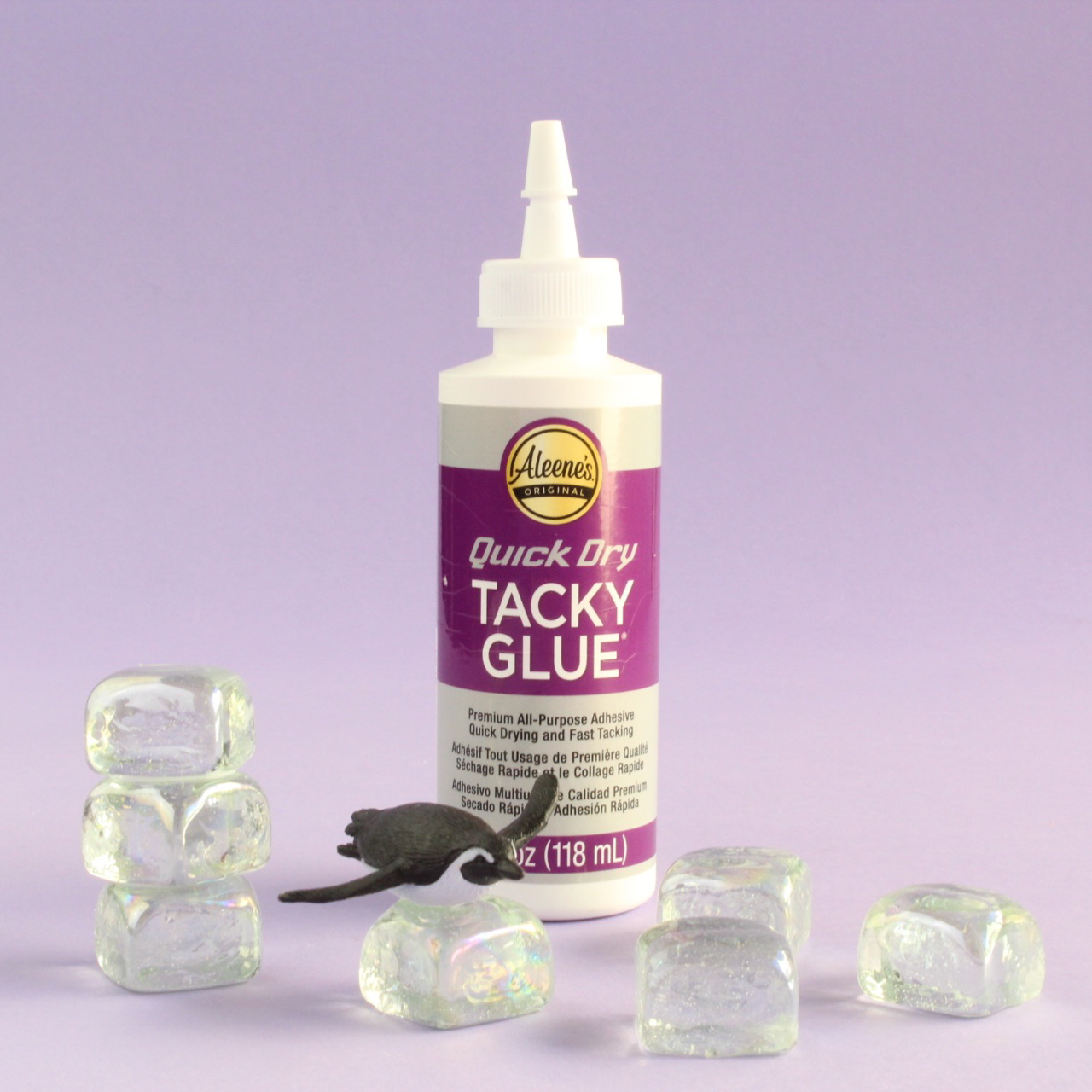 Step 5) Fill the back of your diorama with trees and a snowman.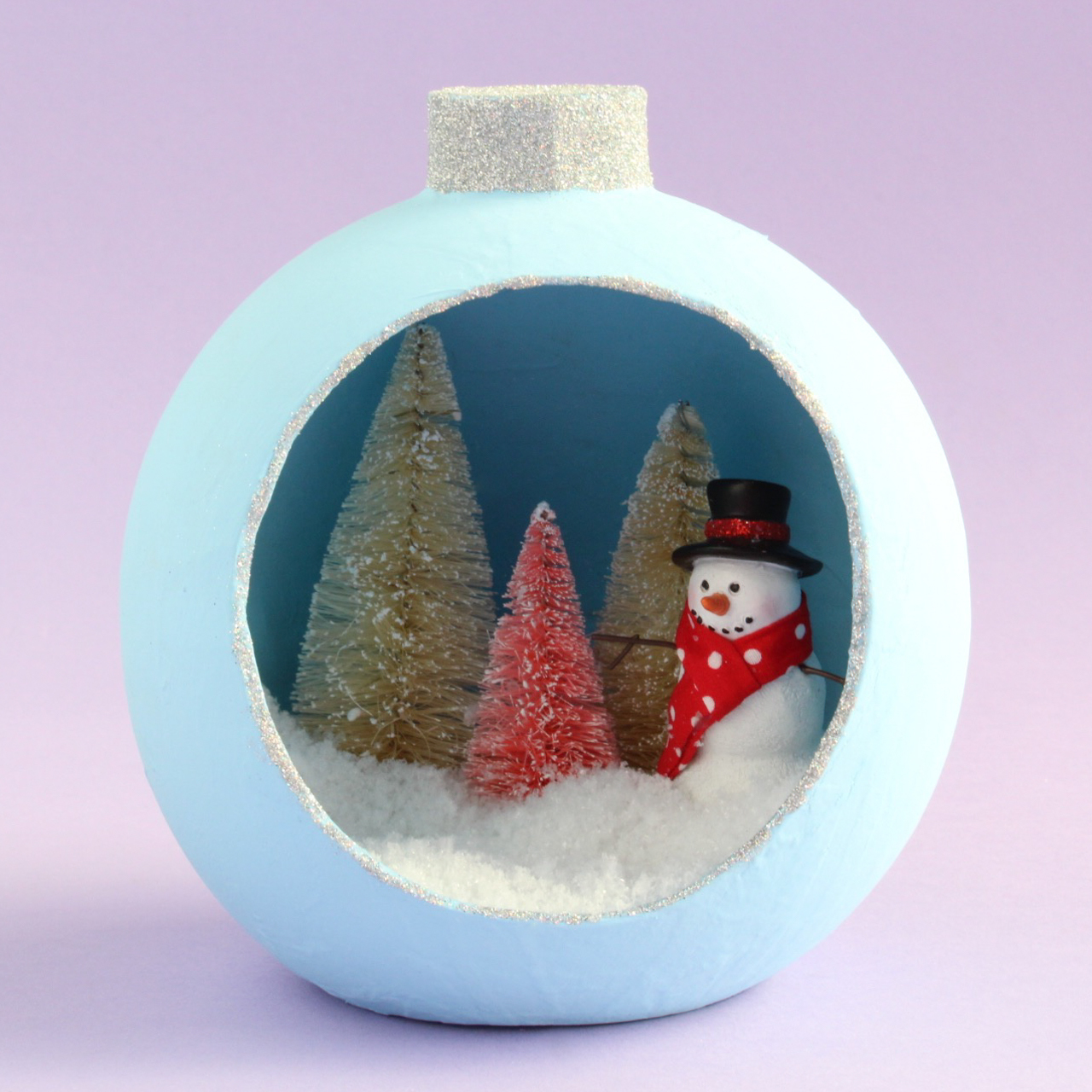 Step 6) Continue to fill your diorama - this time focusing more on the front section. You can copy my example below or do your own thing! I placed the ice nuggets that I glued together on the left, placed a little penguin towards the middle, and my gliding penguin in the front.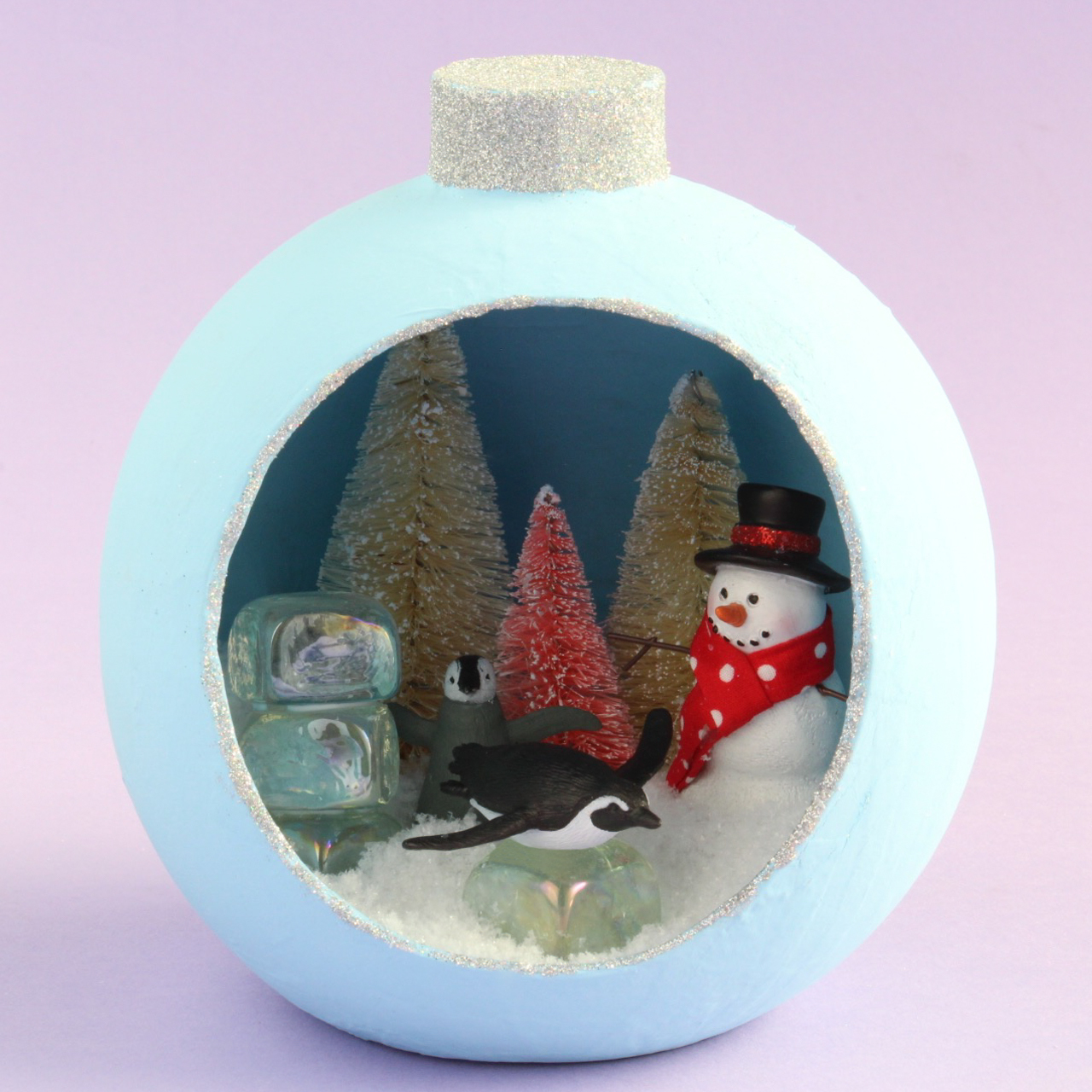 Step 7) Tie two of the strings that come with the snowflakes together. Then, string two snowflakes onto it and tie it onto the top of your diorama.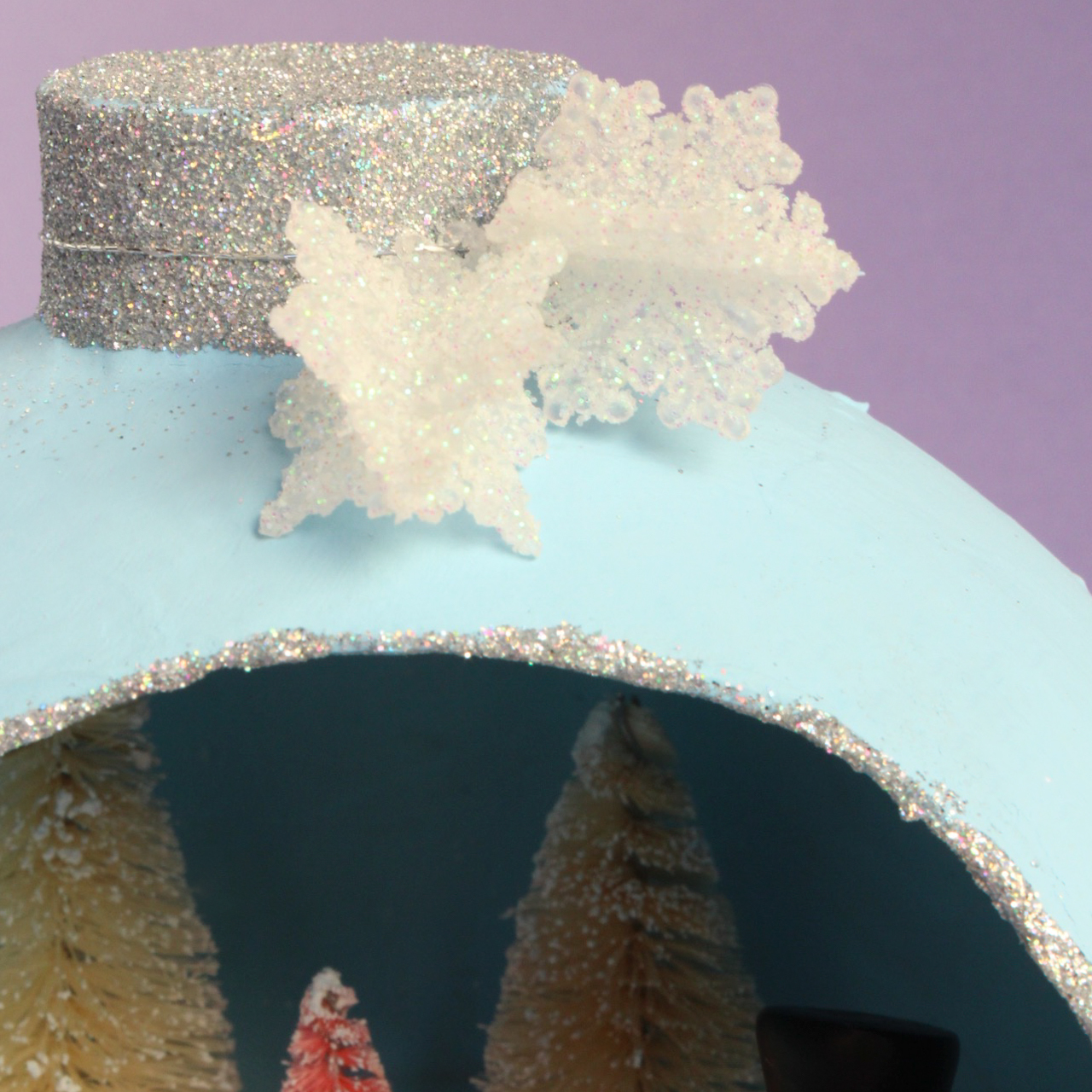 That's it! Your gift is ready to be received!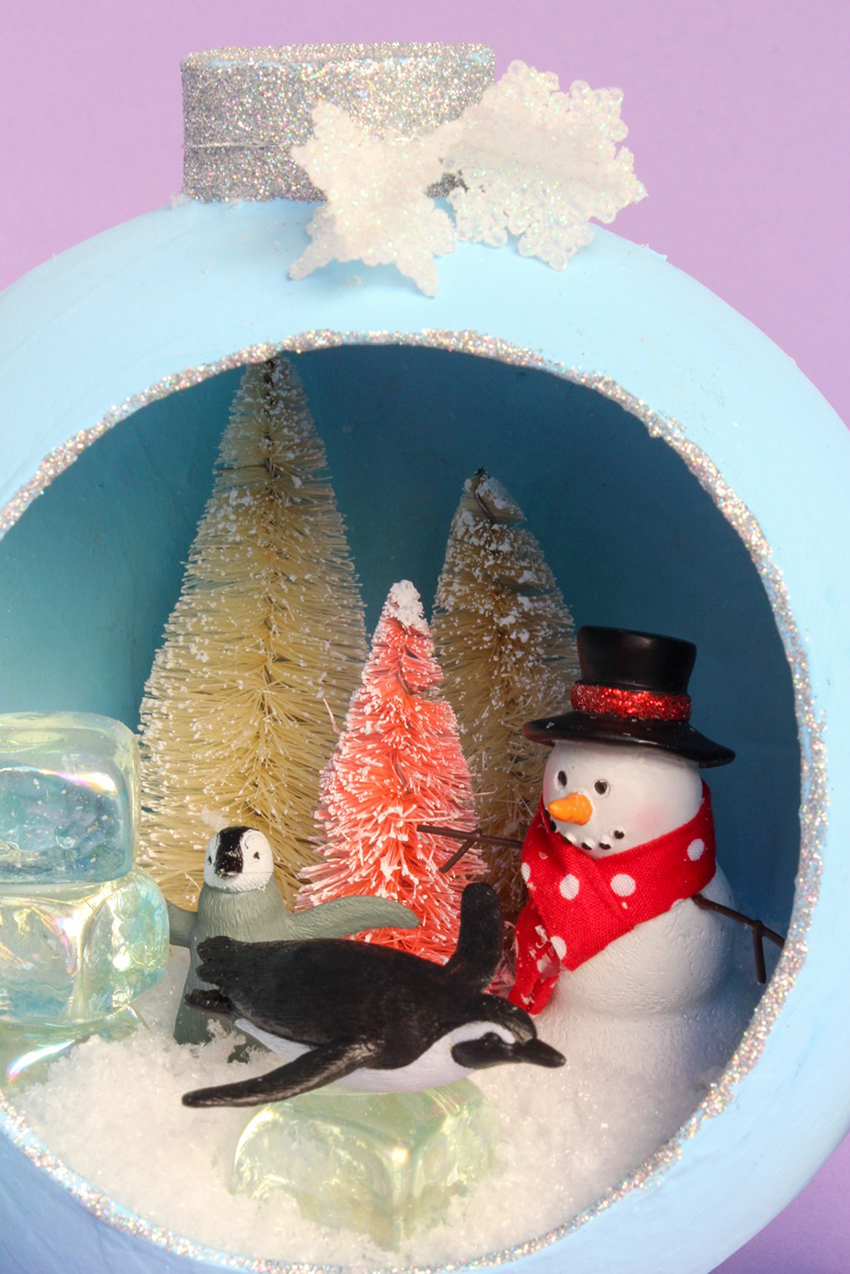 Isn't it the sweetest little scene?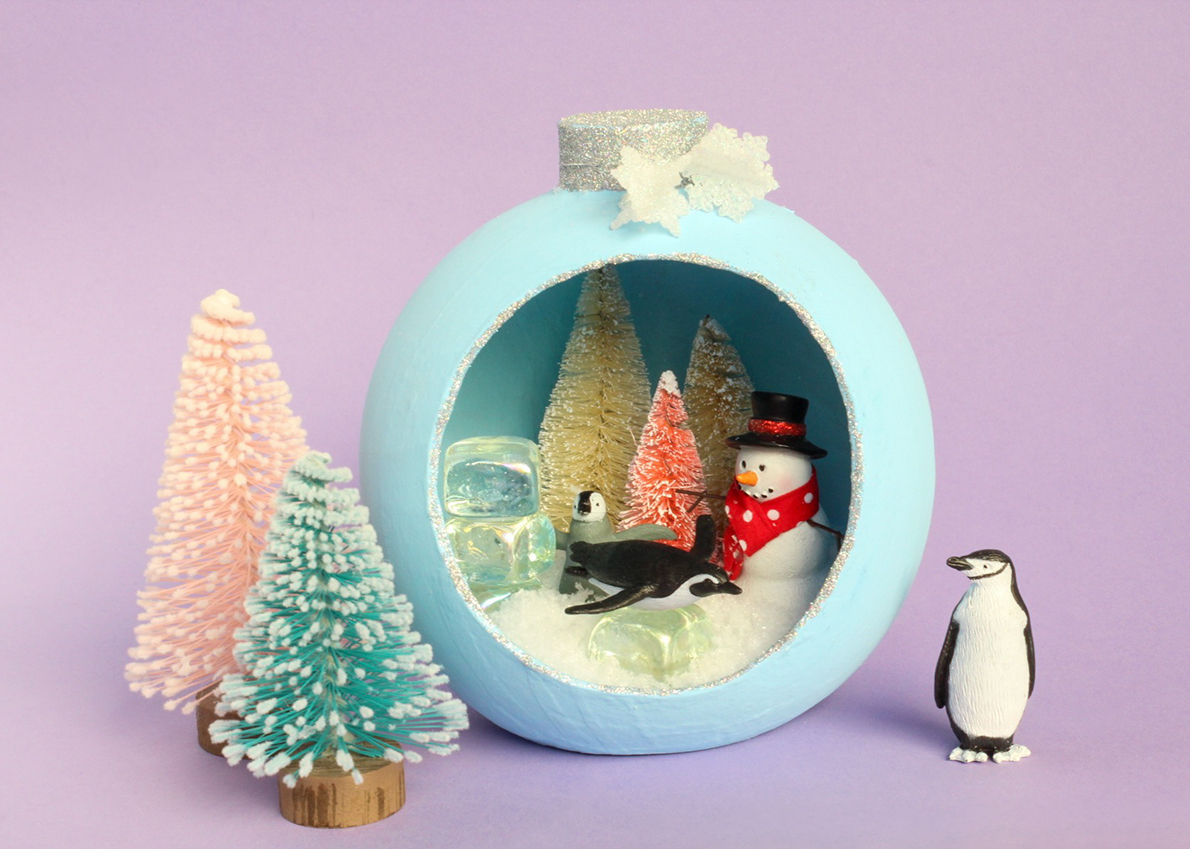 This post has been sponsored by Darice. All opinions are my own.