A Guide To The Perfect Holiday Gift With Cricut
This is a sponsored post written by me on behalf of Cricut. All opinions are 100% mine.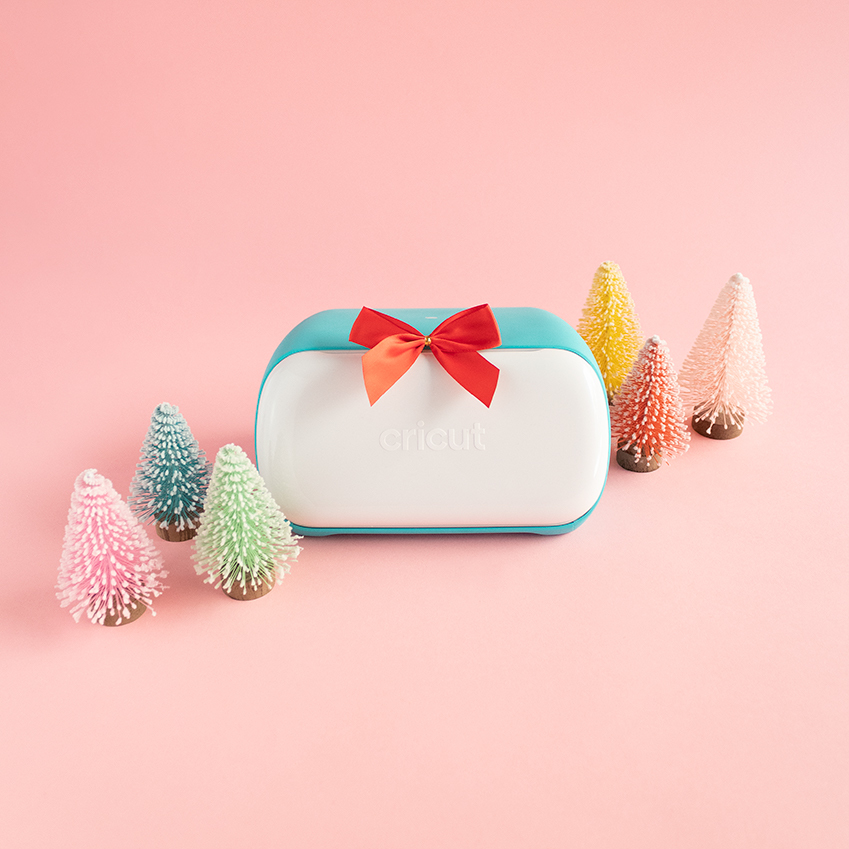 Being someone who received a Cricut machine last Christmas, I know firsthand what an amazing gift it makes. It's literally the gift that keeps on giving! Not only are Cricut machines great for everyday crafting but the gifting possibilities that come with owning your own machine are endless. I've been able to make so many customized, handmade gifts for friends and family this year and trust me when I say the upcoming holidays are going to be no exception!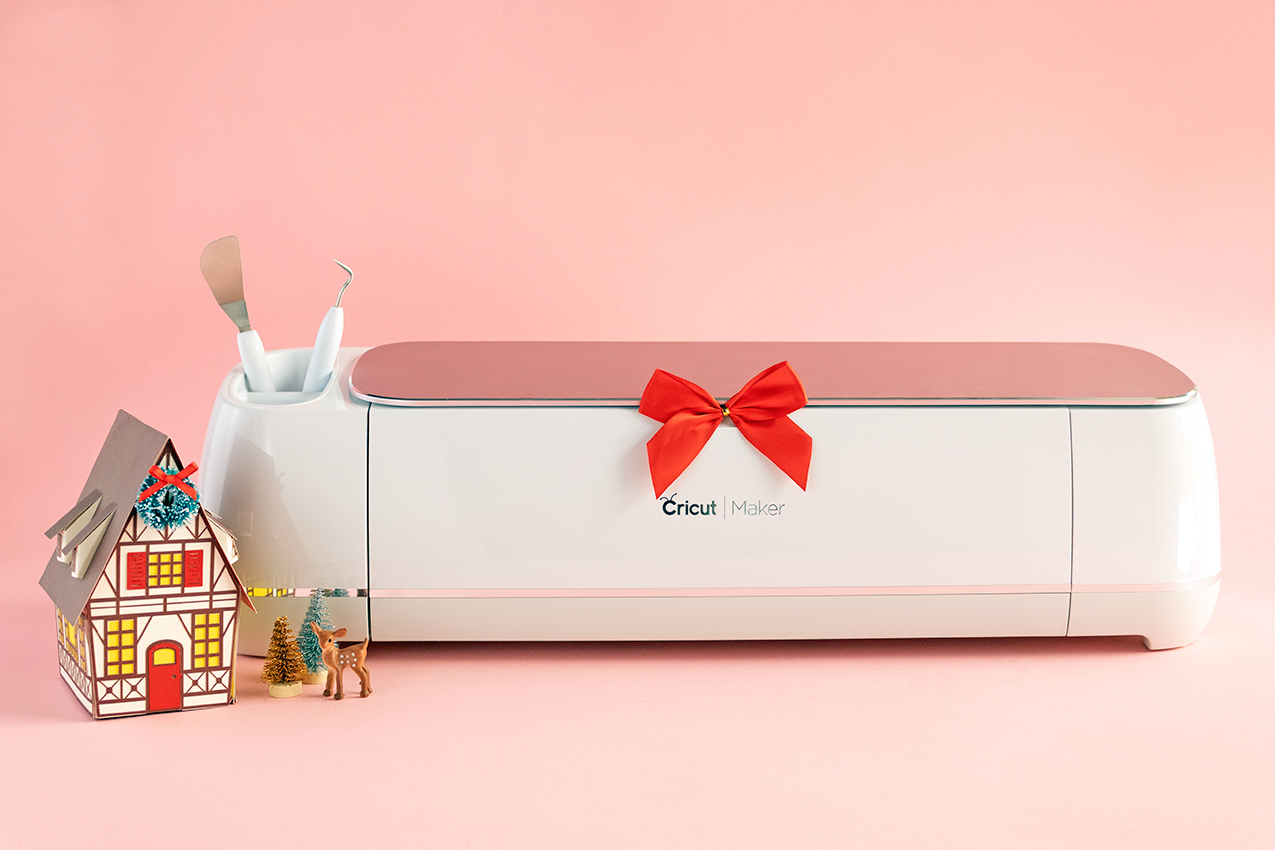 In this post I'll be talking about the differences between the two Cricut machines that I have - The Maker and The Joy - as well as who they would make make good gifts for. I'll also be walking you through materials and accessories that you can add on to your gift to help you create the perfect Cricut holiday bundle.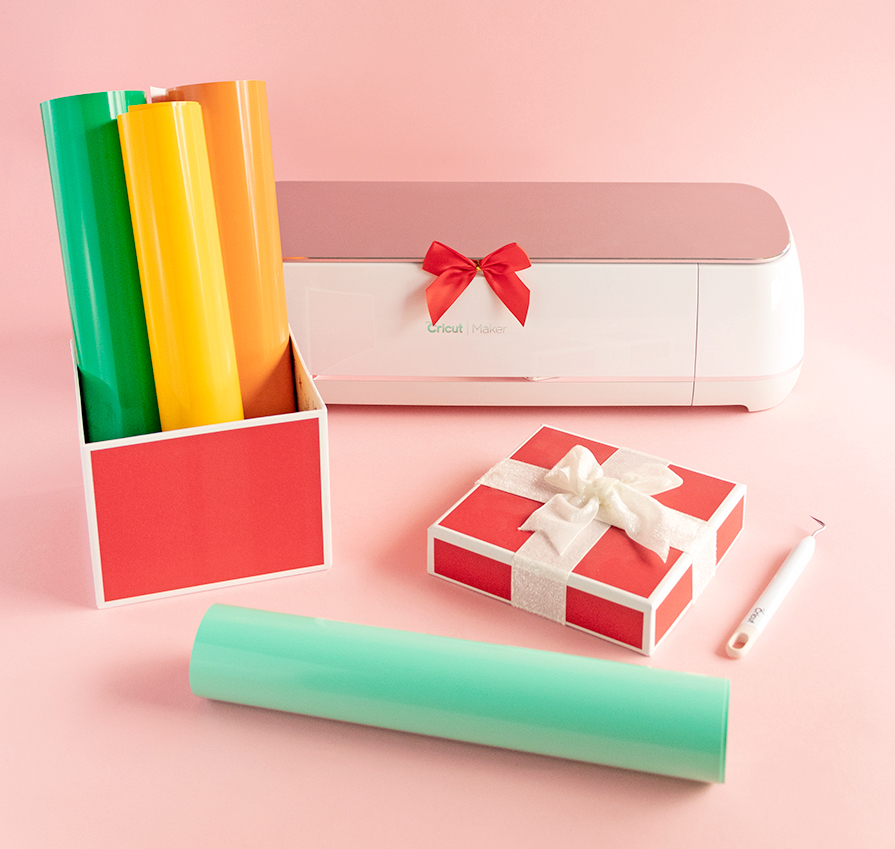 Keep on reading to learn all about it!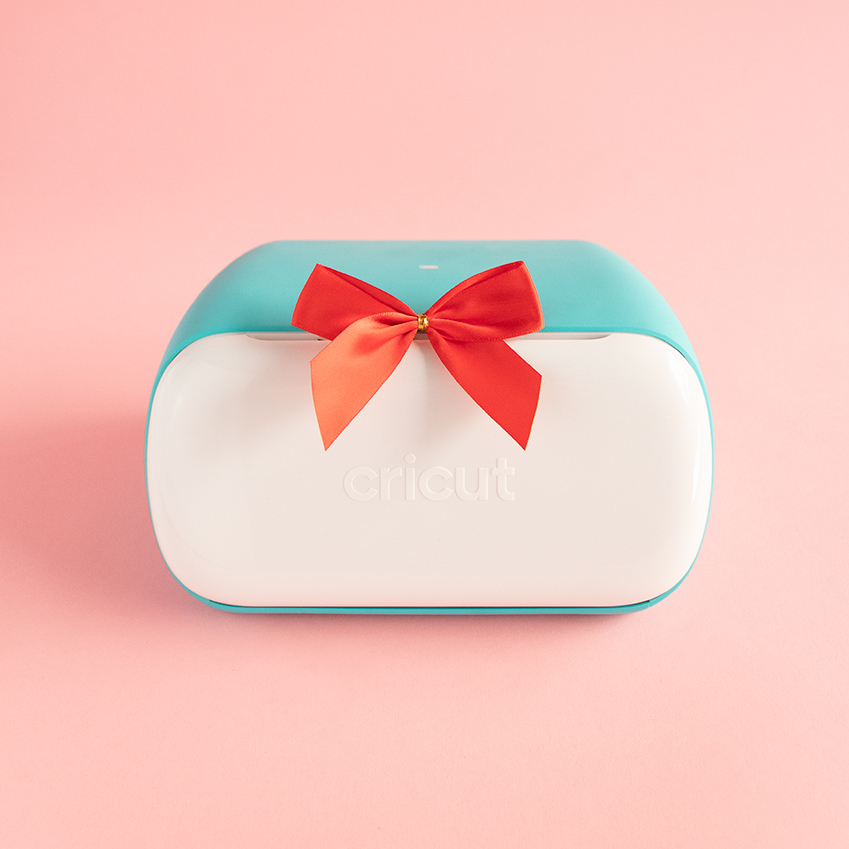 The Cricut Joy
They don't call this your DIY best friend for no reason. The Cricut Joy is Cricut's smallest smart cutting machine and it's great for making quick and easy personalized projects for yourself or your home. It can cut 50+ materials including iron-on, cardstock, and vinyl - plus it's portable, too! This machine makes a great gift for anyone who's been wanting to try their hand at Cricut crafting or even for those who have a bigger Cricut machine - like the Maker or Explore. I also highly recommend the Joy for anyone who loves card making - it makes it so easy! All in all, this is a really great starter machine - and it's the least expensive, too!
The Cricut Maker
I can't tell you how many times I thought to myself - I'm SO glad I have the Cricut Maker - as I worked on projects this year. The Maker is Cricut's most advanced cutting machine and it's capable of cutting over 300 materials. You can make anything from jewelry to puzzles and it has 11+ tools that you can rotate between - including the rotary blade that can cut through virtually any fabric with no backing needed. This machine makes a great gift for that person you know who is ALWAYS crafting. Cutting intricate patterns and designs will become as easy as pushing a button.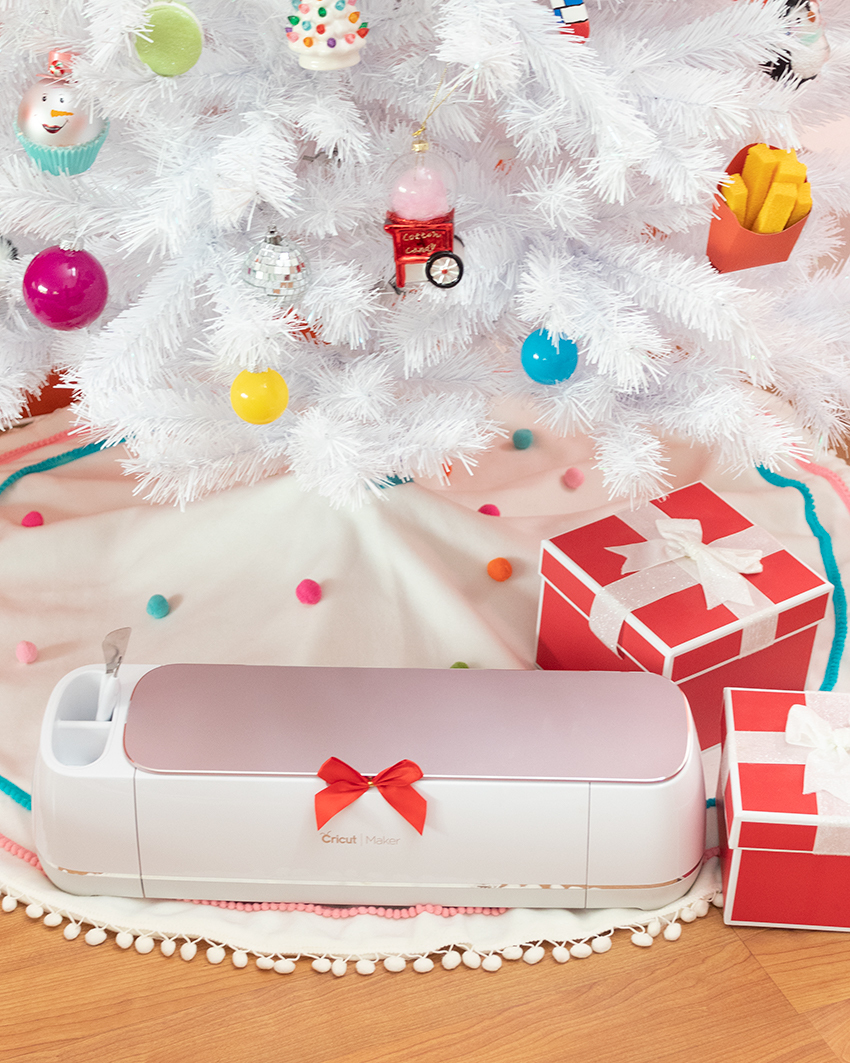 Cricut Accessories & Materials
Listed below are some of my favorite Cricut accessories and materials that are also great for gifting! Just make sure they are compatible with the machine they will be used for.
Pens - They come in so many fun colors - including glitter!
Vinyl - One of my most used materials for sure.
Mats - The reusable interface between your material and machine.
Transfer Tape - Made to transfer vinyl cuts to different surfaces with ease.
Tool Set - Tools to help you slice, snip, score + more!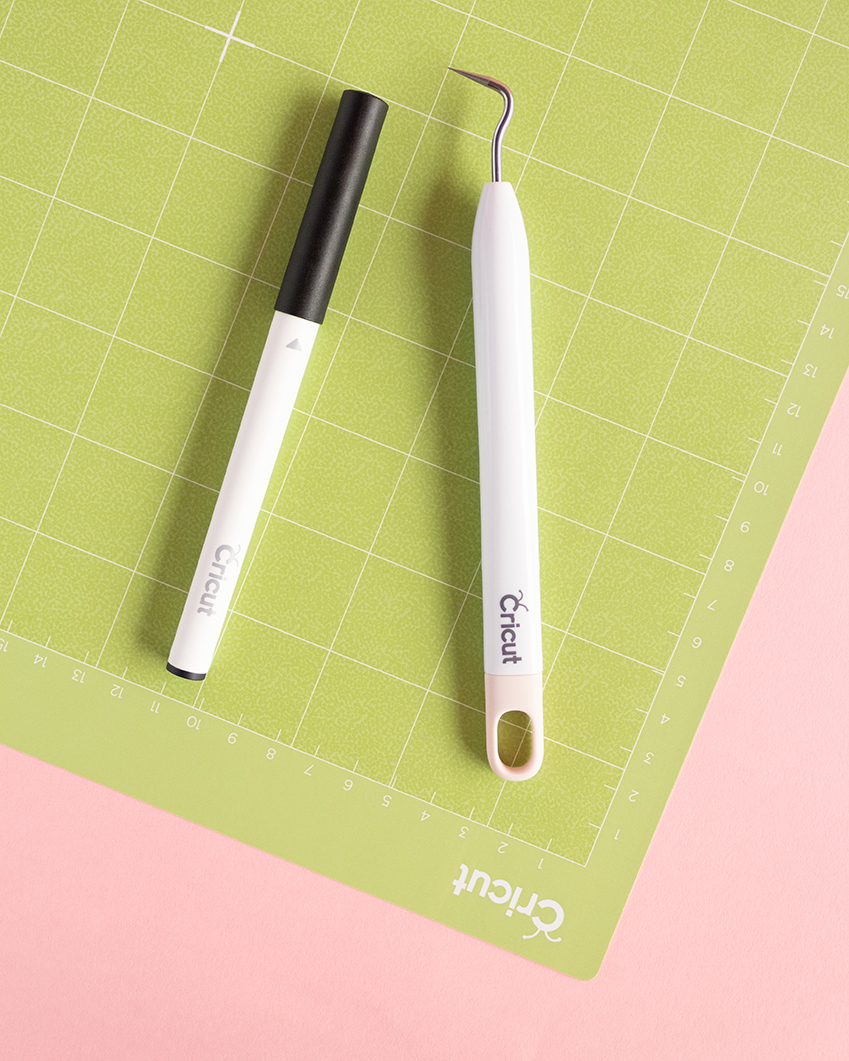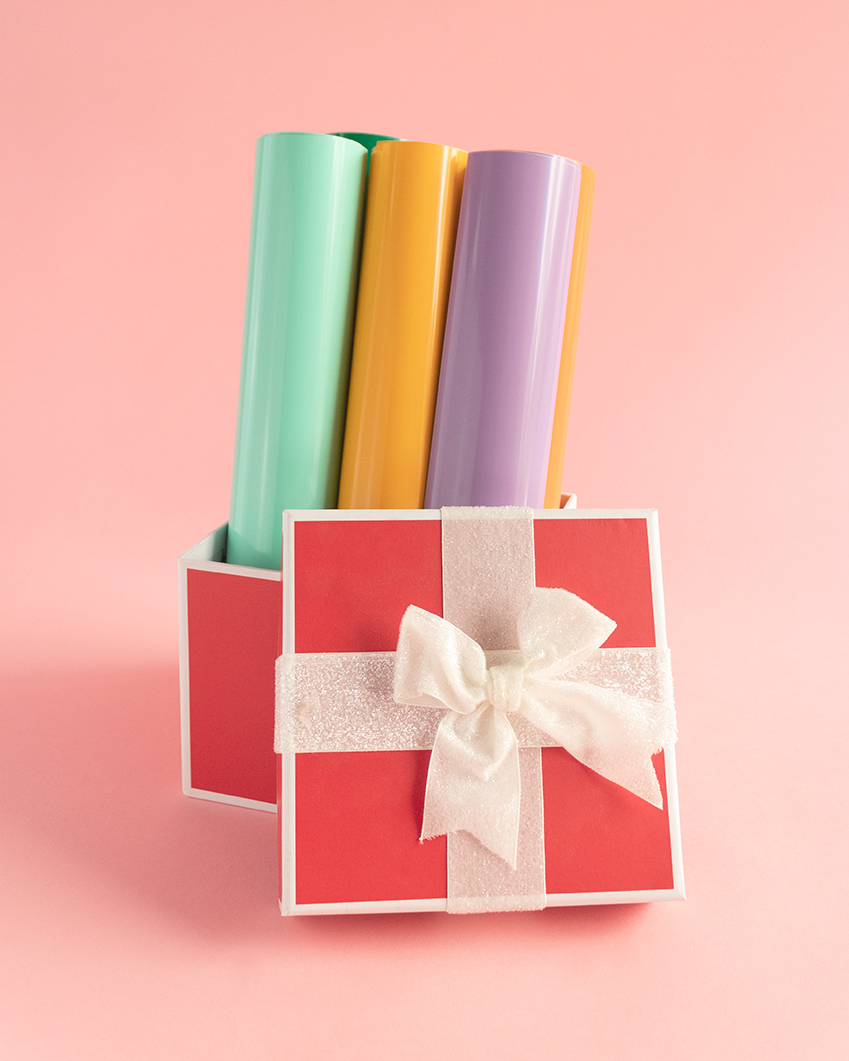 I hope this Cricut gift guide helps make your holiday shopping a little easier this year! Happy holidays and happy Cricut crafting!