DIY Bunny Chocolate Chip Cookies
This year I've been having a lot of fun creating my own chocolate chip shapes at home (you might already be familiar with this if you follow me on Instagram).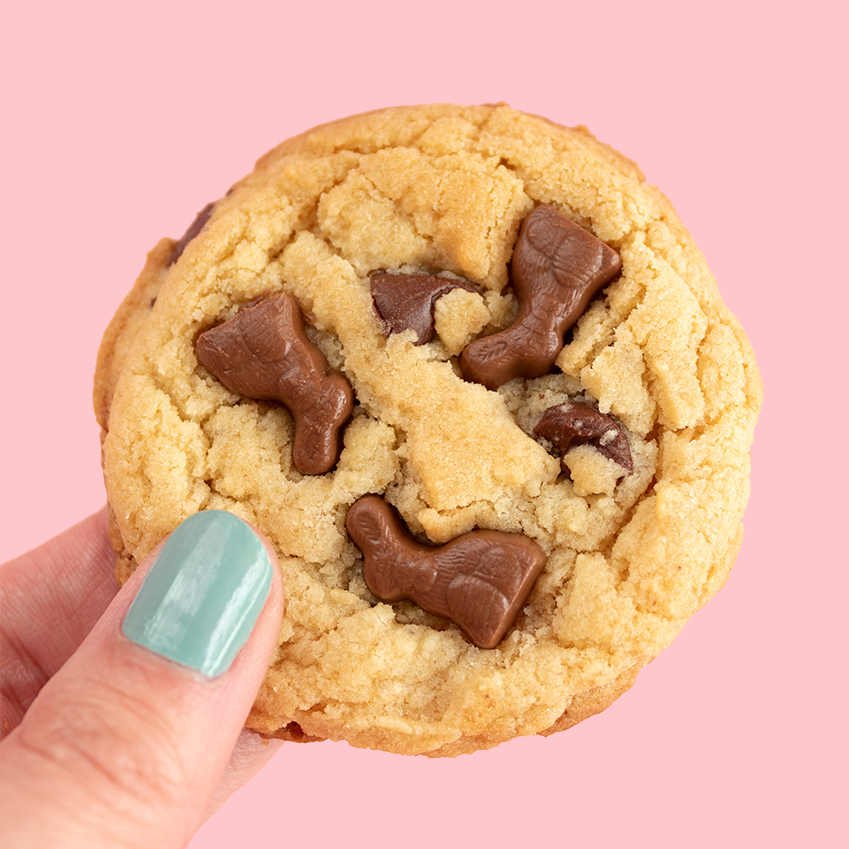 I made heart shaped ones for Valentine's Day, Mickey Mouse ones just because, and now I'm sharing these adorable bunny ones just in time for Easter! I saw these mini chocolate bunnies at the store and could not resist using them as chocolate chips - they were the perfect size! Plus, I liked that I didn't have to make them using a mould like I did the heart and Mickey chocolate chips.
To learn how to add these delicious bunnies to your chocolate chip cookies this Easter, keep on reading!
What You'll Need
Your Favorite Chocolate Chip Cookie Recipe (Mine is from this book)
How To
Step 1) Bake your chocolate chip cookies and be sure to add chocolate chips to the batter as your recipe requires.
Step 2) When the cookies are done and still warm, push the bunny shaped chocolate chips into the cookies and enjoy. So easy!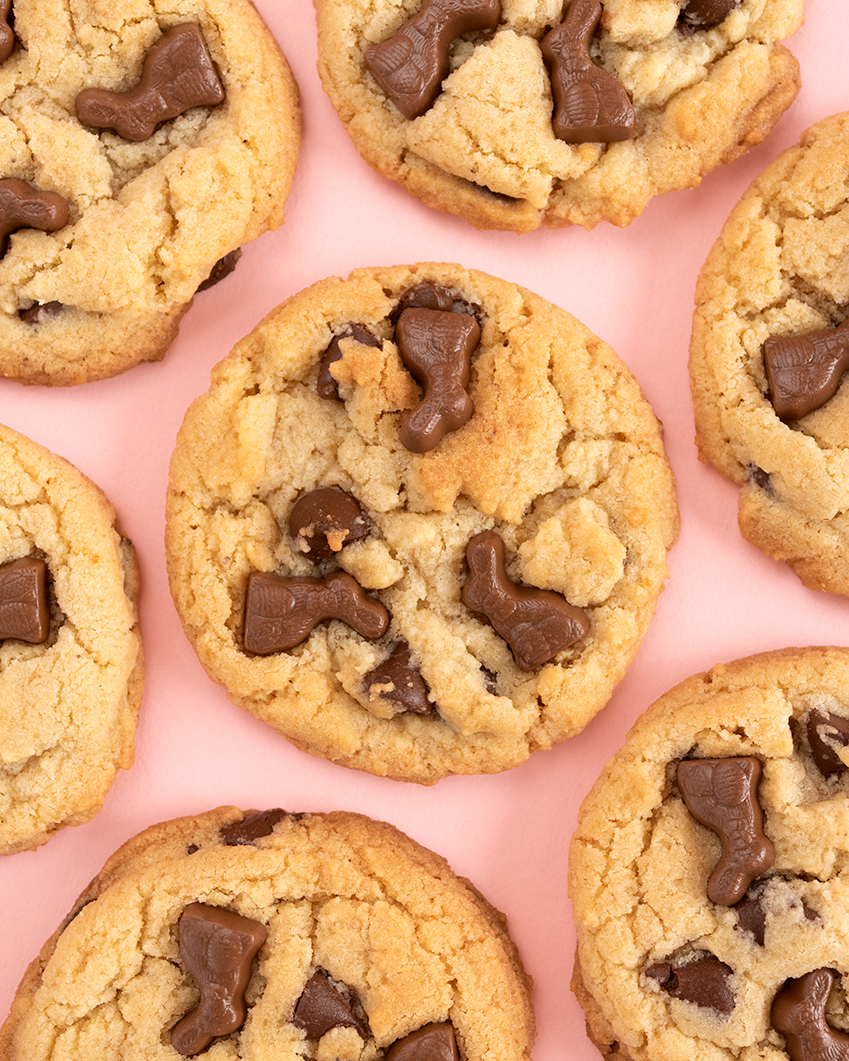 Happy Easter everyone!