DIY: The Sound of Music - Inspired Pillow
This is a sponsored post written by me on behalf of The Rodgers and Hammerstein Organization. All opinions are 100% mine.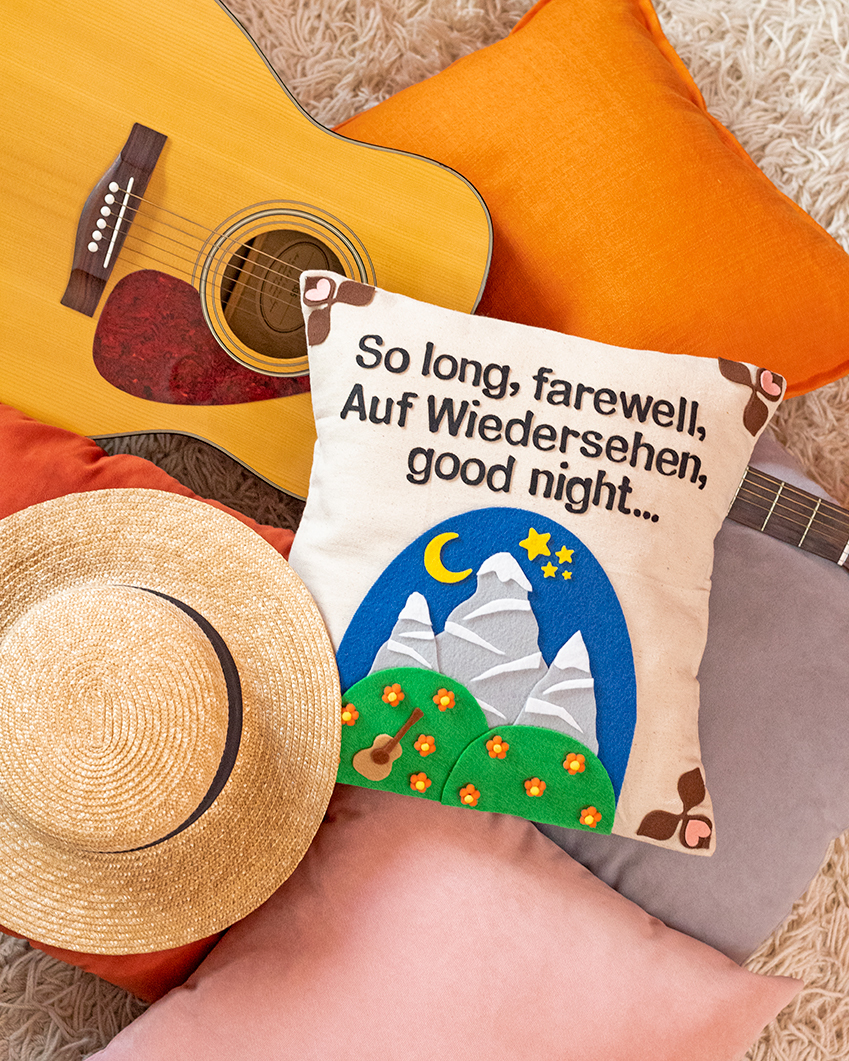 I can't tell you exactly how many times I've seen The Sound of Music, but I can tell you it's A LOT! It's one of those movies that you can just rewatch over and over again - and when I got the opportunity to create a craft based on it, you bet I rewatched it again.
This DIY pillow is inspired by several different parts of the film. Of course, So Long, Farewell is the main focus and there's also a tiny ode to Maria's guitar on the hills. I also added those iconic mountains from the first scene because they're sure to spark up some sweet dreams, don't ya think?!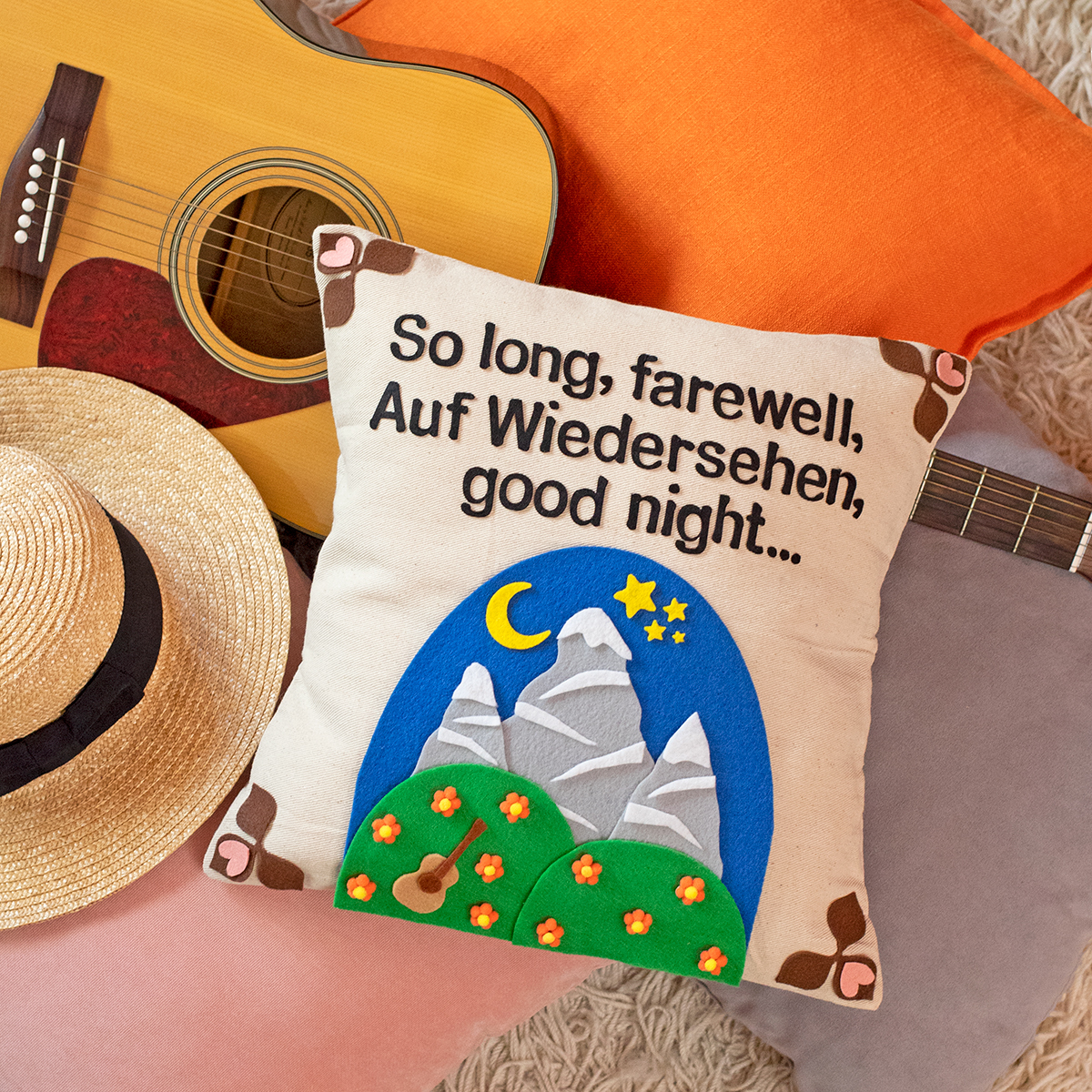 This pillow is a really great craft to make together as a family - so grab your supplies, don't forget to pop on the movie, and have fun creating! 😊
What You'll Need
Pillowcase + Pillow
Black Felt Letters (You can purchase pre-cut felt letters online, cut them yourself, or use a cutting machine if you have one!)
Brown, Pink, Blue, Yellow, Green, Beige, Grey, and White Felt
Scissors
Fabric Glue + Glue Gun
Orange and Yellow Mini Pom Poms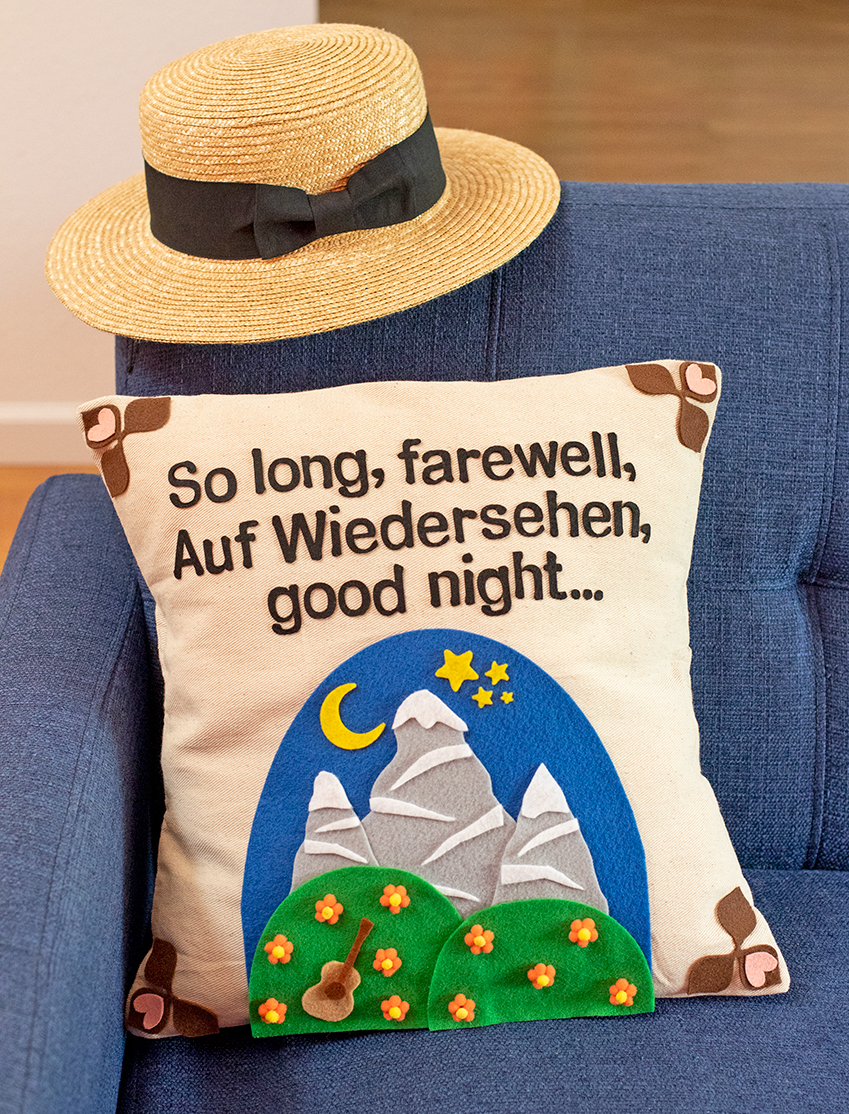 How To
Step 1) If you didn't purchase pre-cut felt letters, cut out your own so that they spell, "So long, farewell, Auf Wiedersehen, good night..."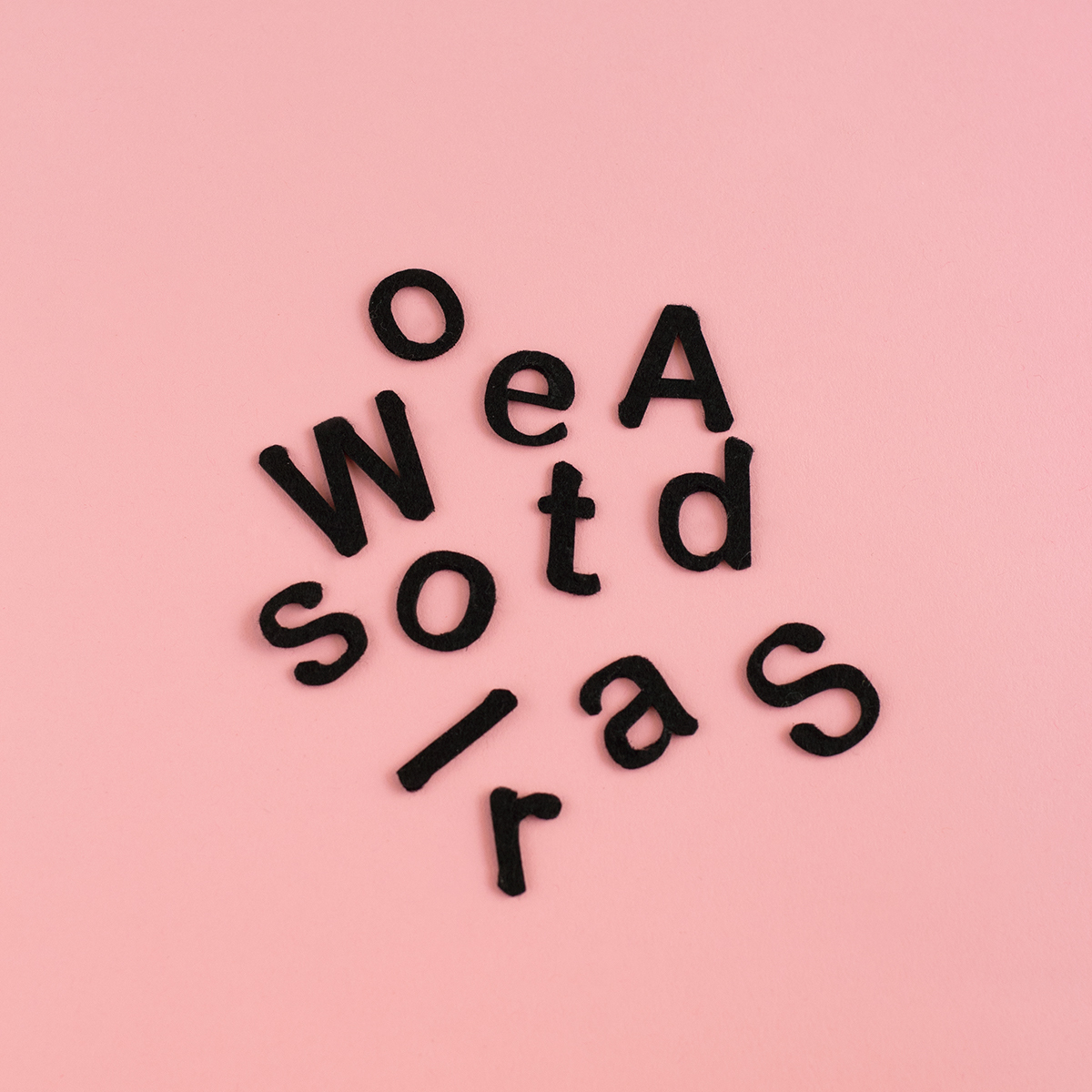 Step 2) Next, cut out the pieces that will make up the corners of your pillow. You will need 4 hearts and 4 three-leafed pieces like in the image below.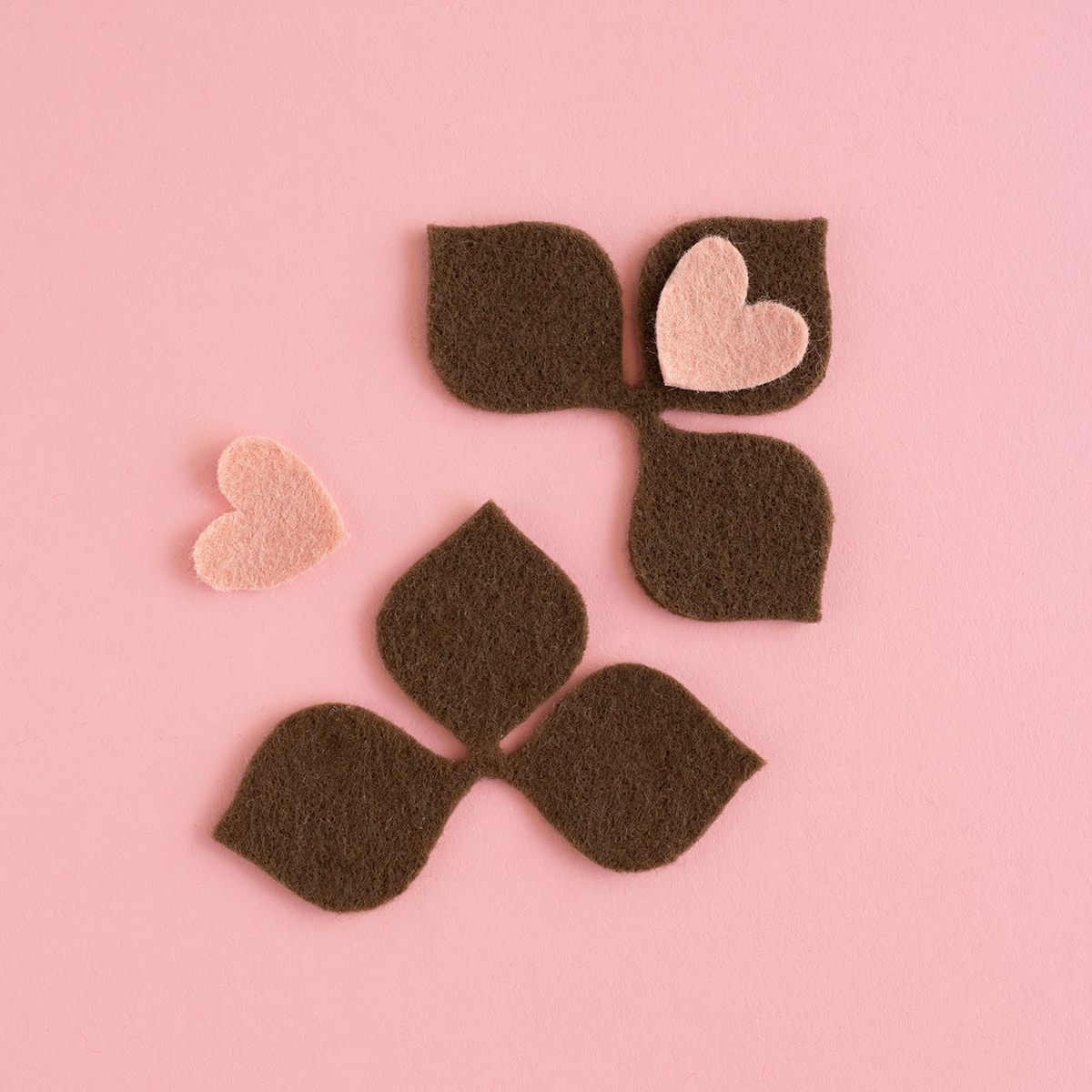 Step 3) With your blue felt, cut out a blue background.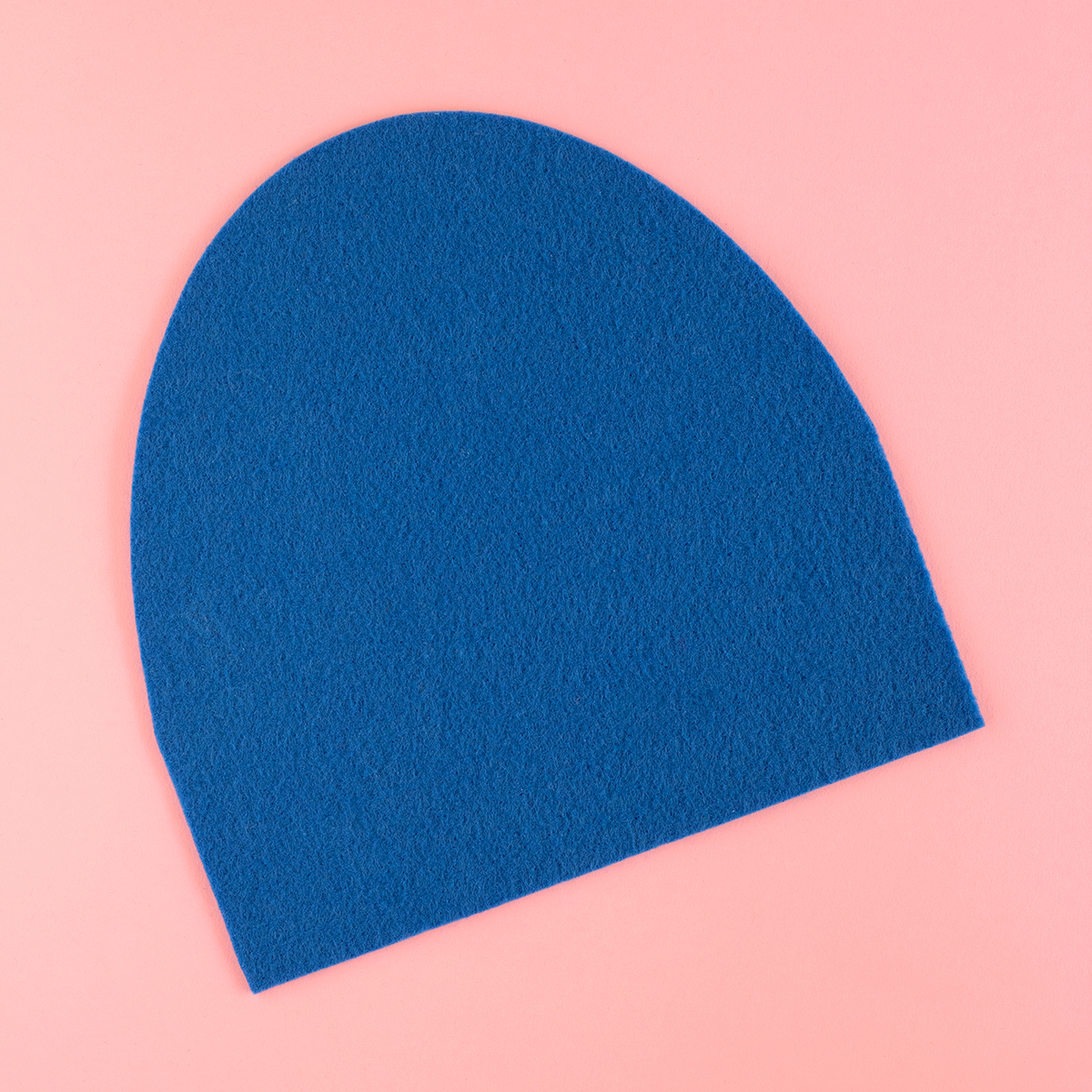 Step 4) Then, cut out a moon, some stars, two green hills, and a guitar as decorations.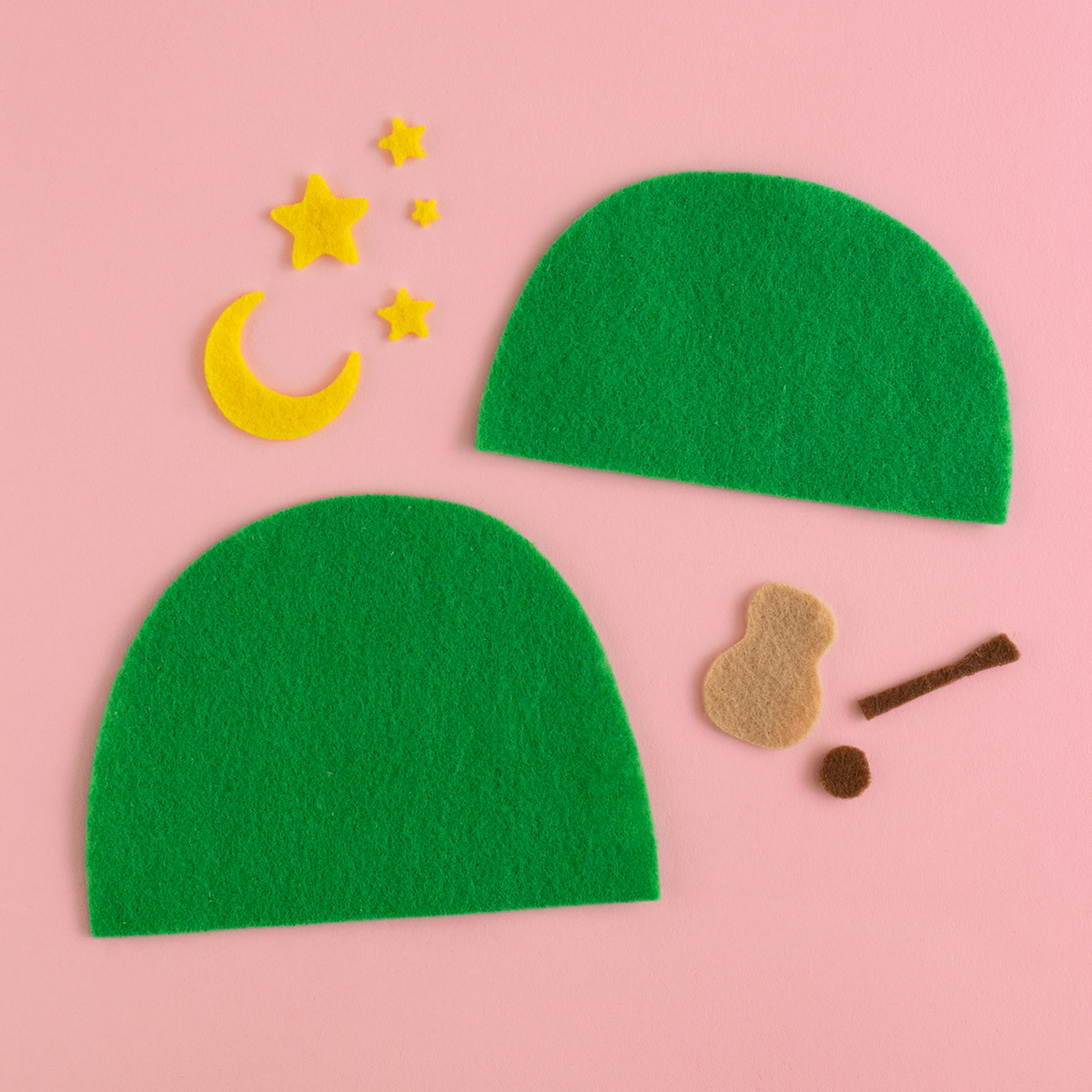 Step 5) Cut out three mountain shapes out of grey felt. Then, cut out white "snow" pieces similar to the ones you see below. Don't glue the snow on just yet!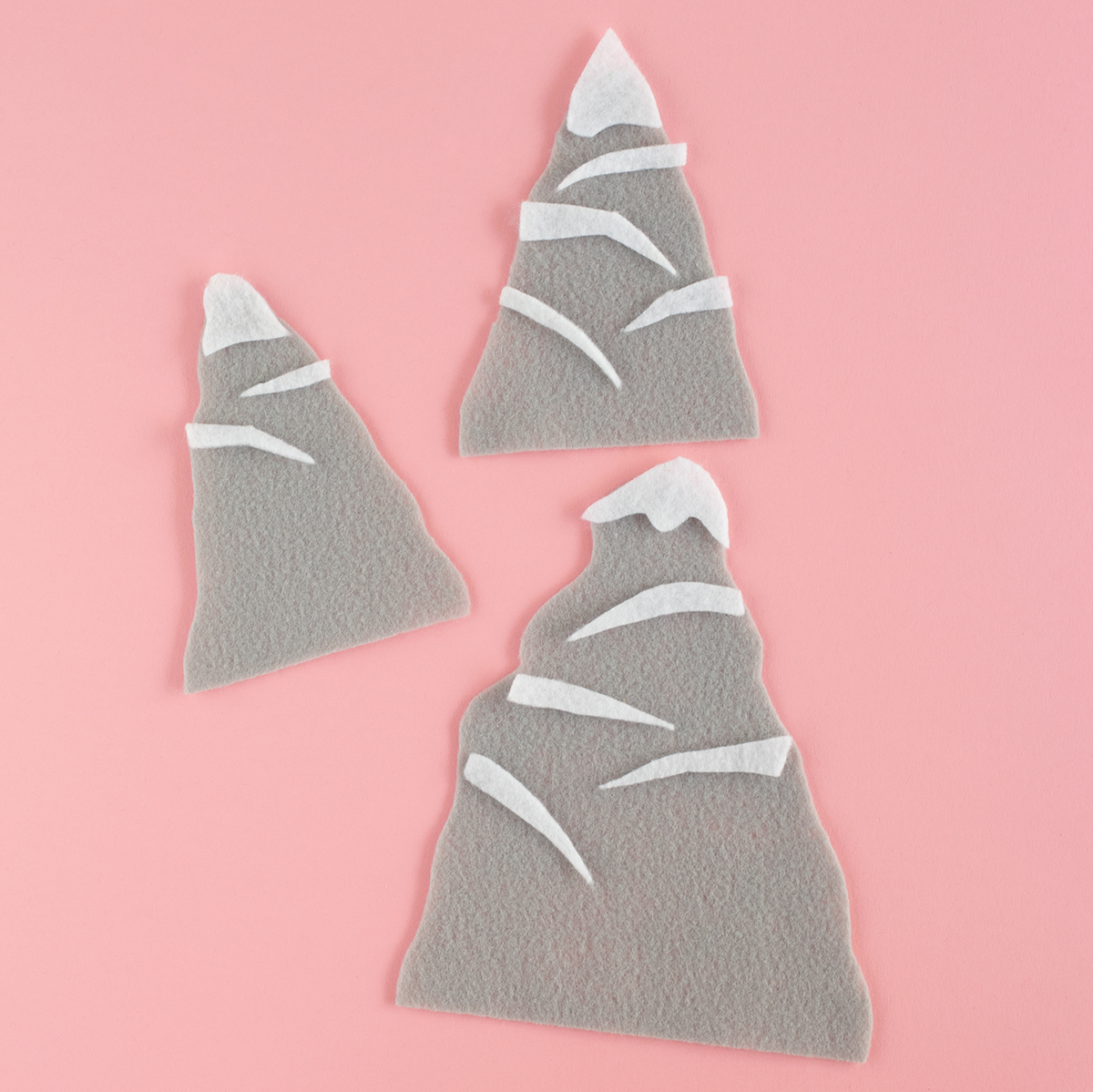 Step 6) Arrange your pieces onto your pillowcase and then glue them on with fabric glue once you're happy with how they look. Don't glue the letters on just yet!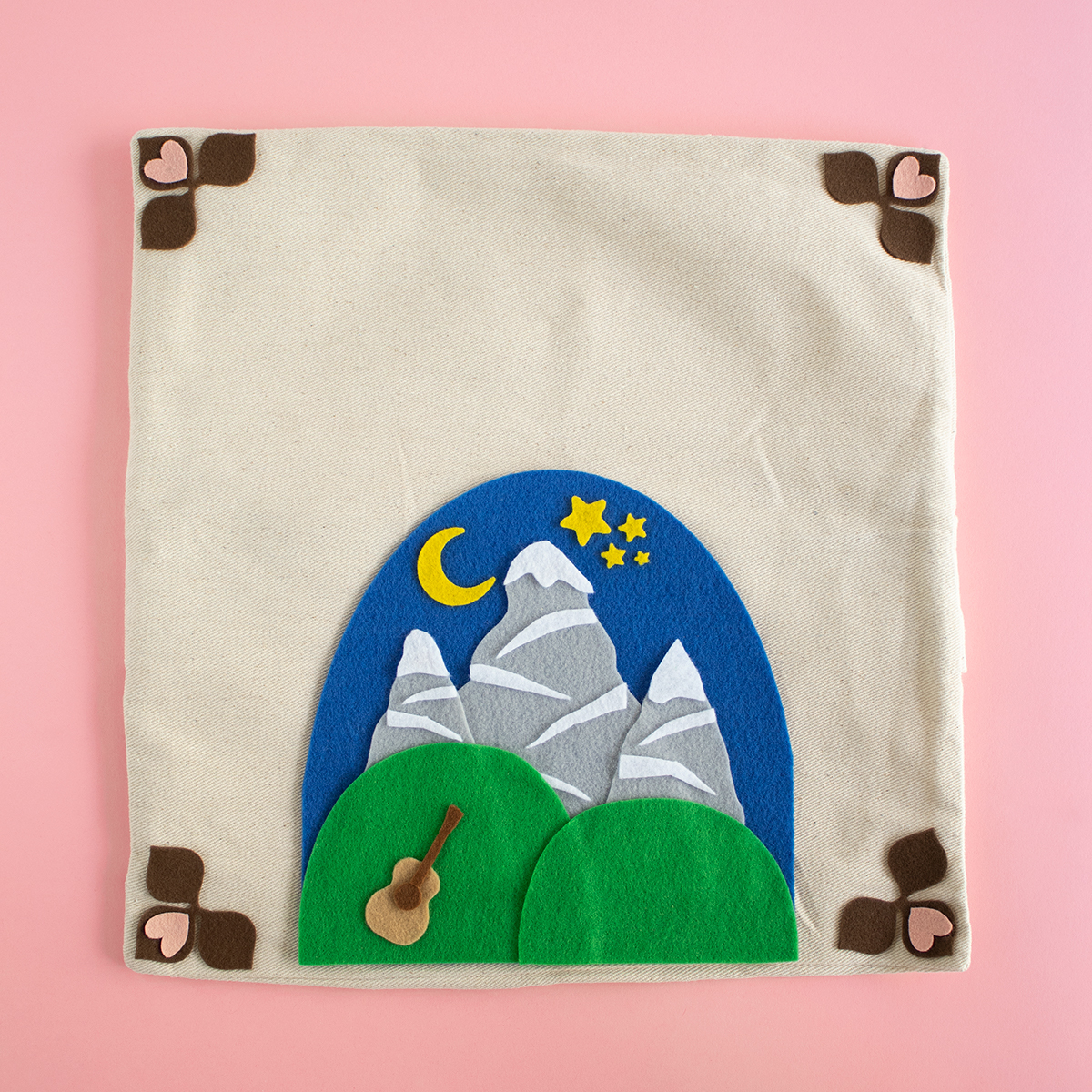 Step 7) Using a hot glue gun, add mini pom poms to your hills so that they look like flowers.
Step 8) Complete your pillowcase by arranging and gluing your felt letters on with fabric glue. Put your pillowcase over your pillow and you're all done!