DIY Stained Glass Cake Toppers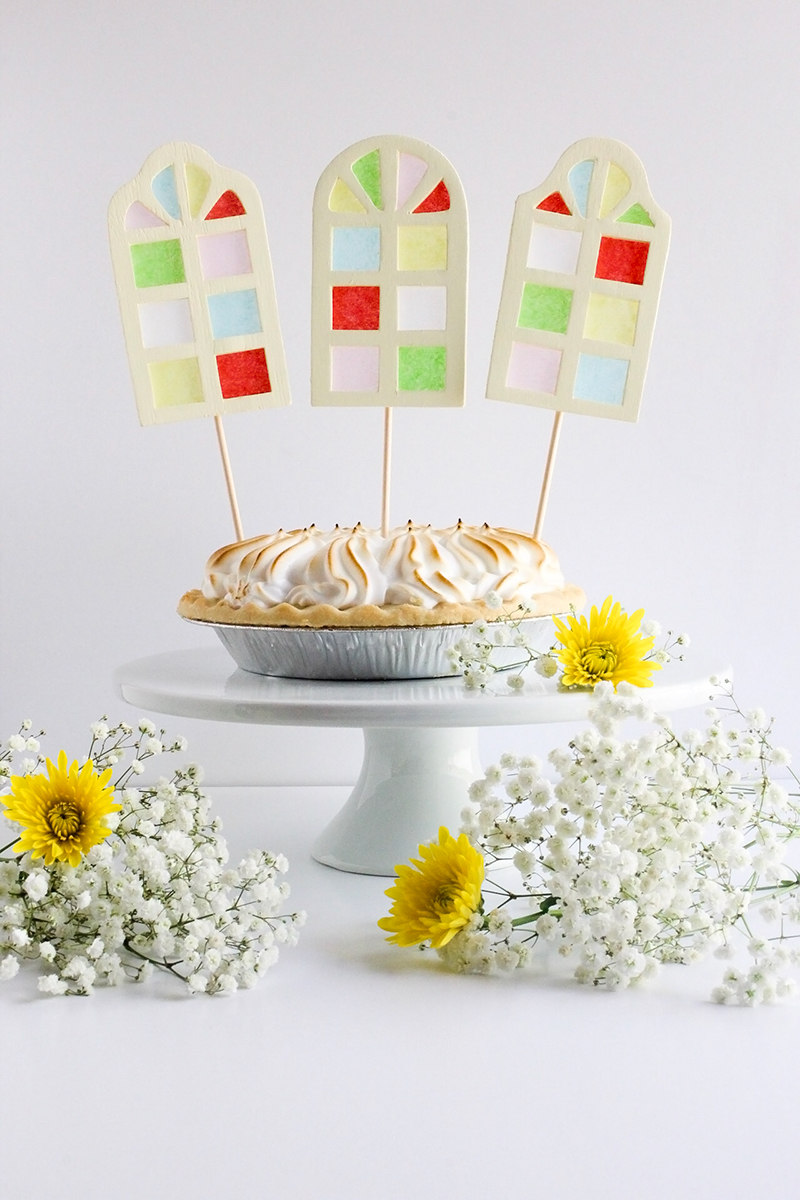 I have this thing with stained glass windows - should I start a hashtag? 😆 But in all seriousness, aren't they the prettiest to look at?! I saw some dollhouse windows at my local craft store and immediately these DIY Stained Glass Cake Toppers came to mind. I put my toppers on a pie, but they would look just as cute on a cake, too. You could even add string instead of a stick and hang them on your Christmas tree! There are countless ways to display these and I can't wait to see how you'll use them. So come on, let's get to making!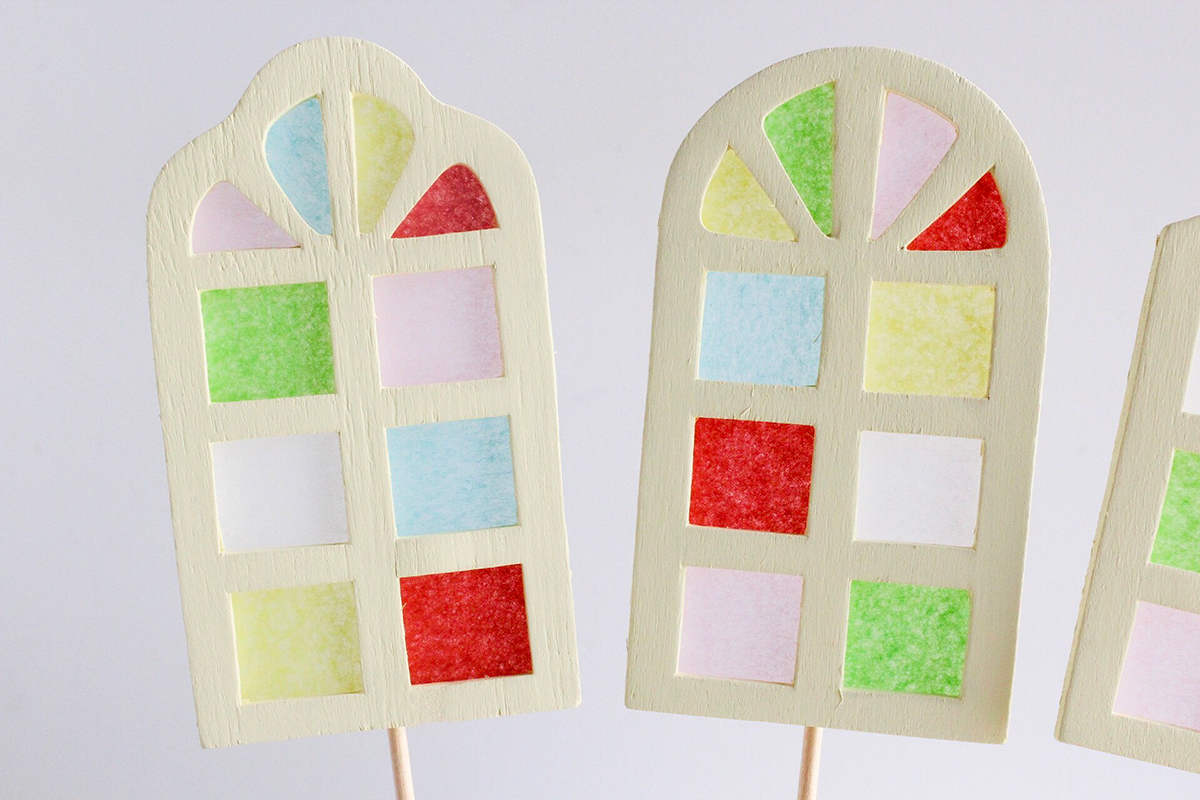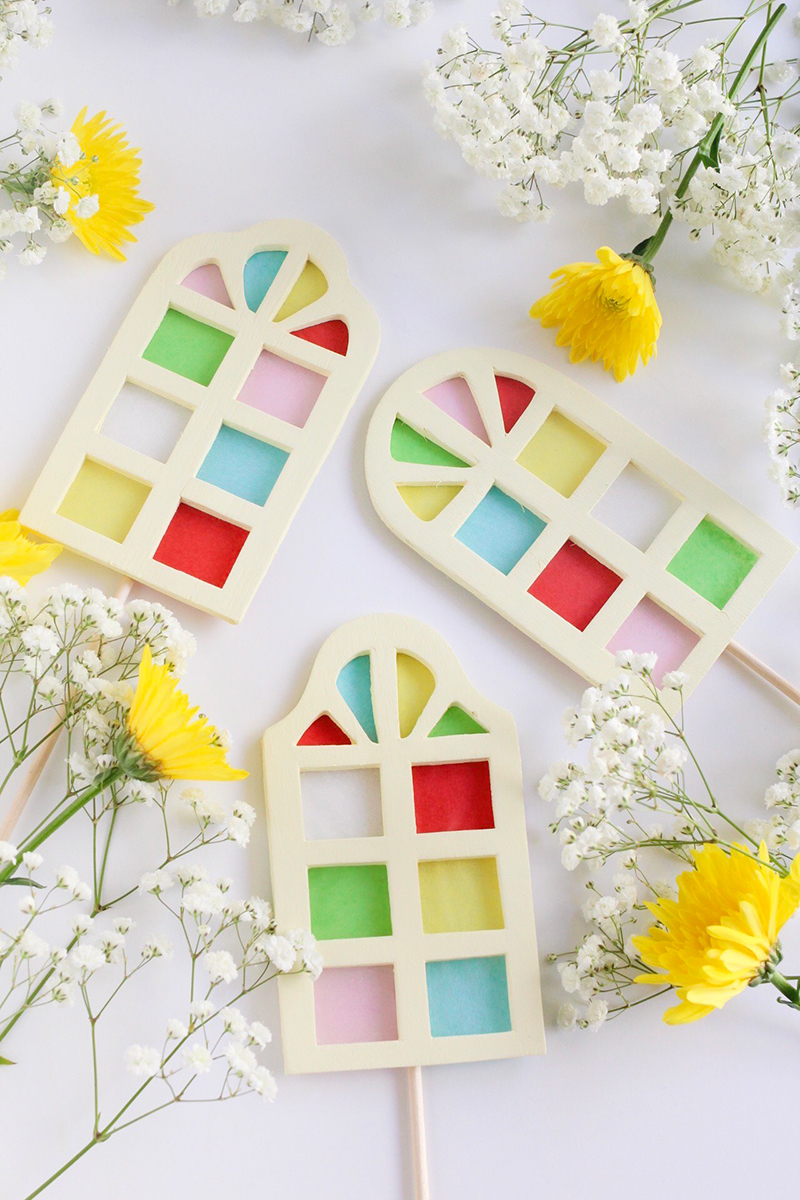 What You'll Need
Colorful Tissue Squares (linked is similar to what I used)
Wooden Skewers
Dollhouse Windows (check your local craft store)
Cream Colored Paint
Paintbrush
Scissors
Glue
Hot Glue Gun + Glue Sticks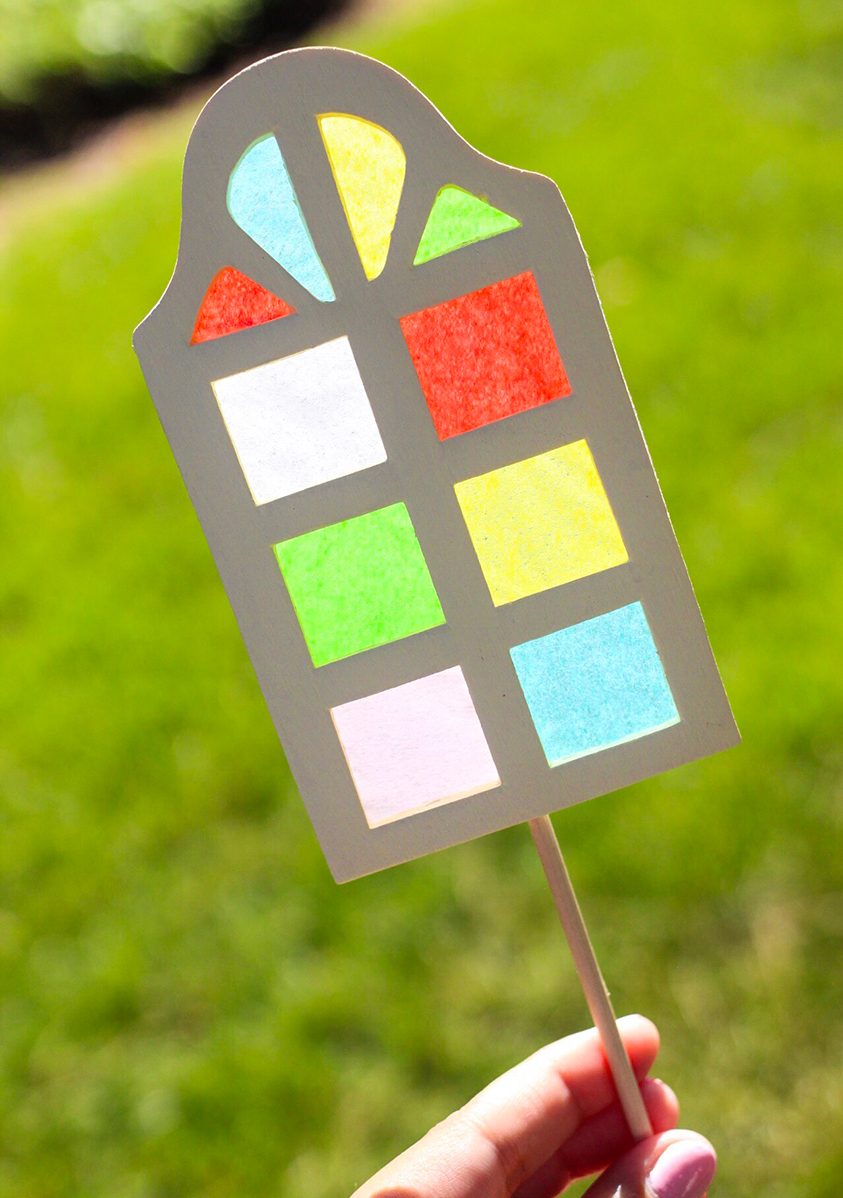 How To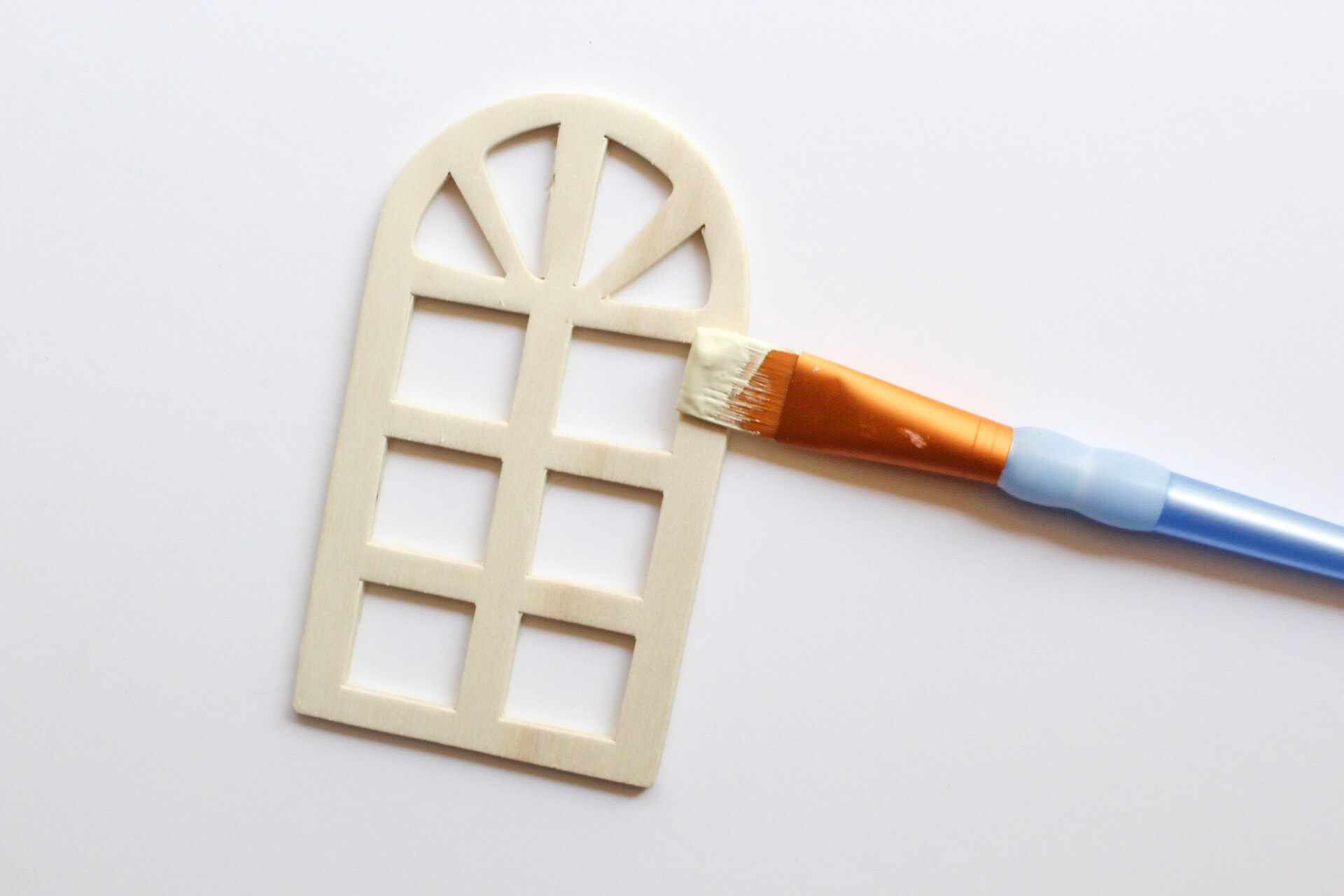 Step 1) Paint your windows and let them dry completely. I chose a cream colored paint for my windows because I felt it made them look a bit more finished.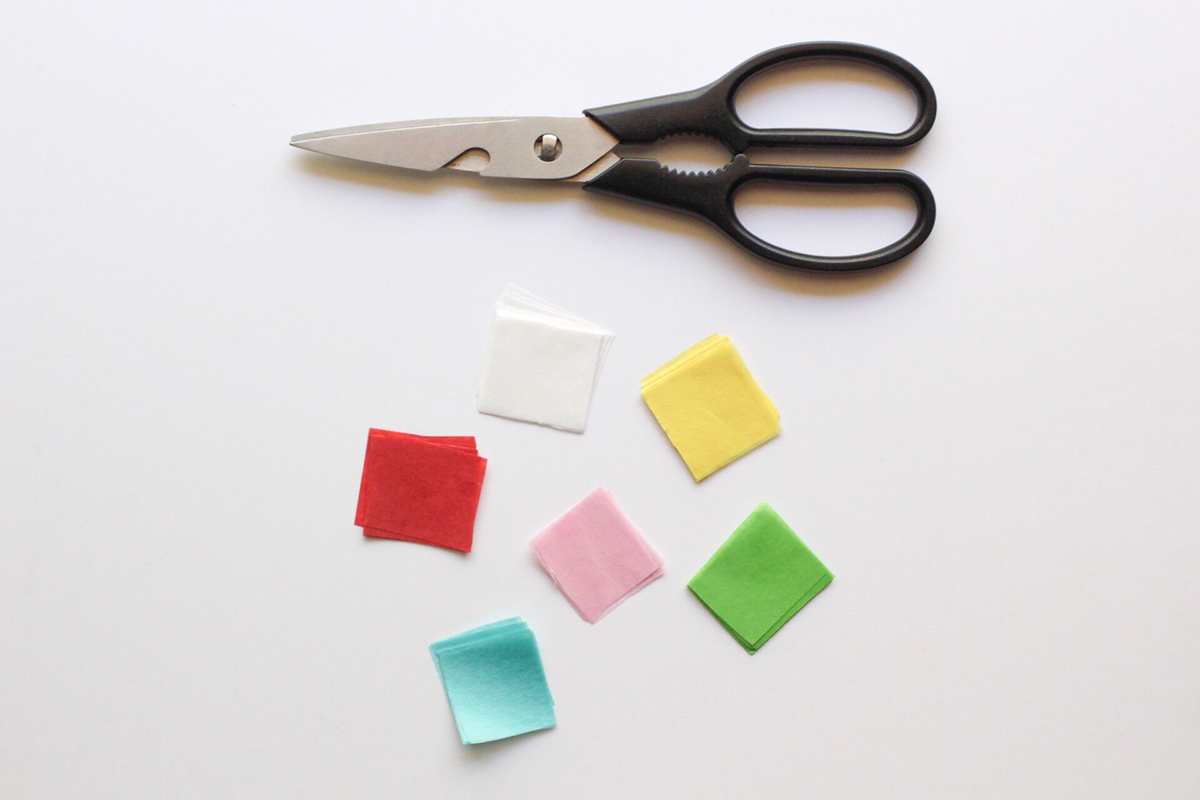 Step 2) While the paint dries, cut your colorful tissue squares so that they fit behind each window opening.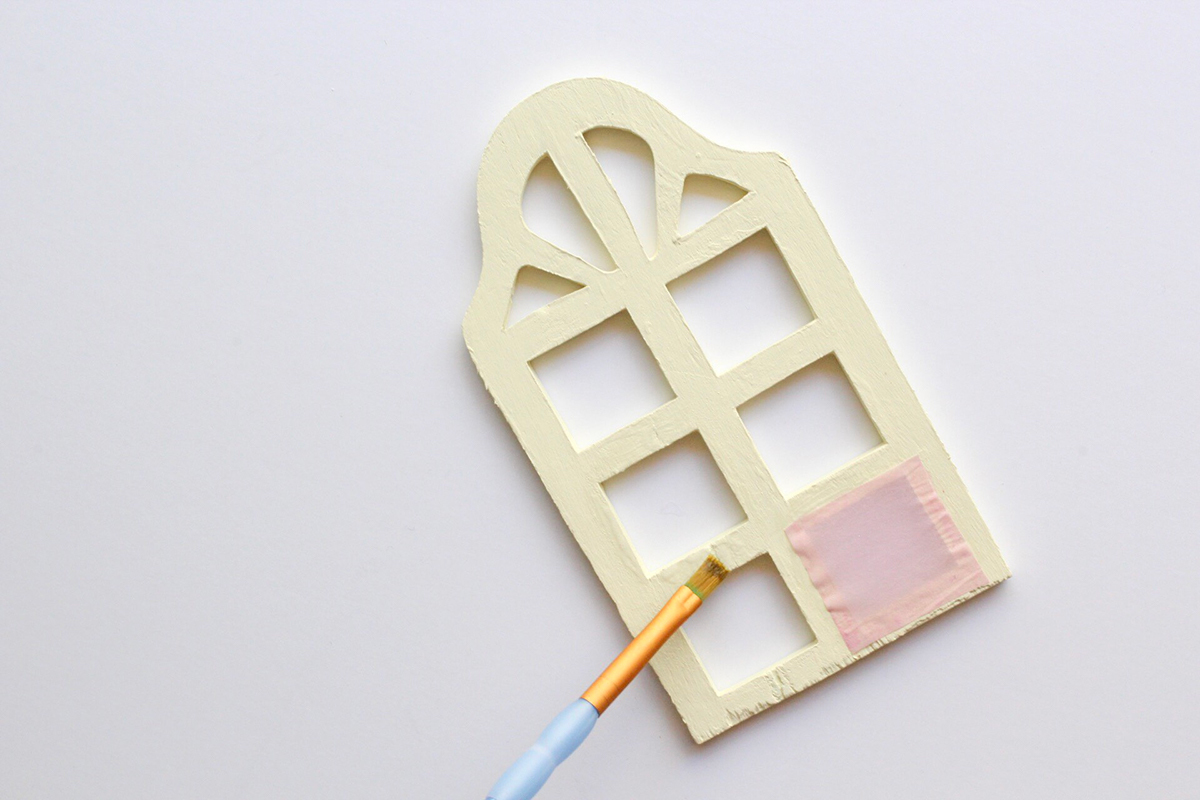 Step 3) On the backside of your windows, use a paintbrush to paint glue around each opening. Then, add a different color of tissue paper to each opening and let it dry completely.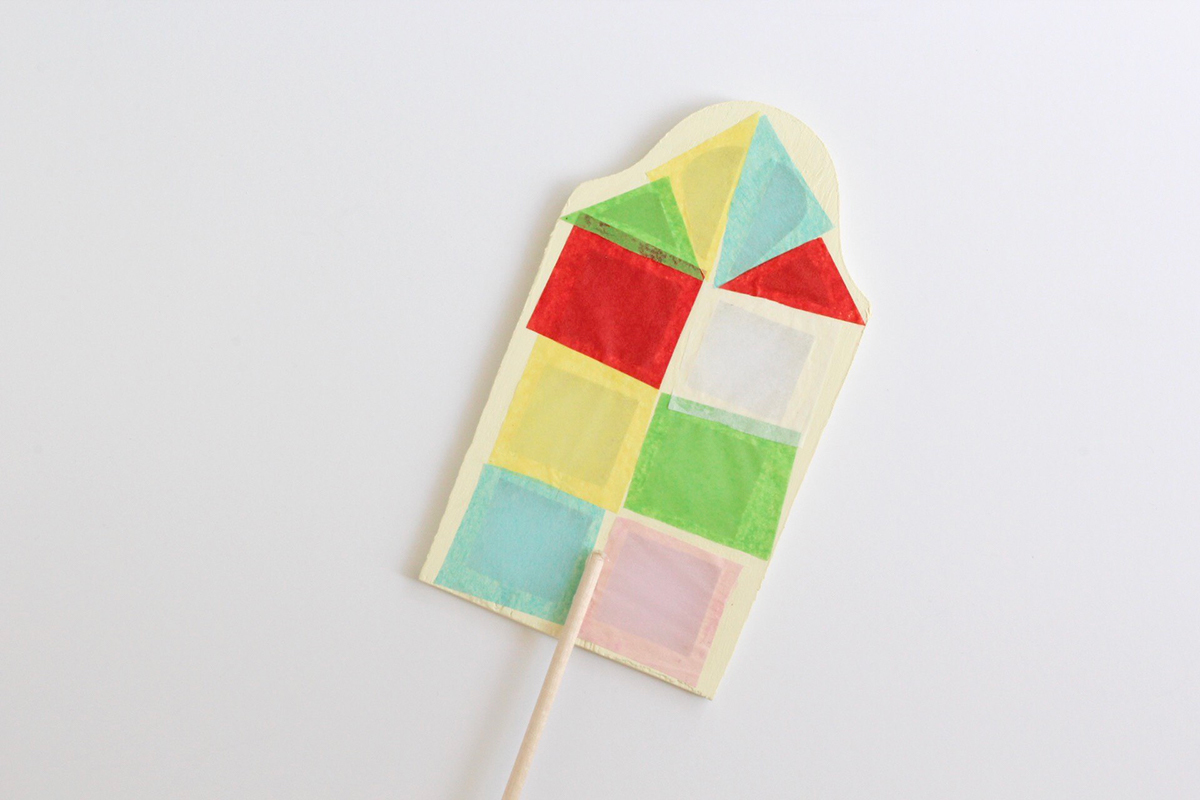 Step 4) Once everything has dried, use a hot glue gun to attach a wooden skewer to each window.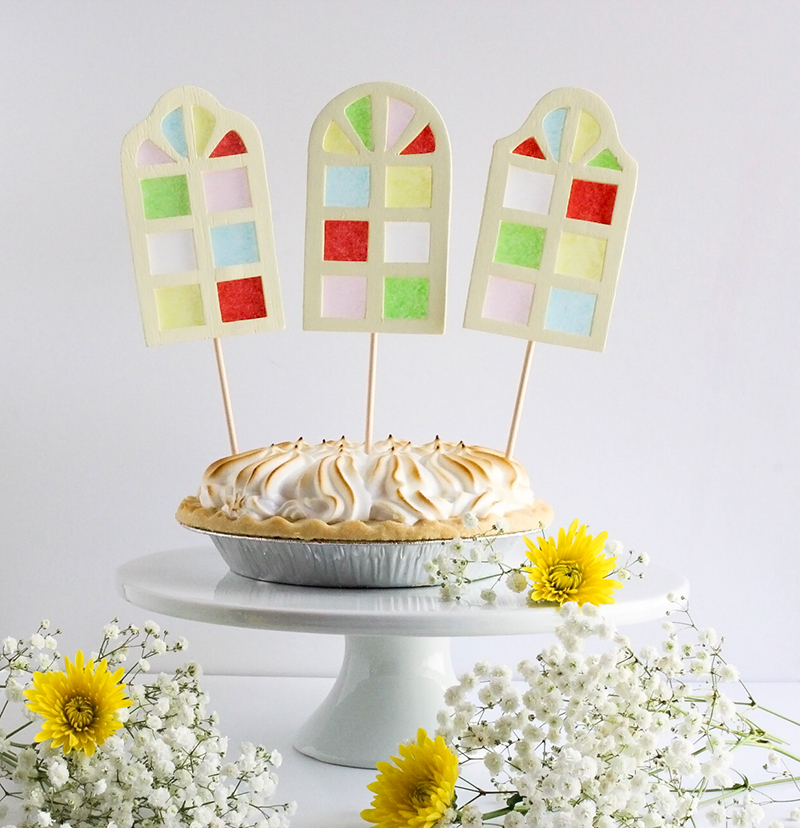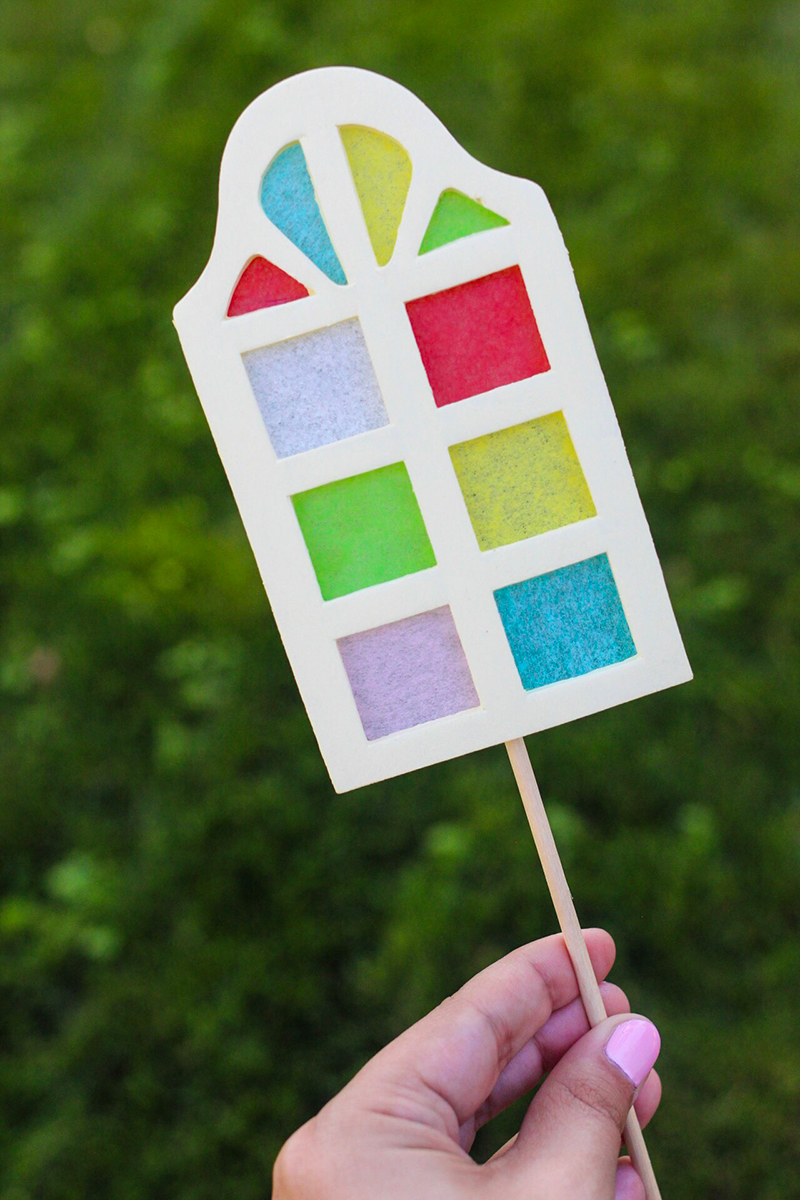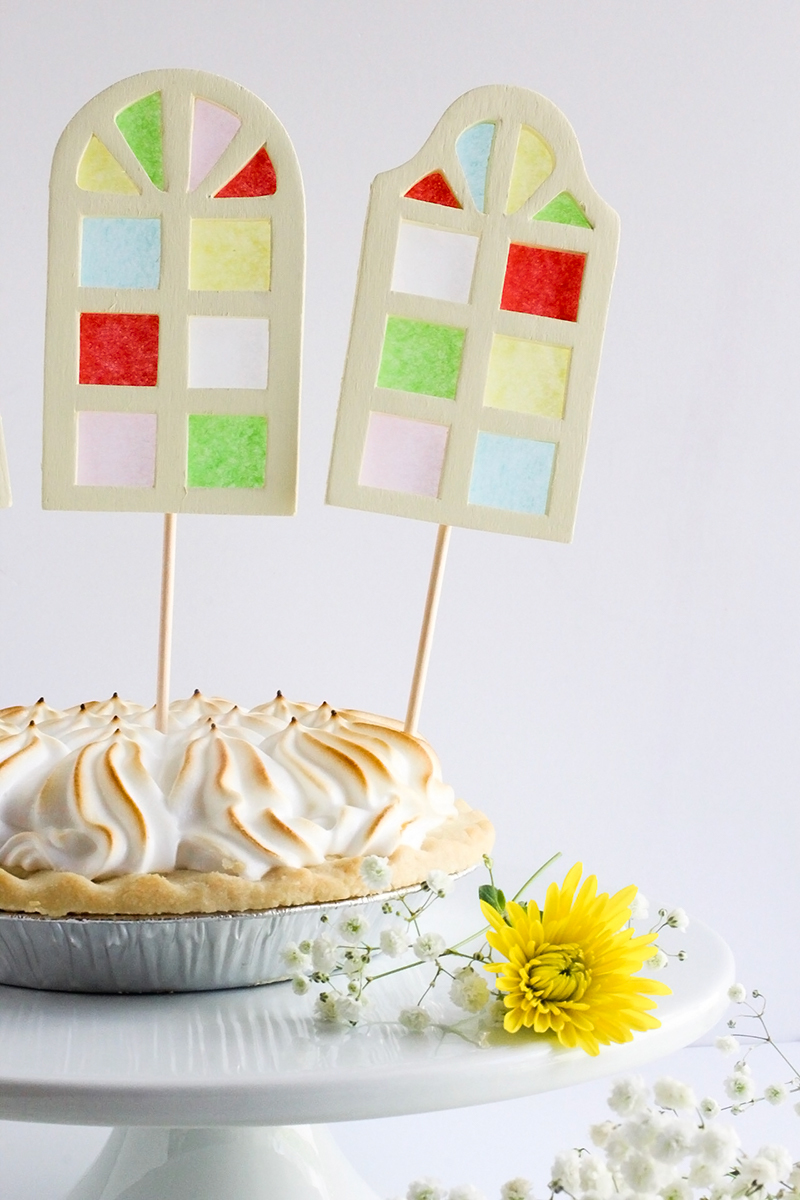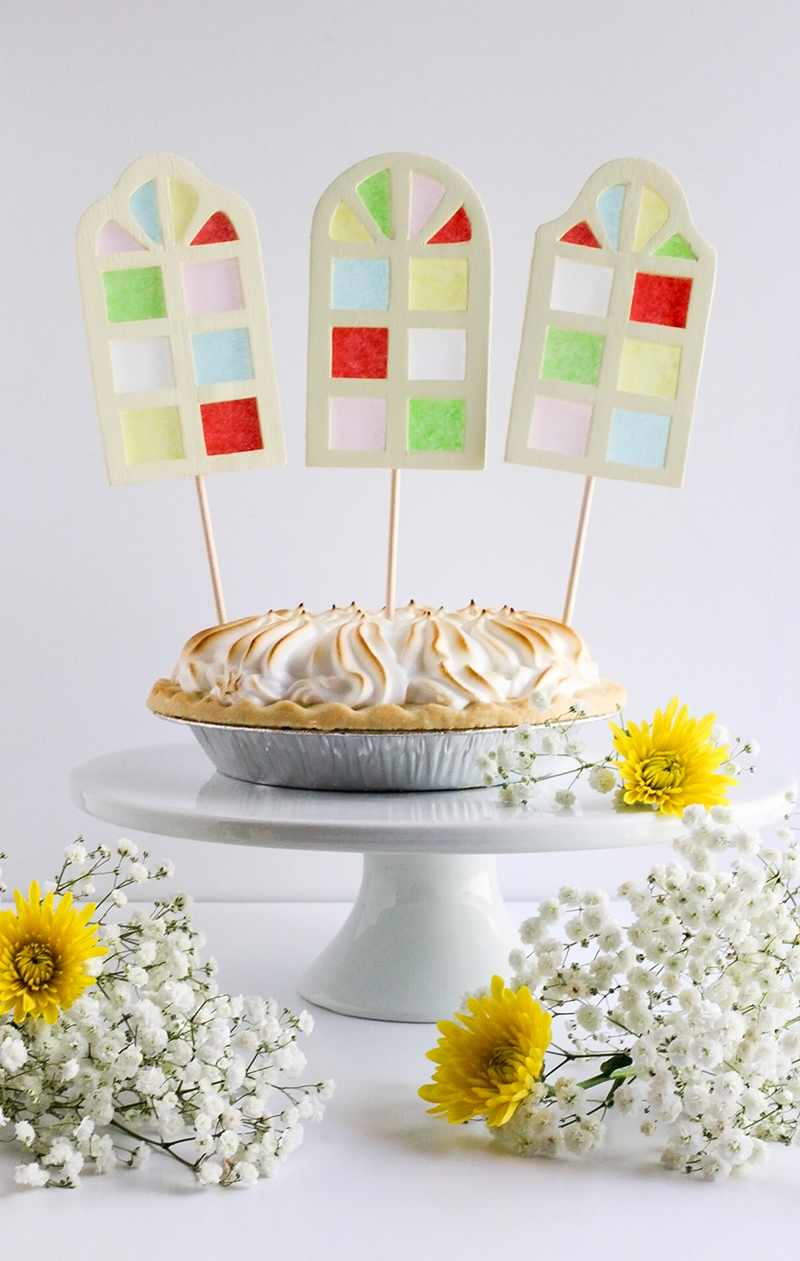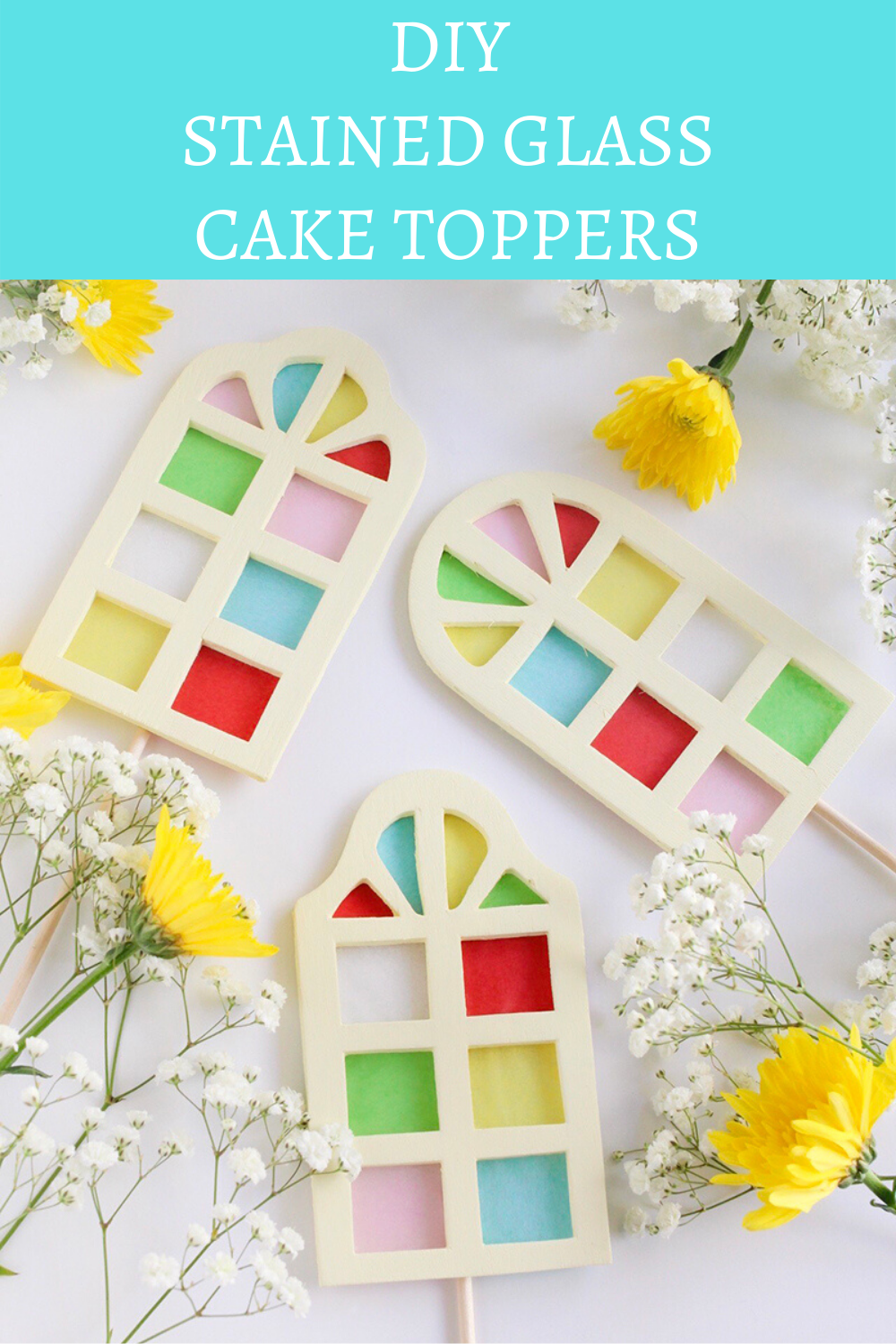 Happy Crafting!