DIY Glistletoe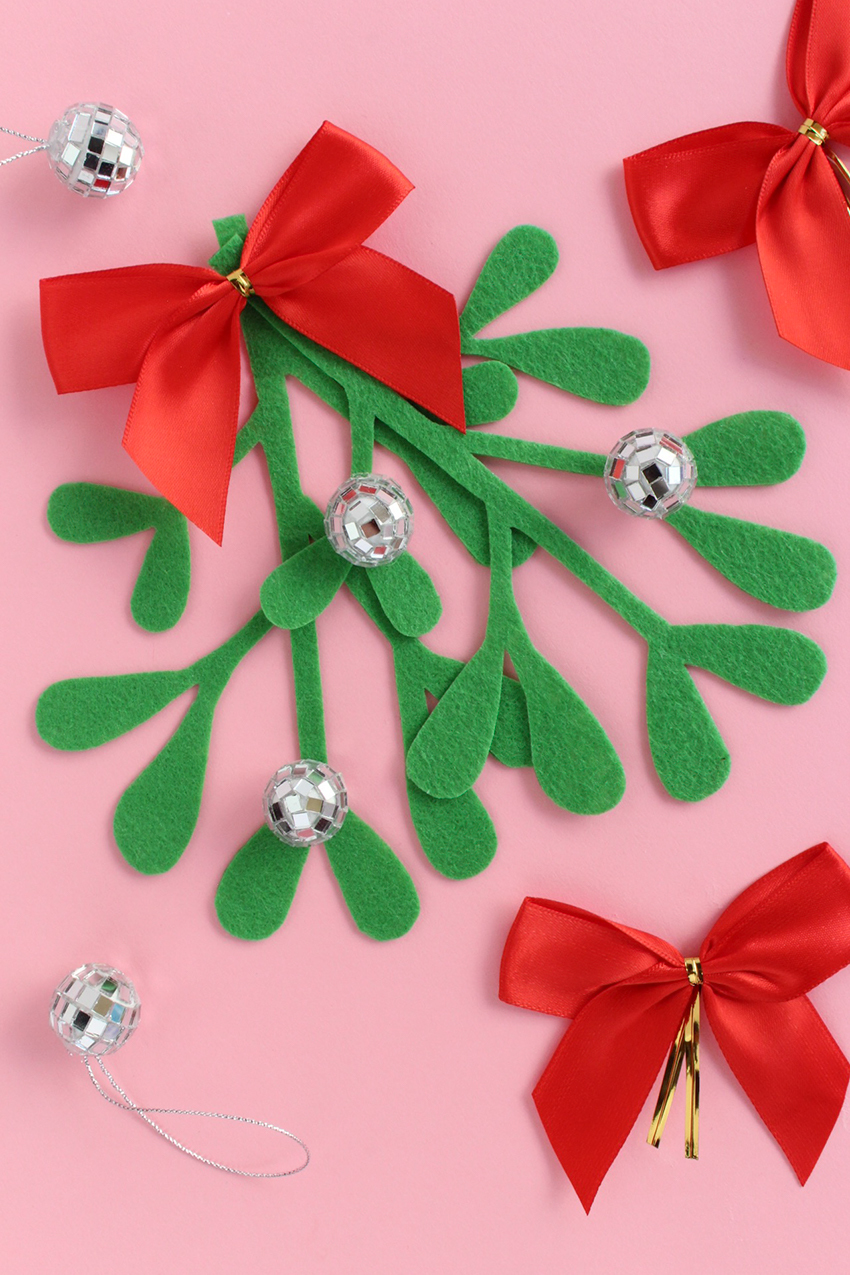 The holiday season is upon us and I've teamed up with Beacon Adhesives to put a sparkly, fun twist on the classic decorative trimming we all know and love: mistletoe!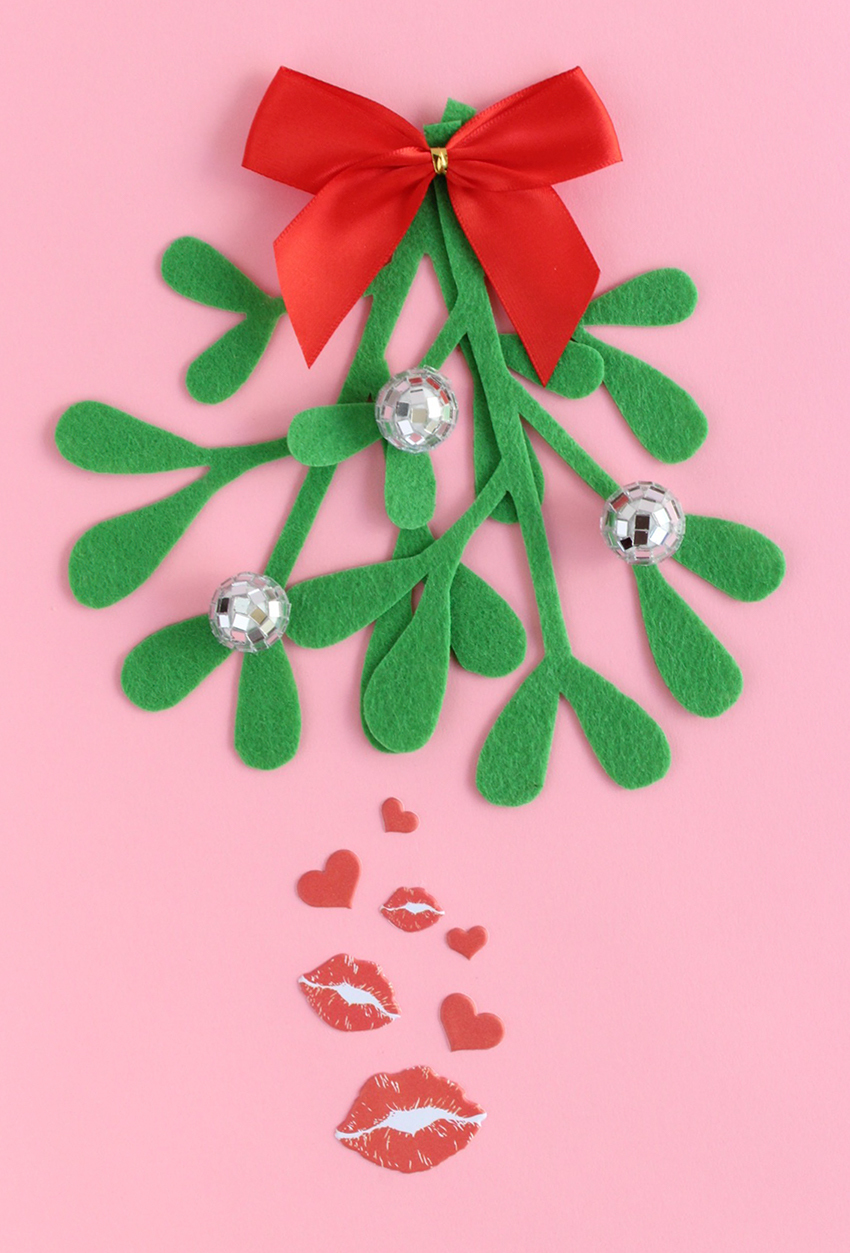 Glistletoe, as I like to call it, is the same concept as mistletoe but it has tiny disco balls on its branches instead of berries. These disco balls make Glistletoe the perfect décor piece for a New Year's Eve party and even a special place to share a midnight kiss, if you so please.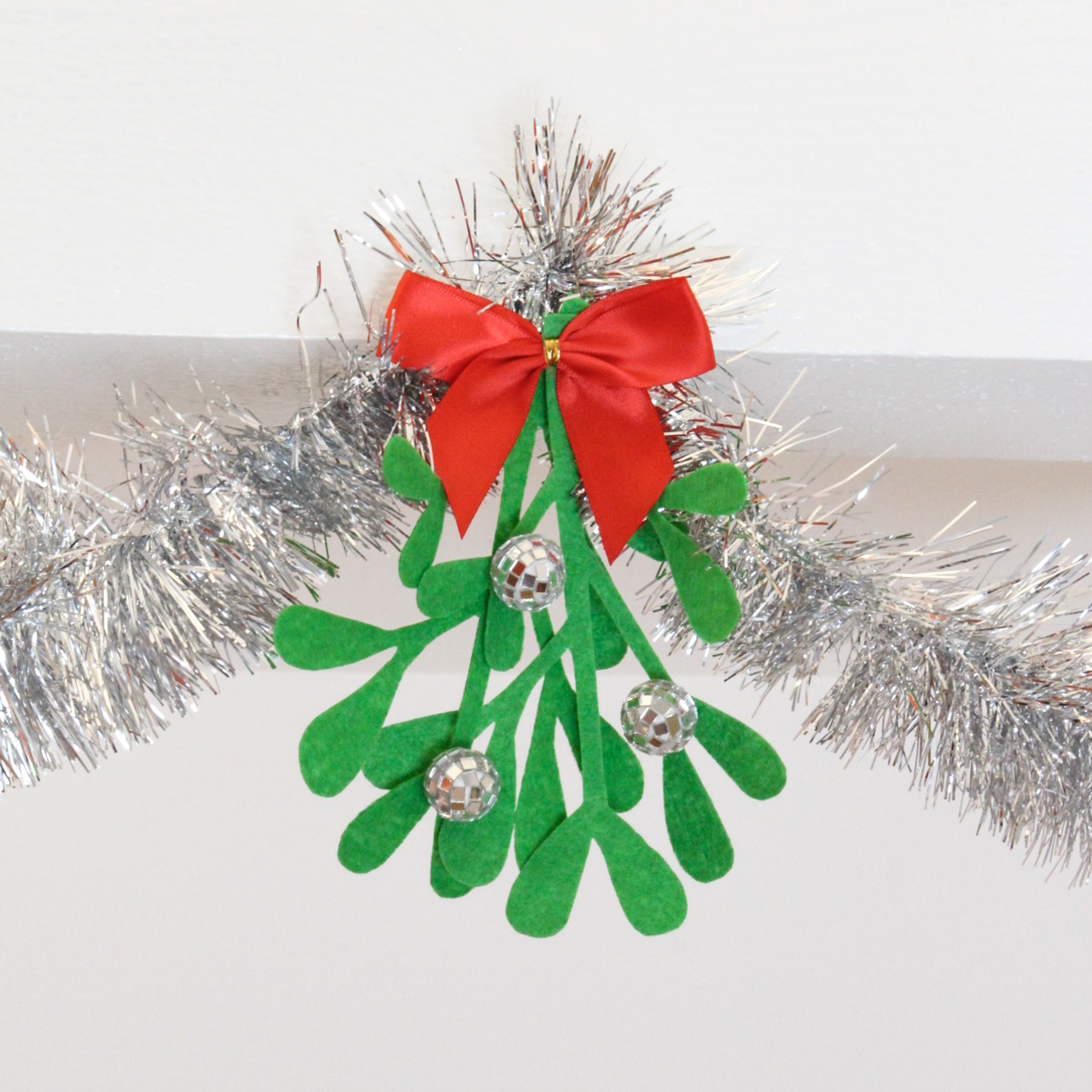 Now gather your supplies cause it's time to get glistening - I mean making!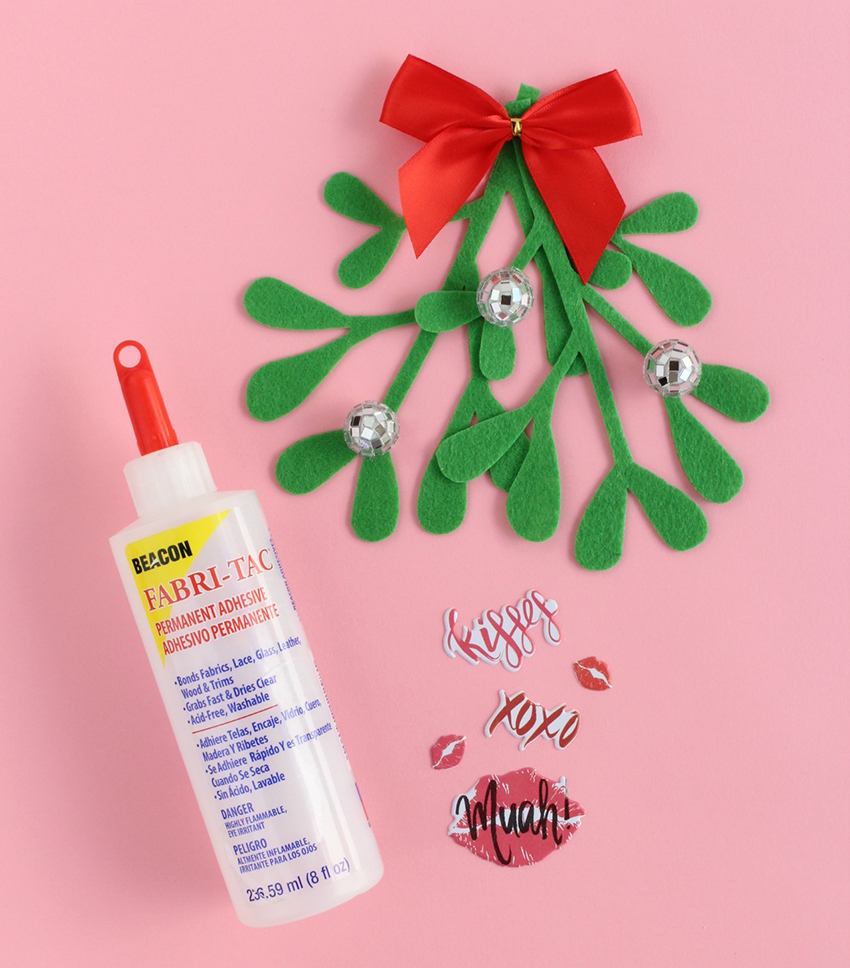 What You'll Need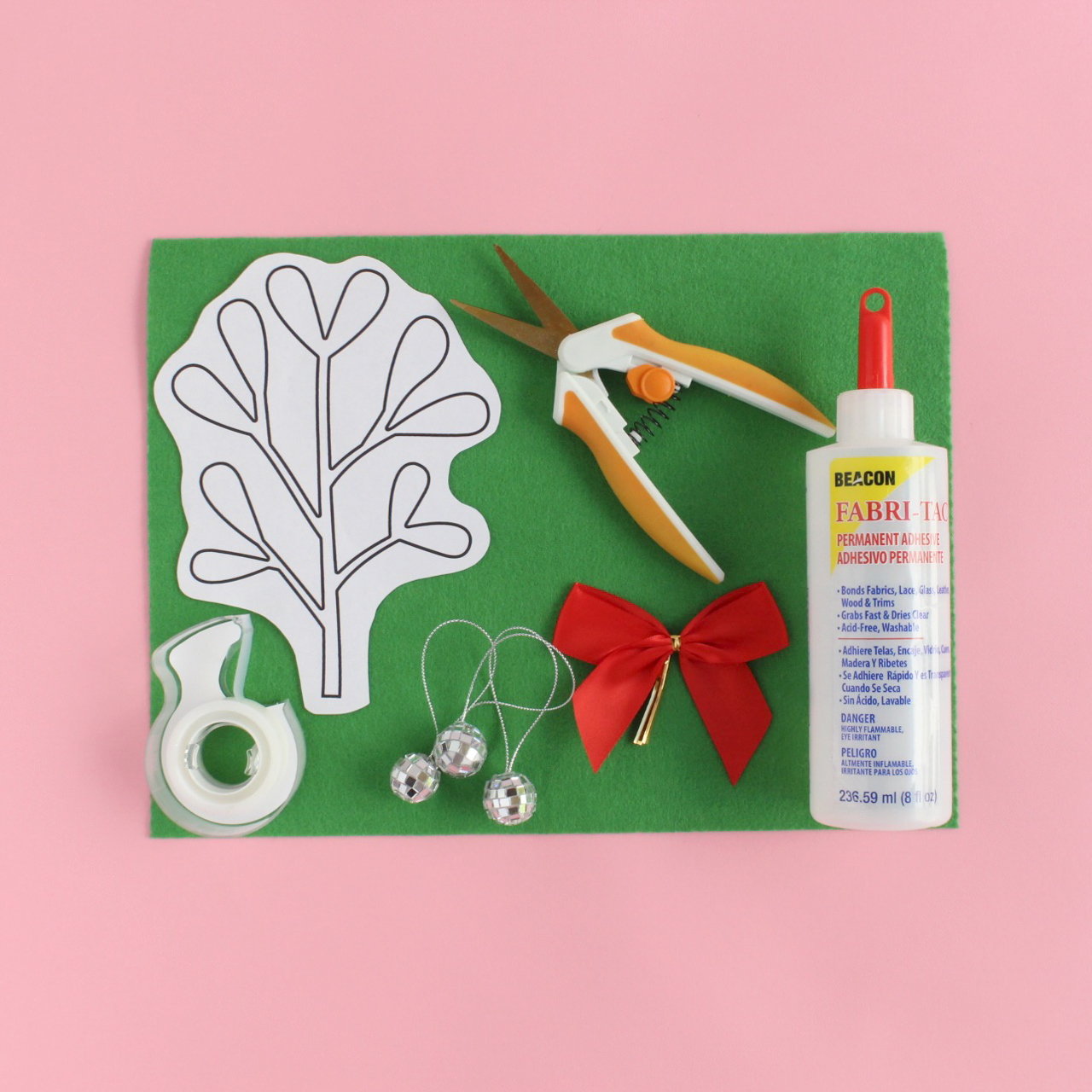 Fabri-Tac
9"x12" Stiffened Kunin Felt - I used Green Apple from their Friendly Collection 
Tape
Precision Scissors
How To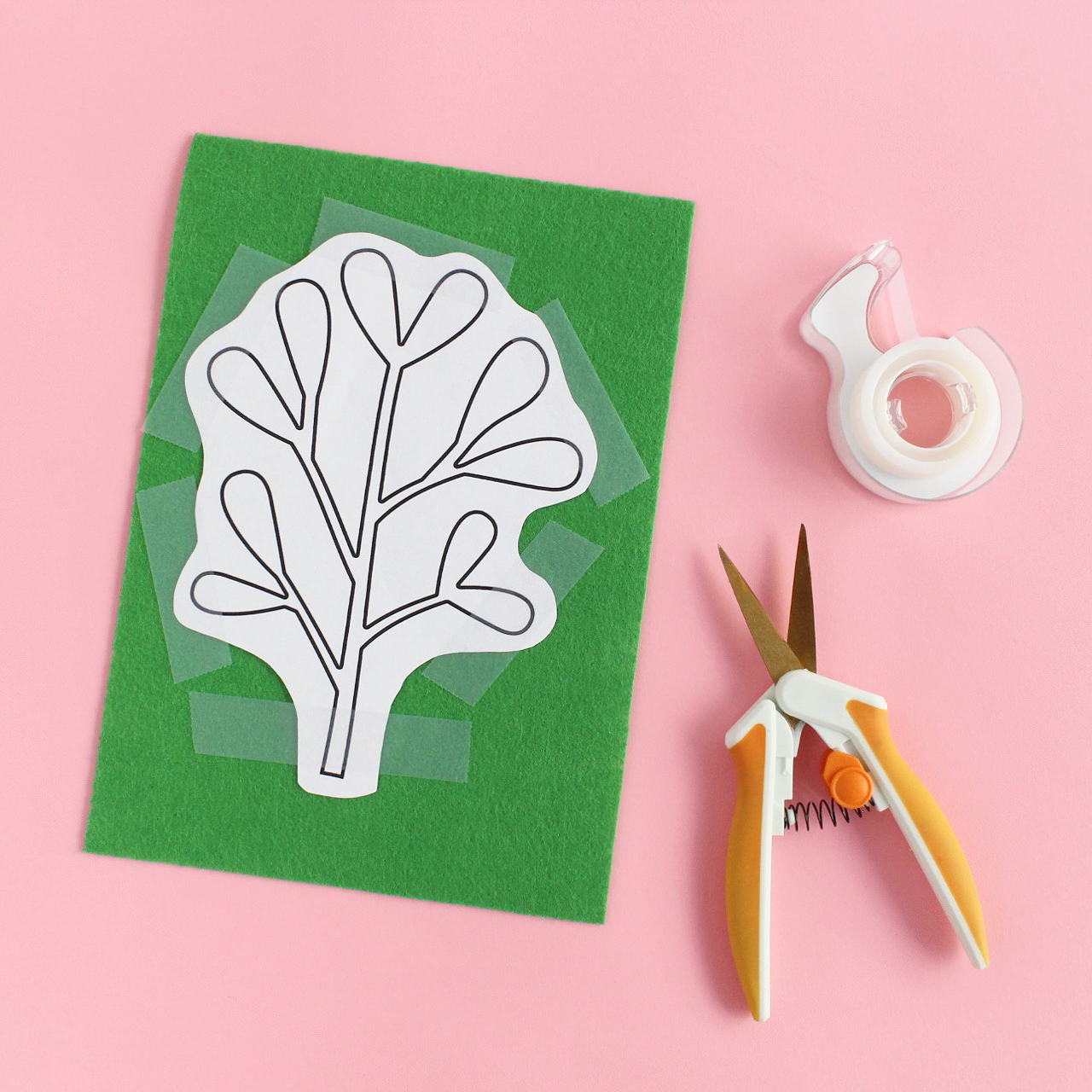 Step 1) Cut out the two branches from the free printable template provided. Be sure to leave some white space around them similar to the image above. Then, cut your green felt in half and tape one branch onto each felt piece.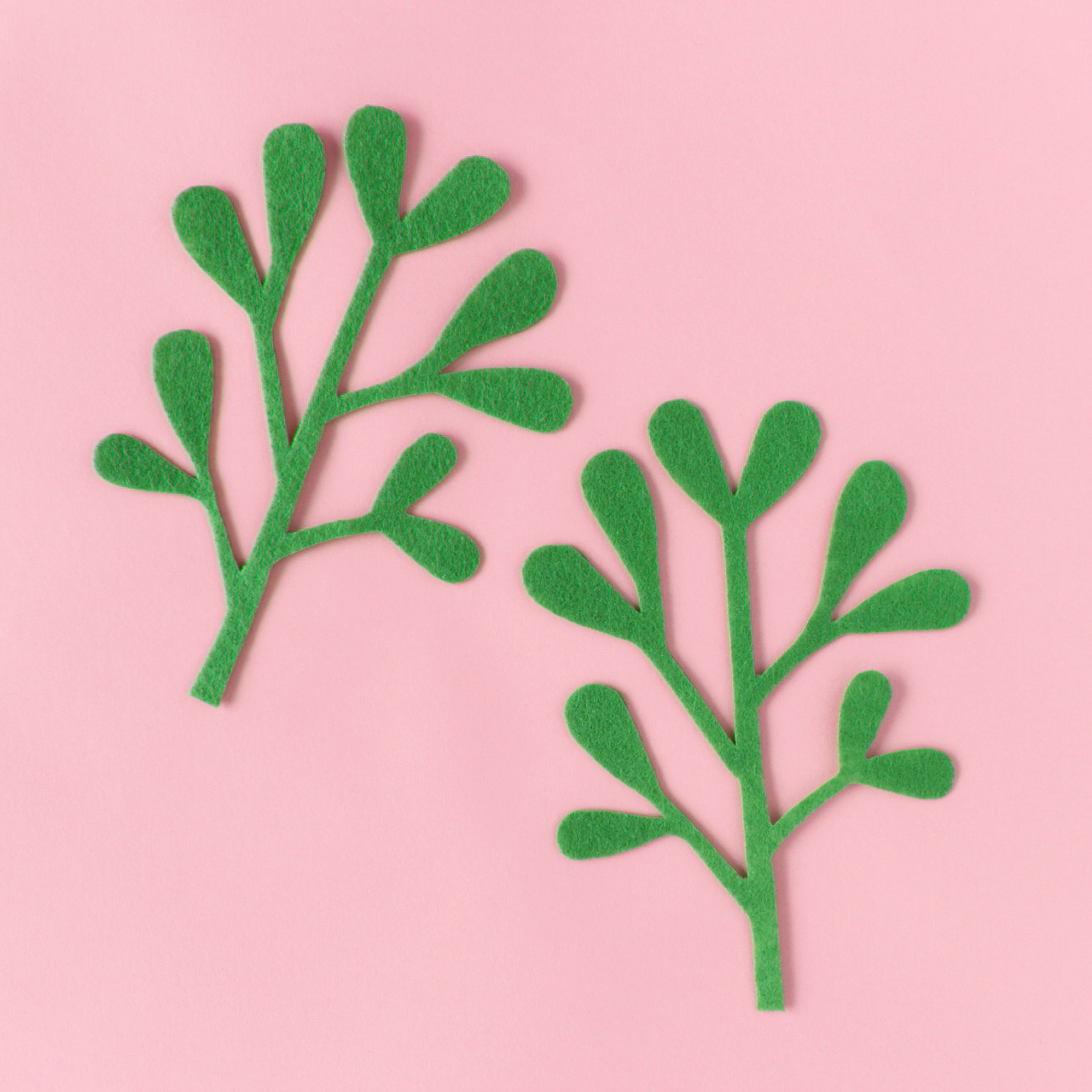 Step 2) Use the templates you taped as a guide for cutting the branches out of the felt pieces. A pair of precision scissors will make this process a little easier.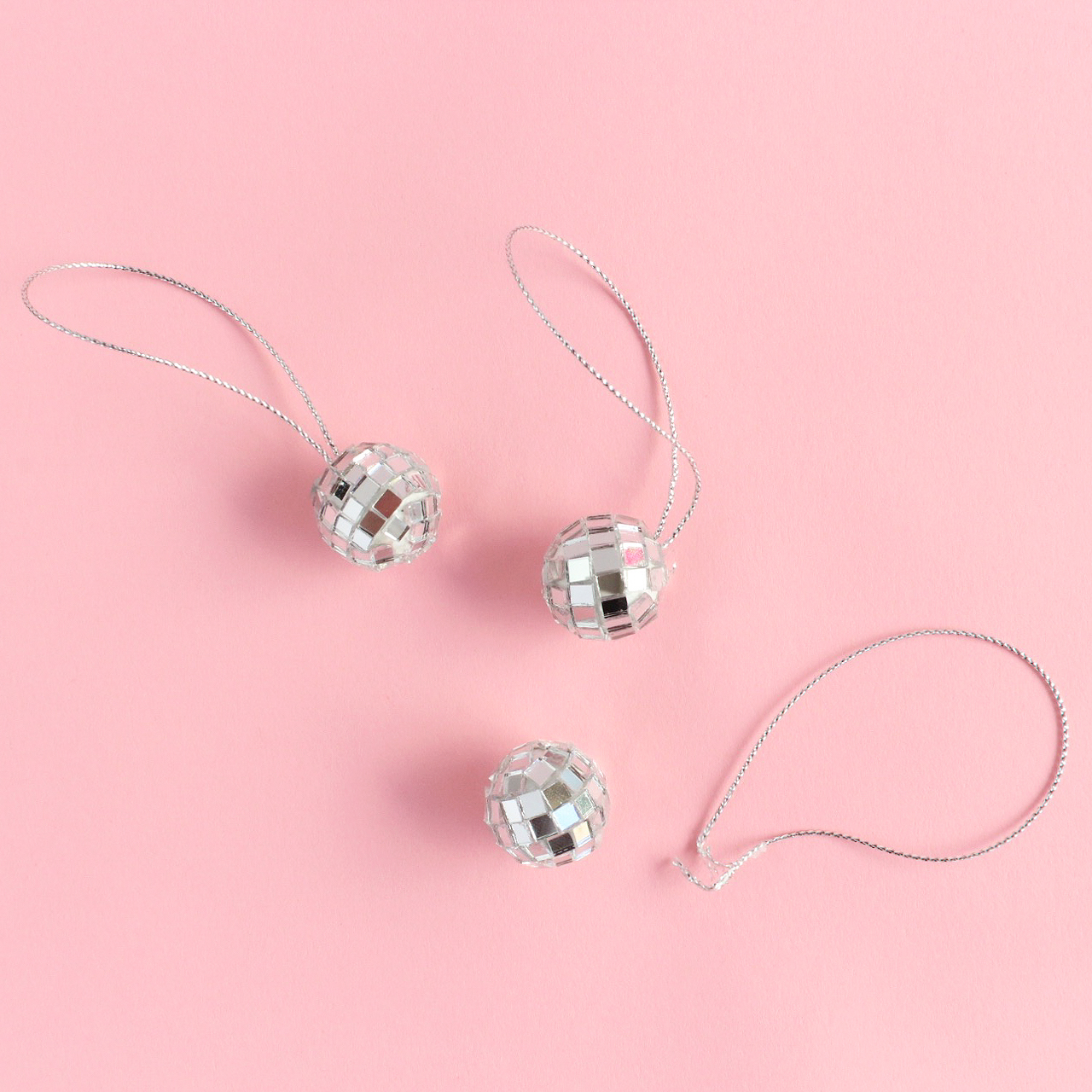 Step 3) Take your mini disco ball ornaments and remove the strings by either gently pulling or cutting them.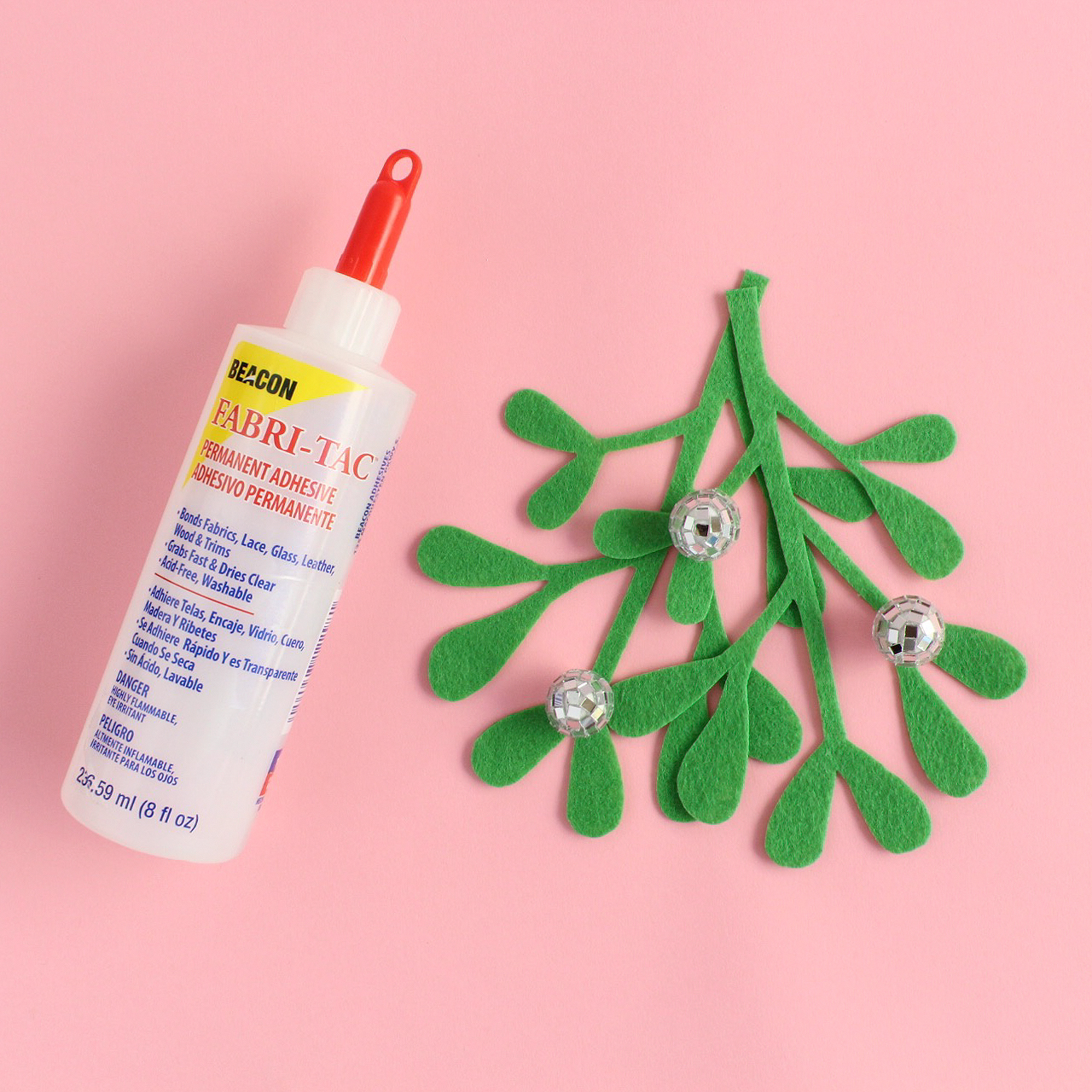 Step 4) Glue the top stems of your branches together with your Fabri-Tac glue similar to the image above. Then, eyeball where you want to place your disco balls and glue those on, too. Allow the glue to dry completely and be sure to save room at the top for the bow!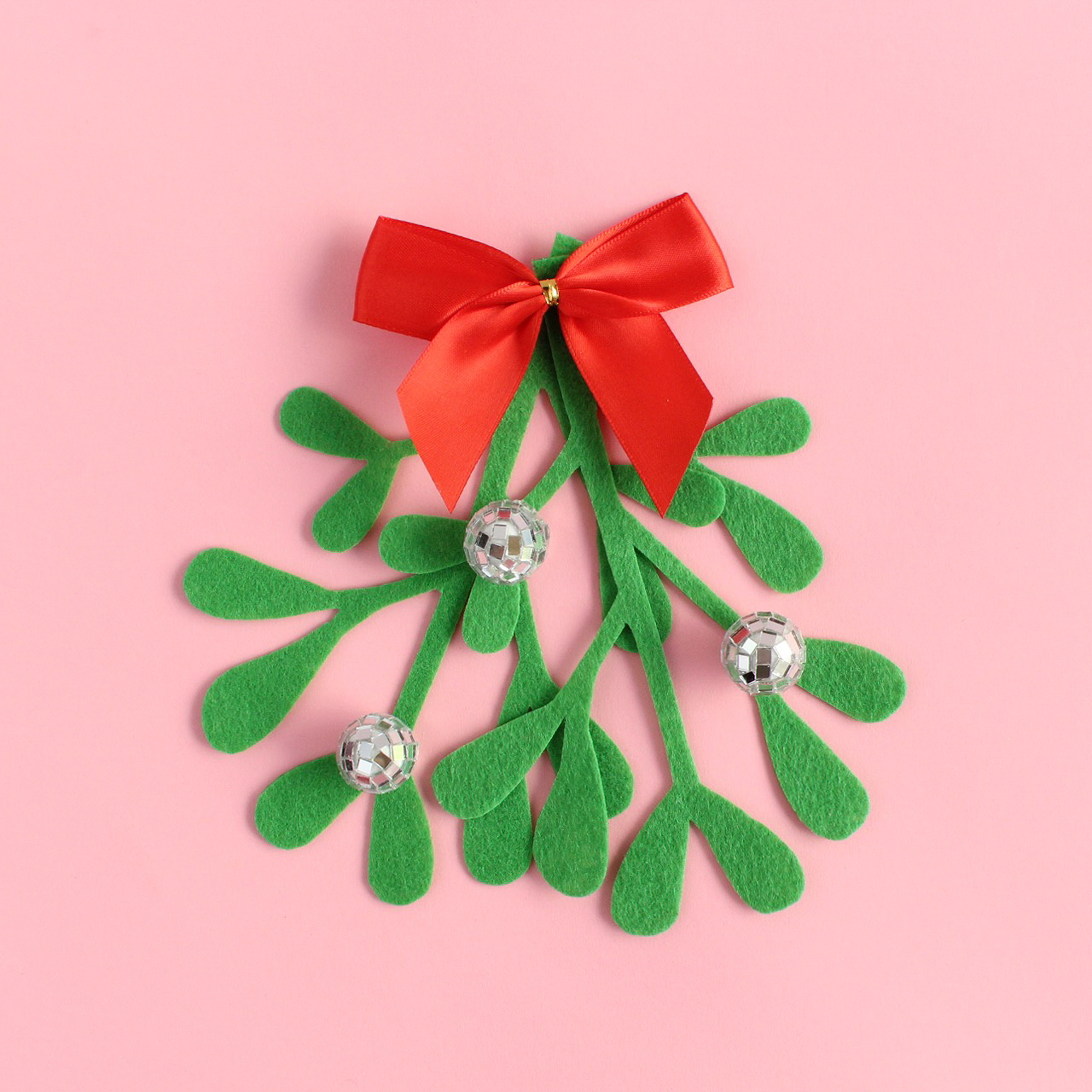 Step 5) Add your twist tie bow on top and use the excess from the twist tie to hang up your Glistletoe!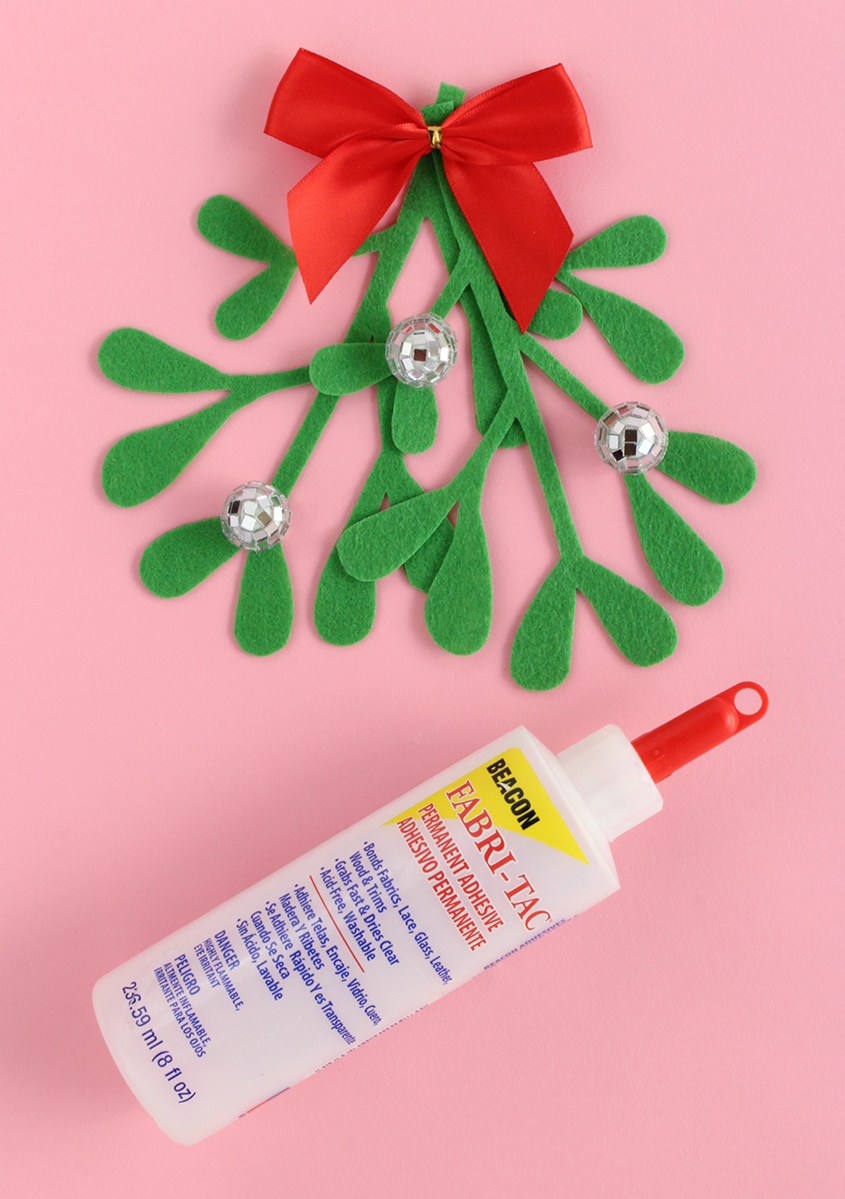 Wishing you all a happy holiday season and a sparkly new year!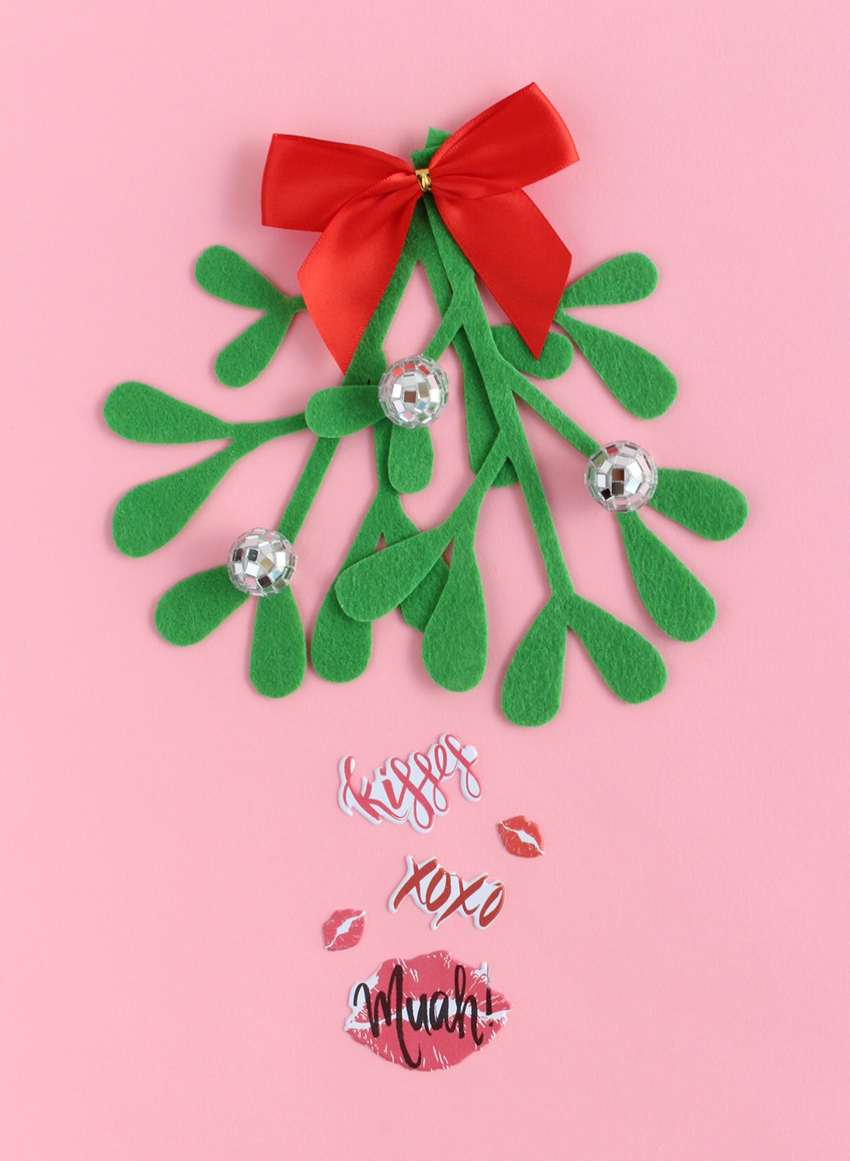 This post has been sponsored by Beacon Adhesives.  All opinions are my own.
Special thanks to Kunin Felt for donating felt for this project.