DIY Mickey Pumpkin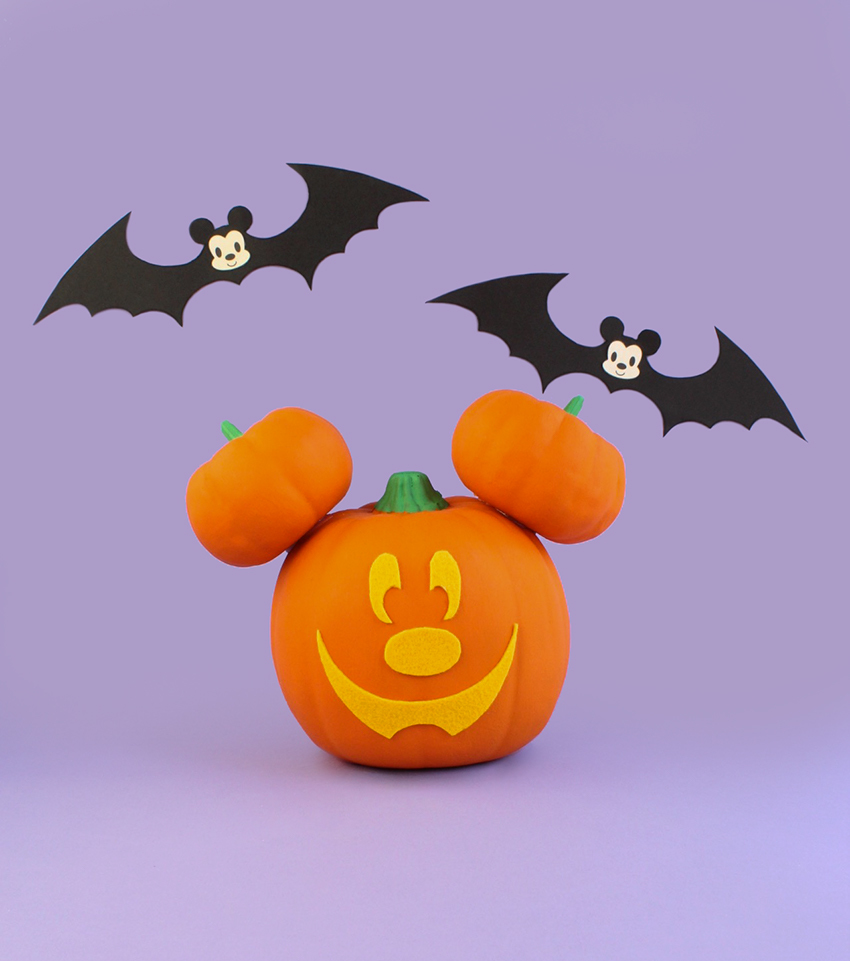 I posted this DIY Mickey Pumpkin on Instagram last week and so many of you asked for a tutorial so here it is! This year I'm trying to decorate my house with as many Disney Halloween decorations as I can and this pumpkin is one of my favorites so far. It's pretty simple to make, so if you want to add a little bit of Disney magic to your Halloween, too - keep on reading!
What You'll Need
1 Medium Pumpkin + 2 Small Pumpkins (I used fake ones)
Orange Paint + Green Paint + Paintbrush
Scissors
Strong Glue
How To
1) Paint your pumpkins orange and then paint the stems green. Let them dry completely.
2) Trace the Mickey Pumpkin face design onto yellow felt and cut it out.
3) Glue the small pumpkins onto the big pumpkin so that it looks like ears. Then, glue the felt face onto the pumpkin and you're done!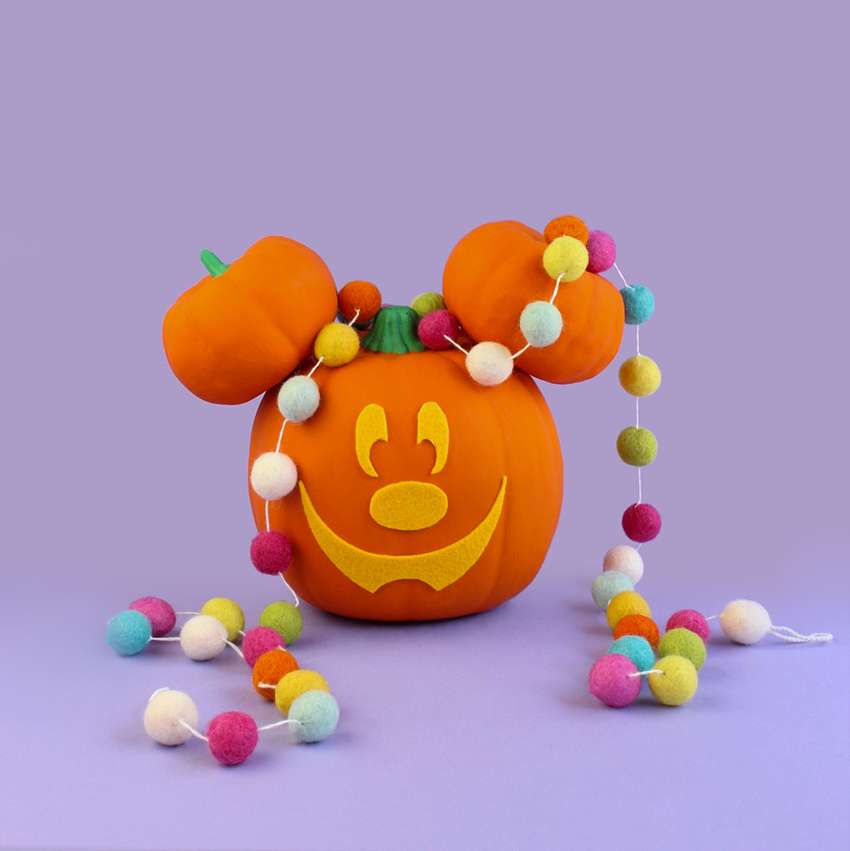 Wishing you all a very Disney Halloween!