DIY Peeps Easter Basket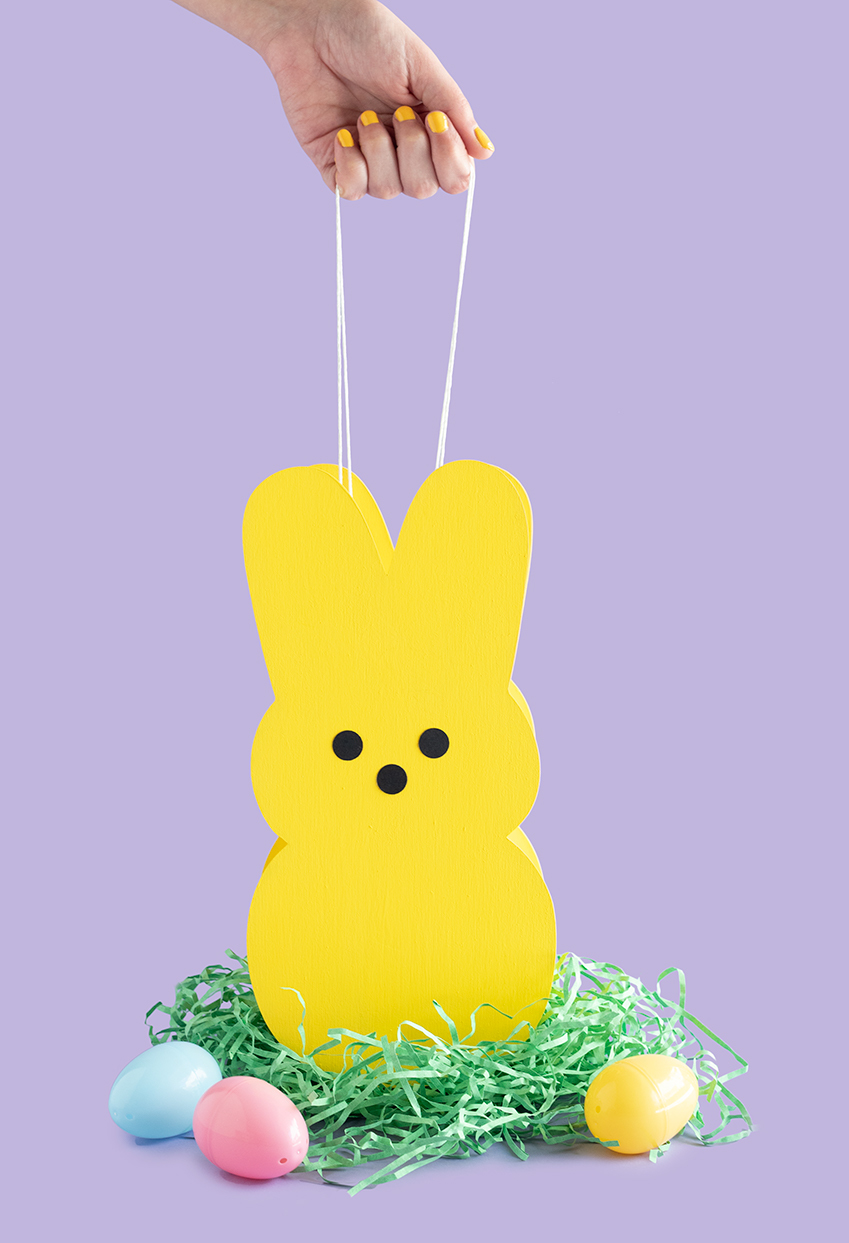 This year Easter is definitely going to be different but I'm still determined to have a fun little Easter Egg Hunt indoors with just my husband. I've been toggling with the idea of a Peeps shaped Easter basket for awhile now and I decided that my time in quarantine was finally the time to bring my concept to life. Isn't it the cutest?! Whether you're a fan of peeps or not, I think we can all agree that this is one awesome Easter basket.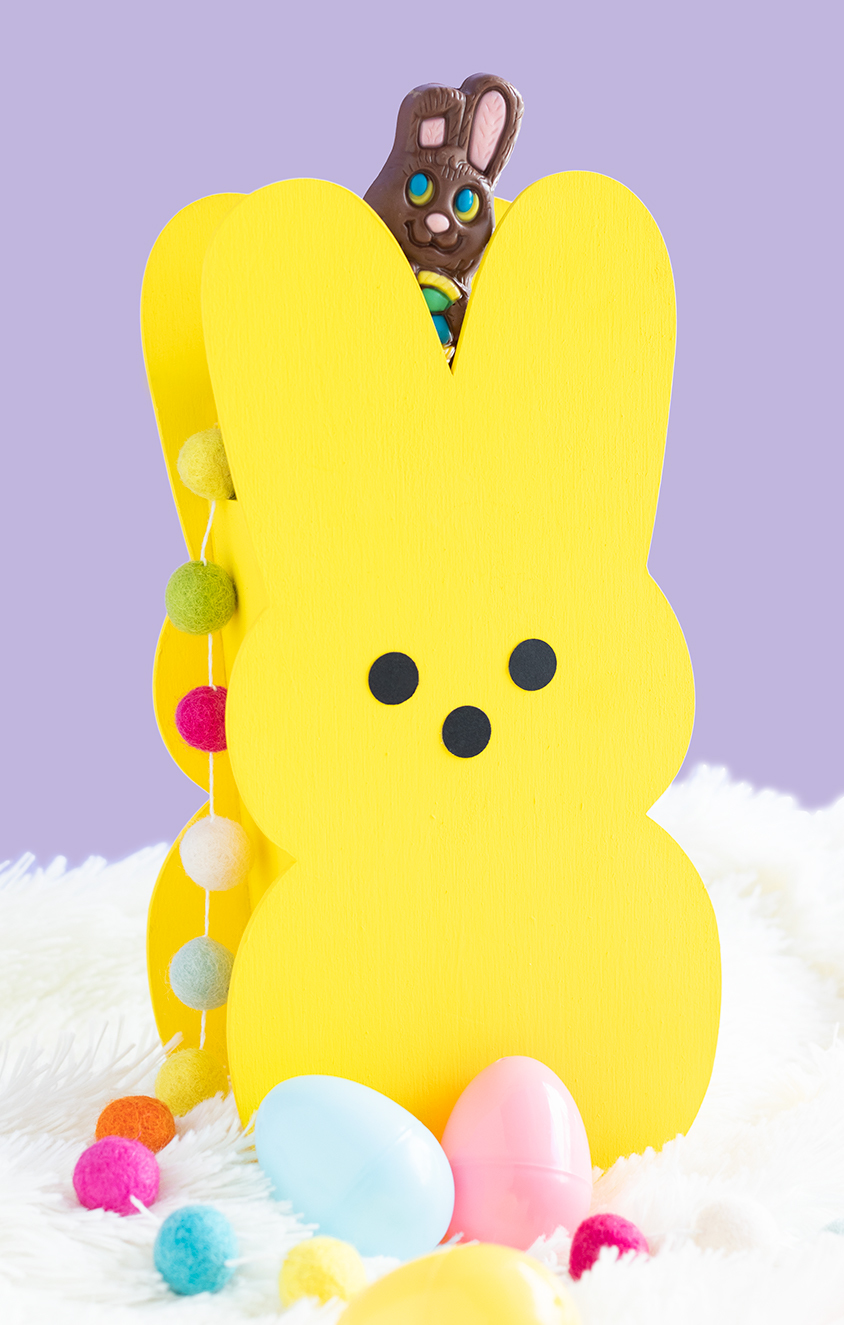 What You'll Need
Yellow Paint + Paintbrush
Scissors + Heavy Duty Glue
Bass Wood + Craft Knife
String (the thicker the better for holding)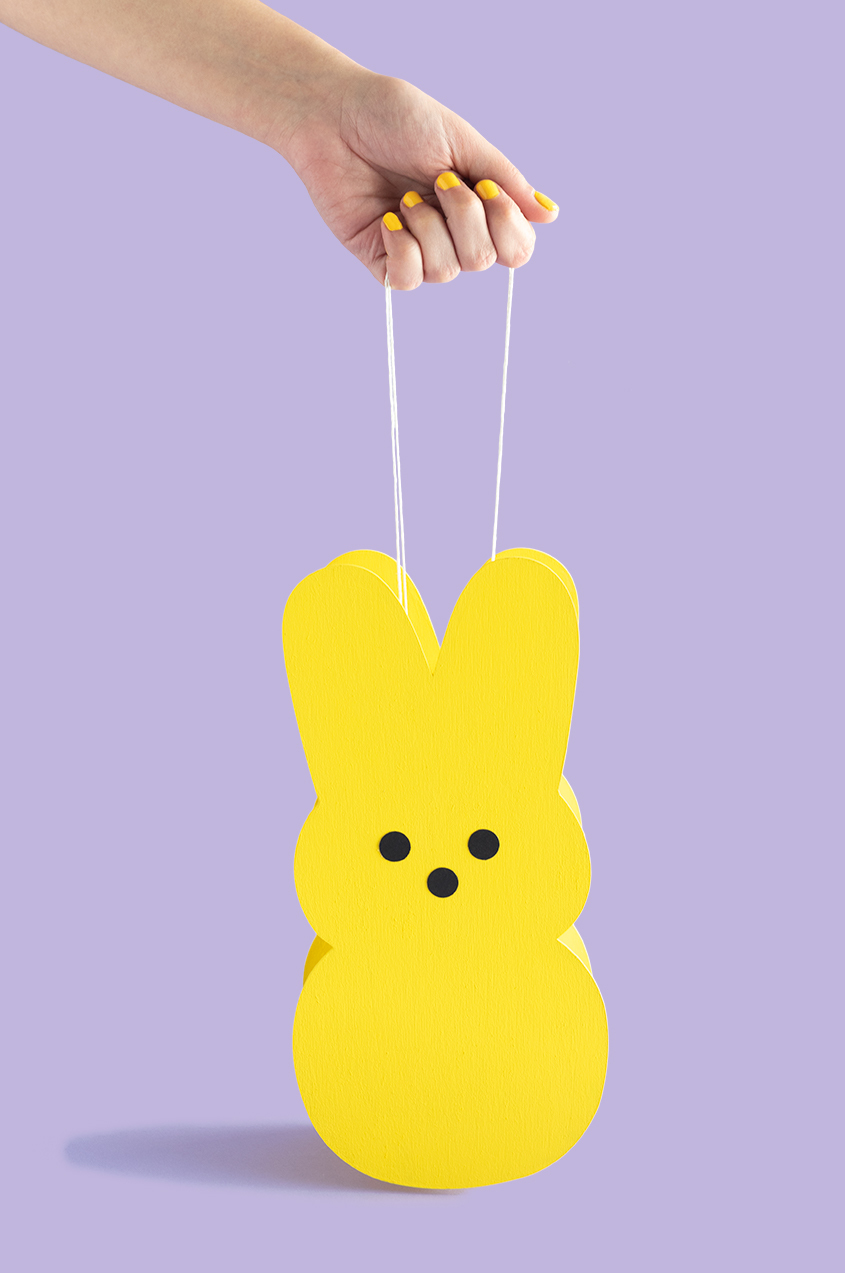 How To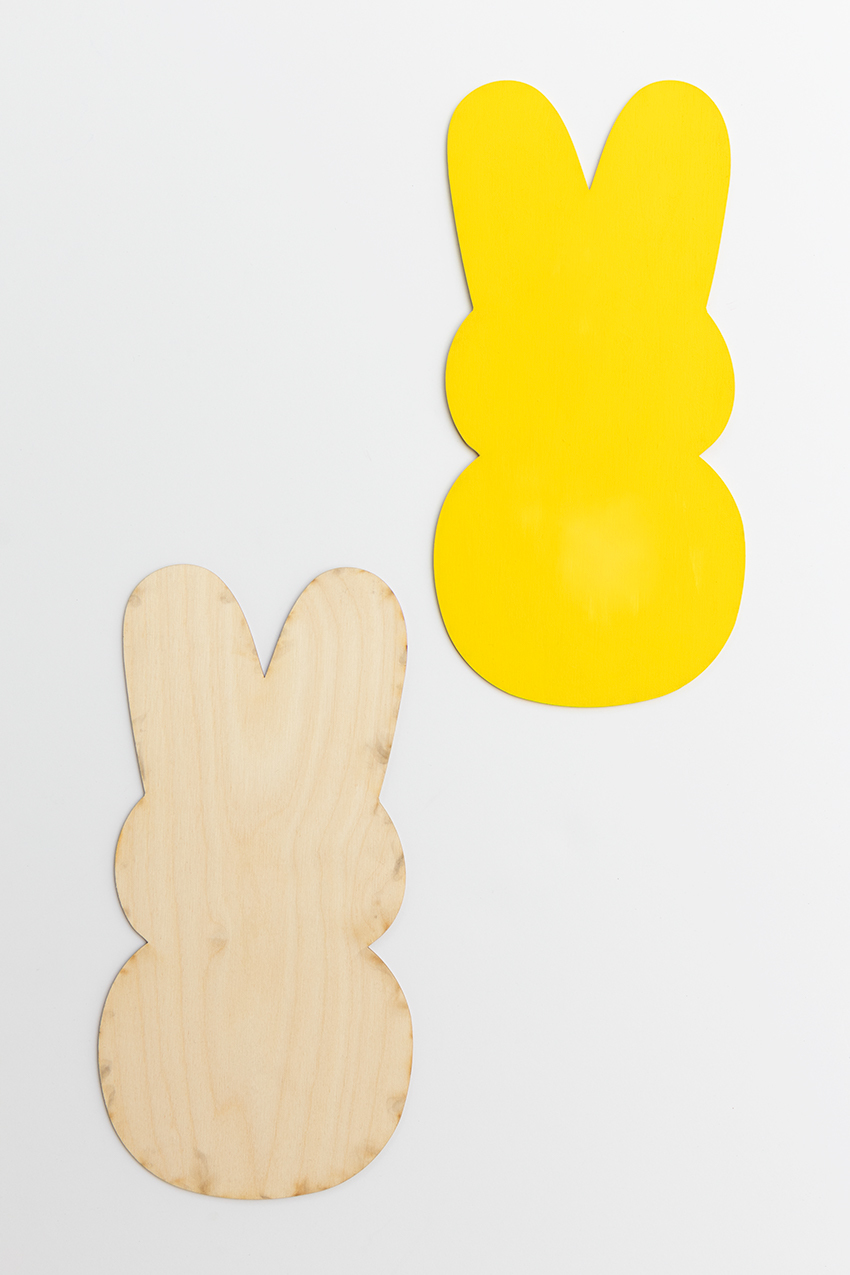 Step 1) Paint your wooden peeps yellow on both sides and allow to dry completely.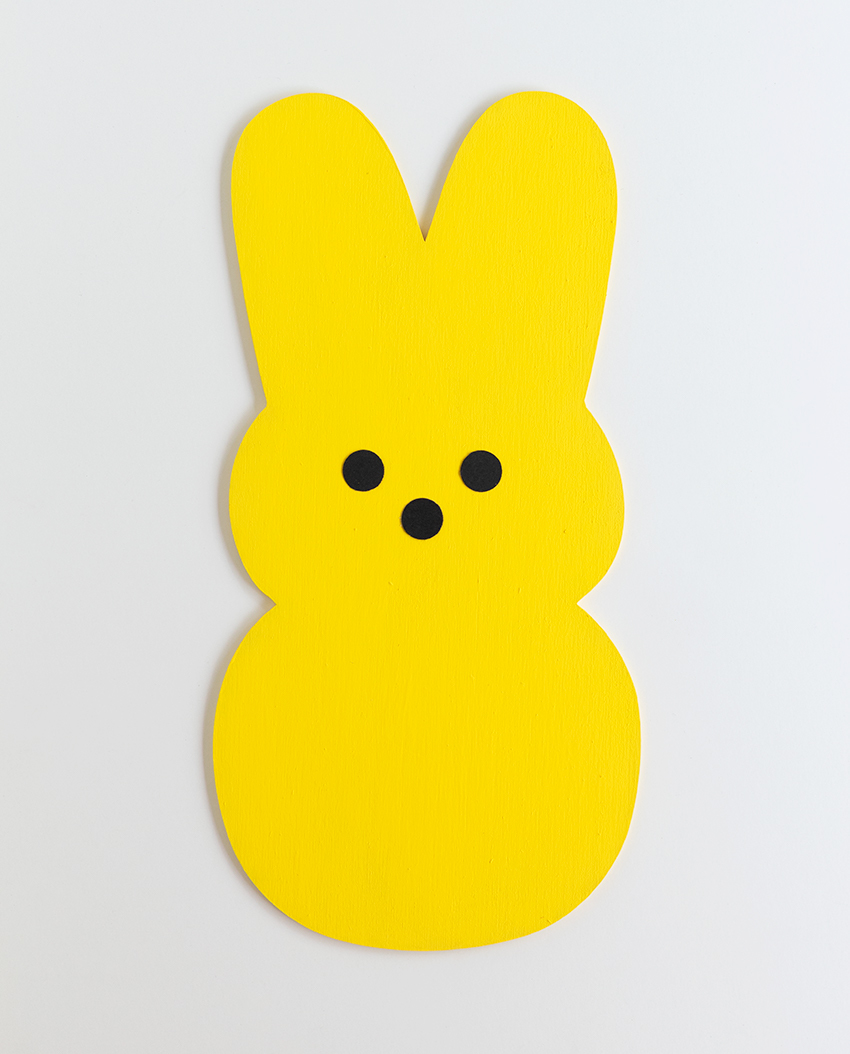 Step 2) Cut three circles out of black construction paper and glue them onto both peeps to create a face.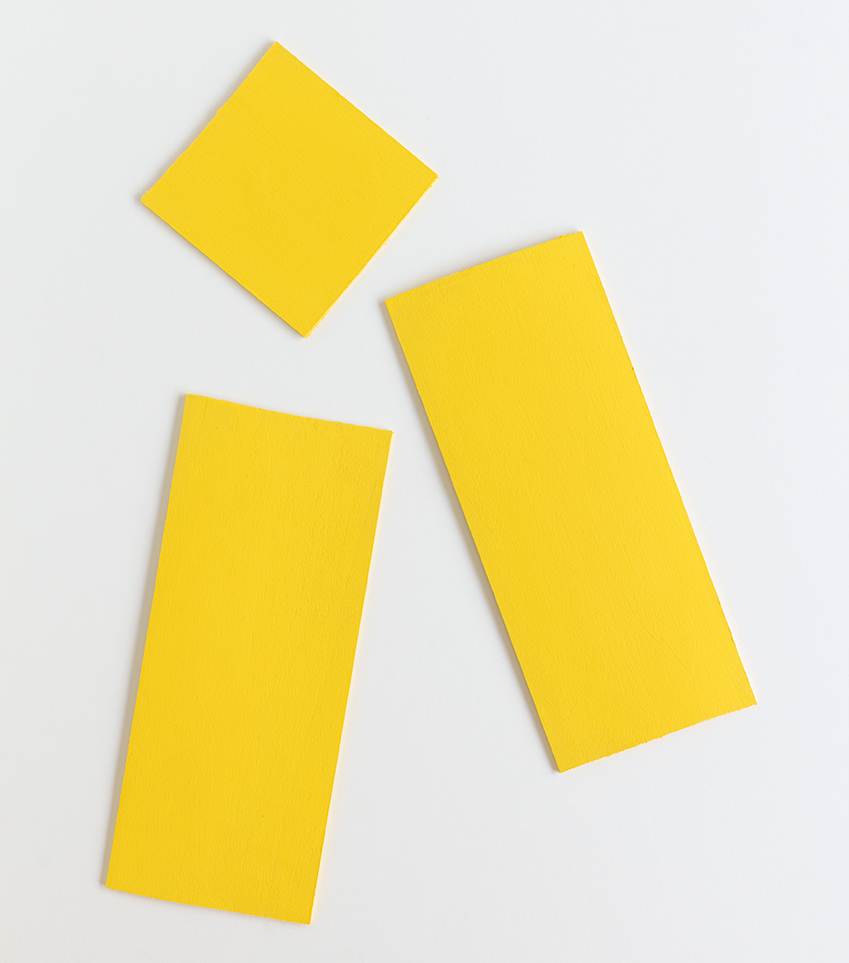 Step 3) Very carefully cut your bass wood using a craft knife. You will need 2 rectangles to make up the sides of the basket and one smaller square for the bottom. Paint these pieces yellow on both sides and allow to dry completely.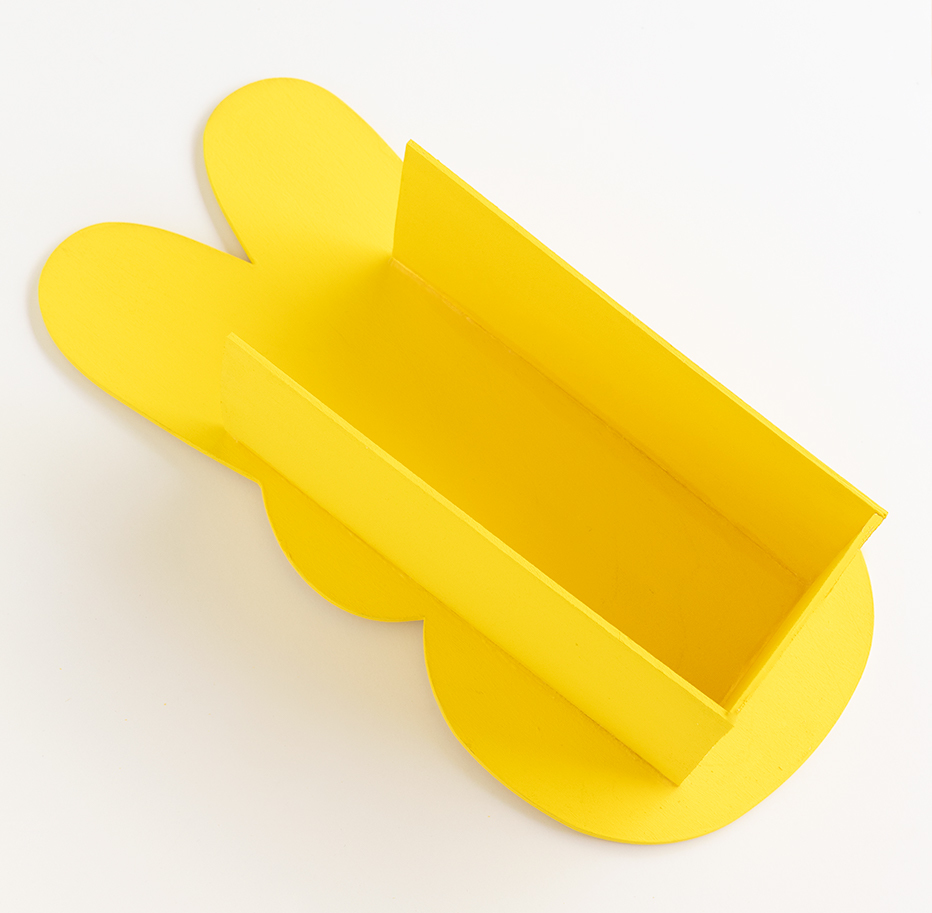 Step 4) Assemble your box so that it looks like the image above. Use a heavy duty glue and go piece by piece, holding each one in place until the glue has set.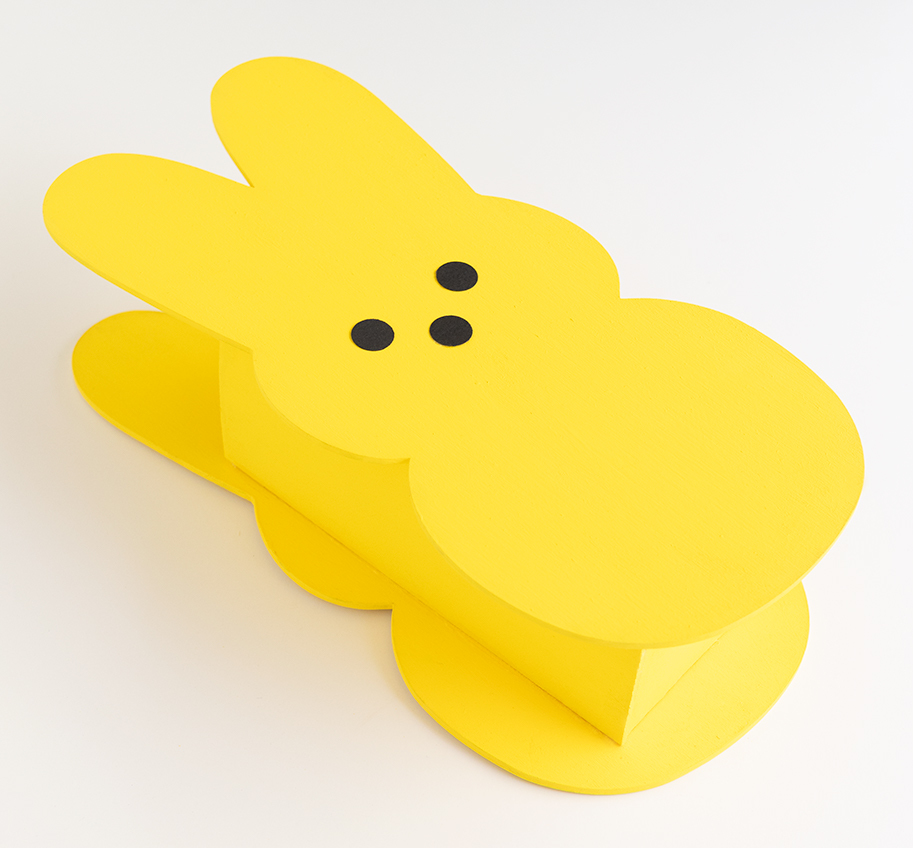 Step 5) Complete the basket section by gluing your second peep on top like in the image above.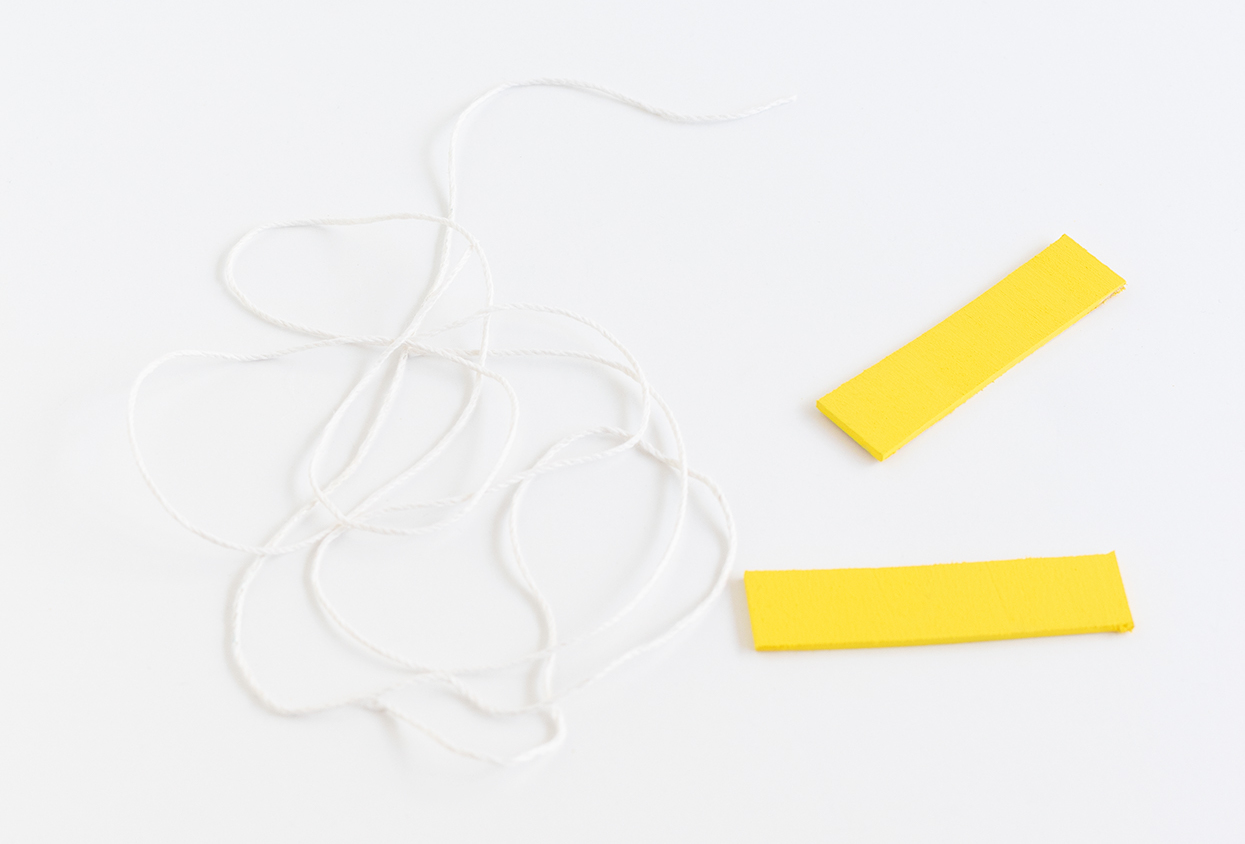 Step 6) Cut two small rectangles out of your bass wood using a craft knife like in the image above and paint them yellow on one side. Then, cut some string to create the handles - you can make them as long as you'd like!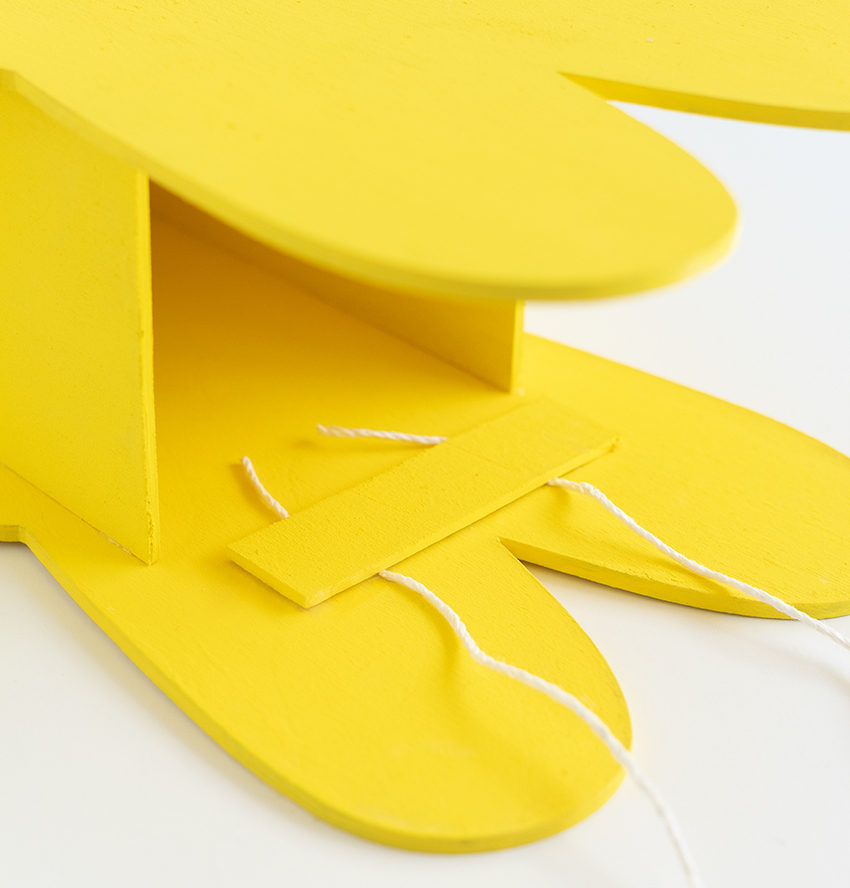 Step 7) Complete your basket by gluing your handles on like in the image above. Use your heavy duty glue for this and hold your pieces down until you feel like the glue has formed a strong bond. Note: If you want your basket to be able to stand upwards alone, you can add an additional piece of bass wood to the bottom for support.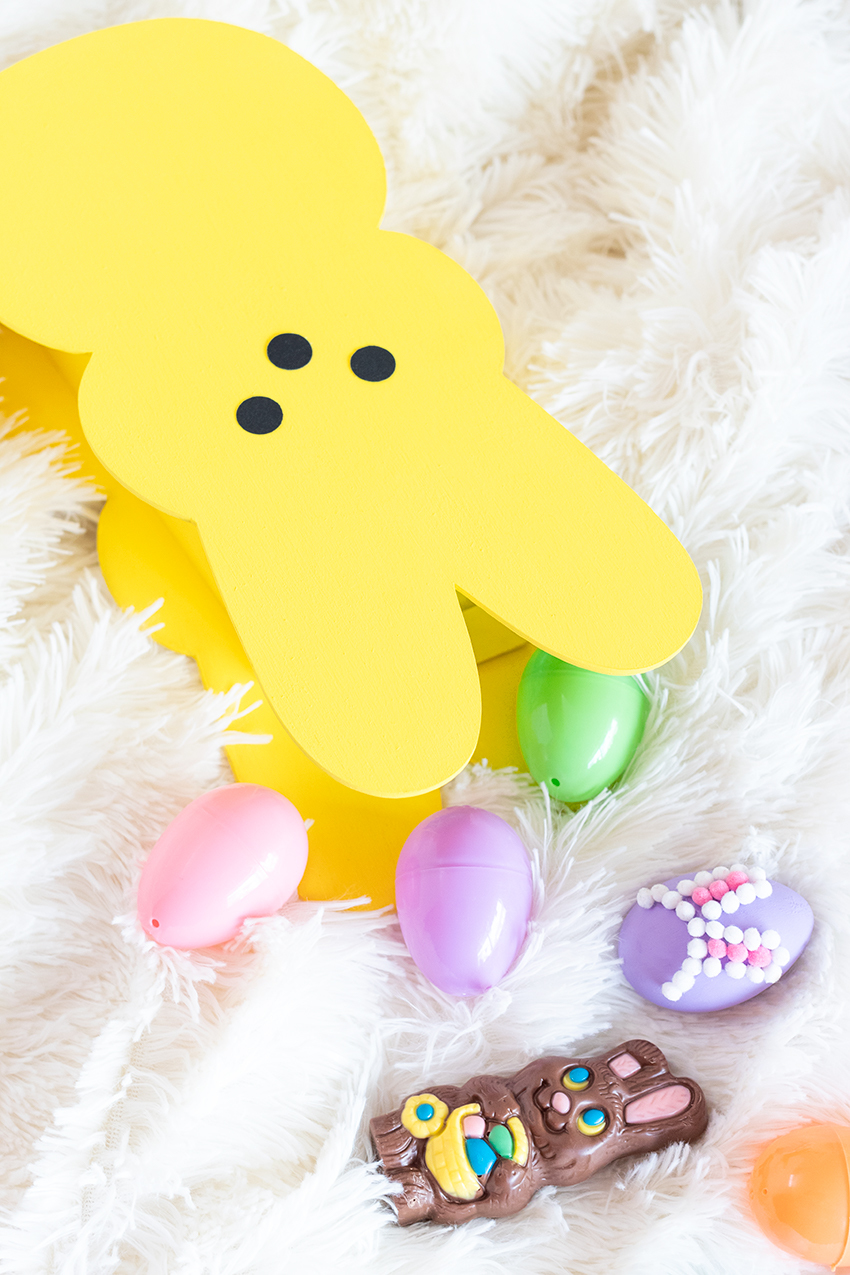 Wishing you all a Happy Easter!